Wise weeping willow watches wicked weasel
33 players. Finished 11 days, 23 hours ago
Wise weeping willow watches wicked weasel
Going down a slide onto a brain Buster/word riddle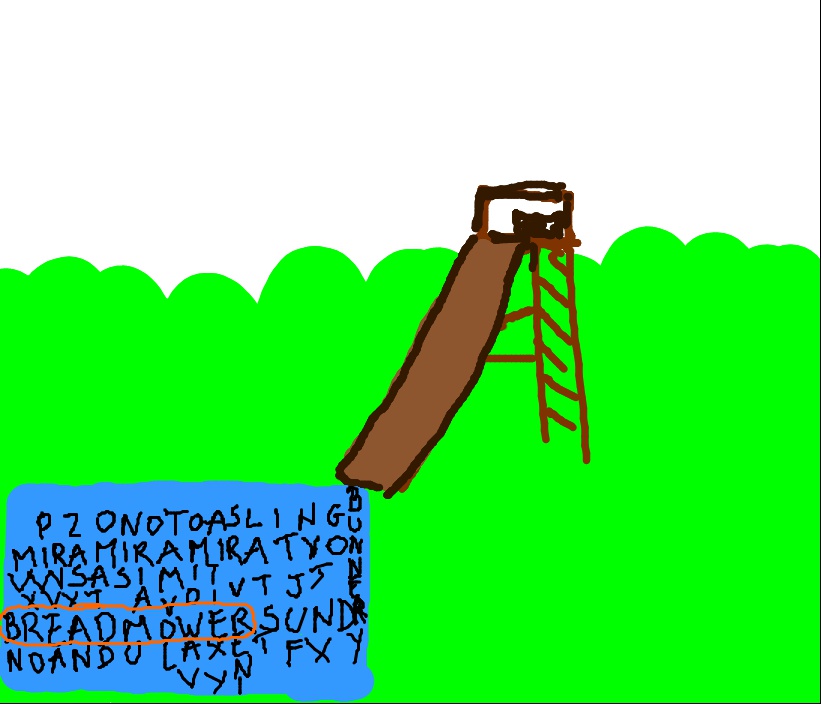 Slide goes down into wordsearch pool of interference users.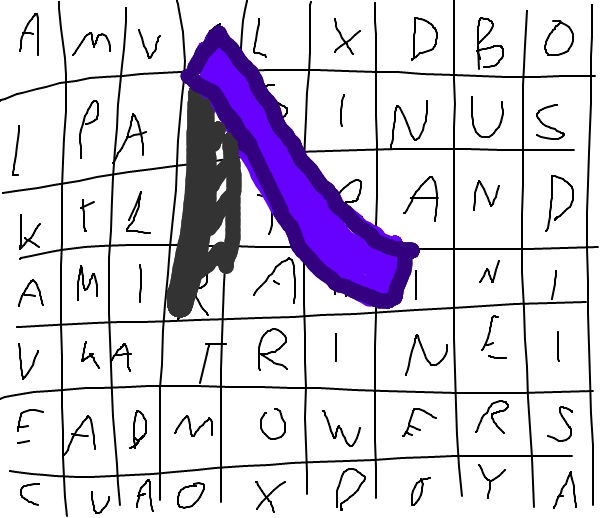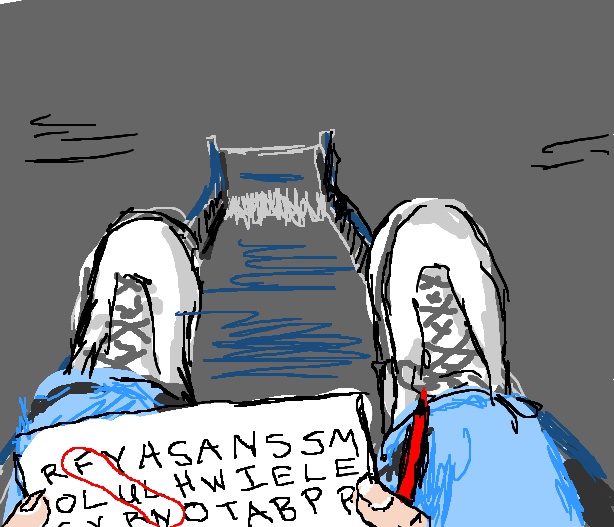 Doing a word search on a slide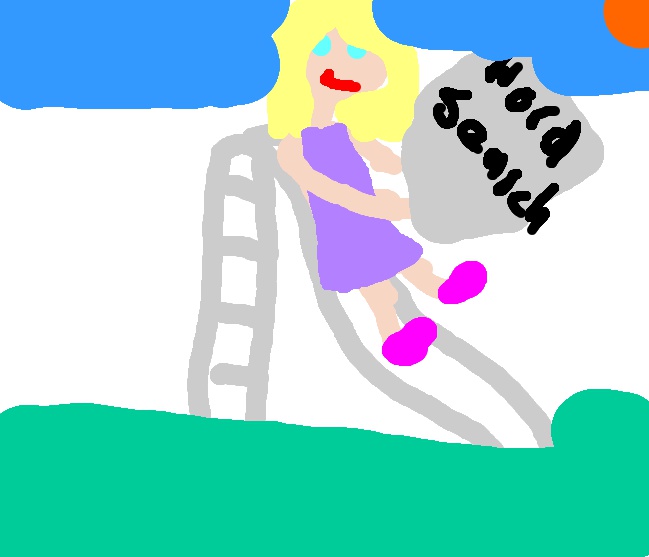 Girl plays word search while sliding in to the pool.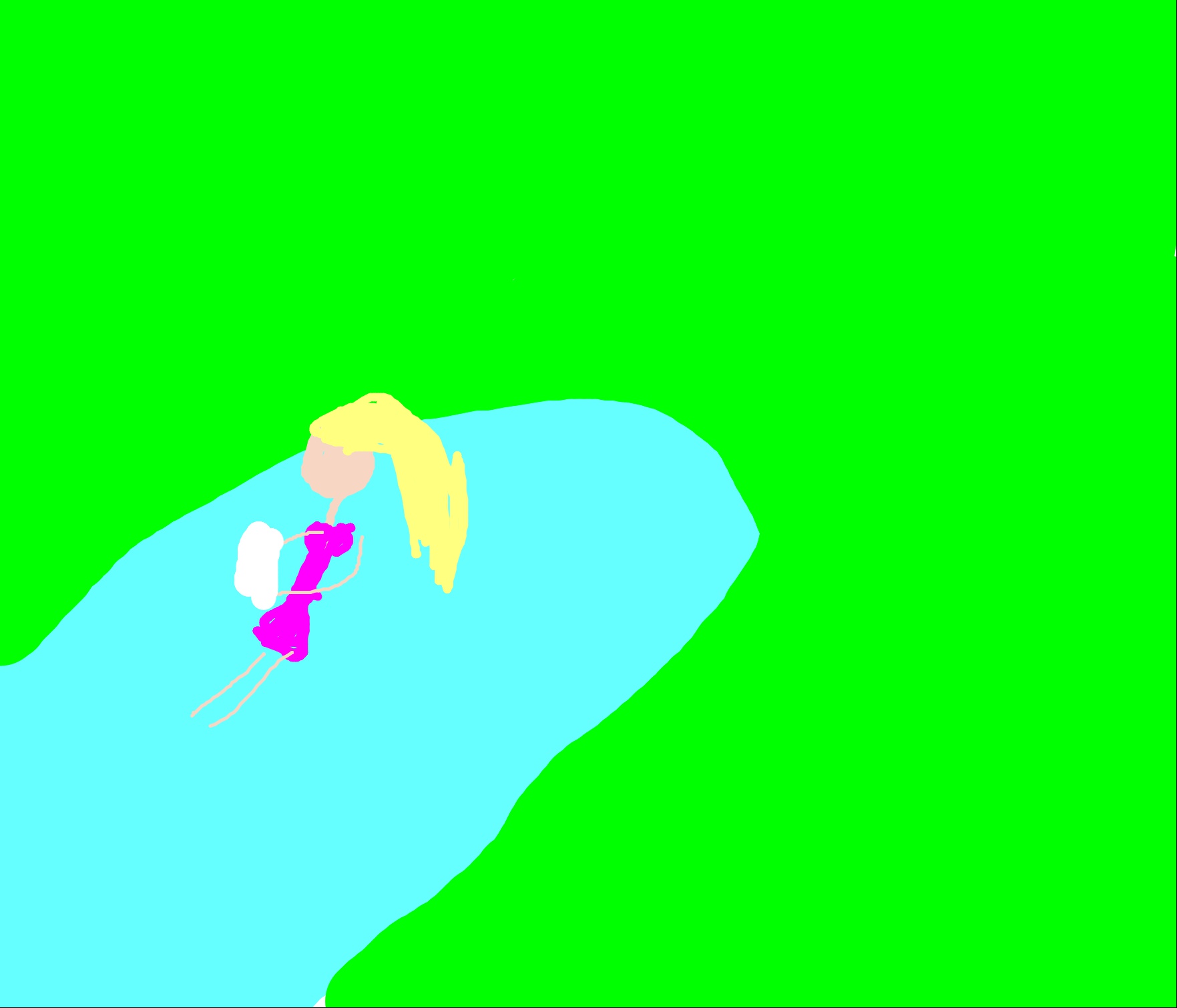 Blond Barbie Doll wearing pink party dress,in a pool,reading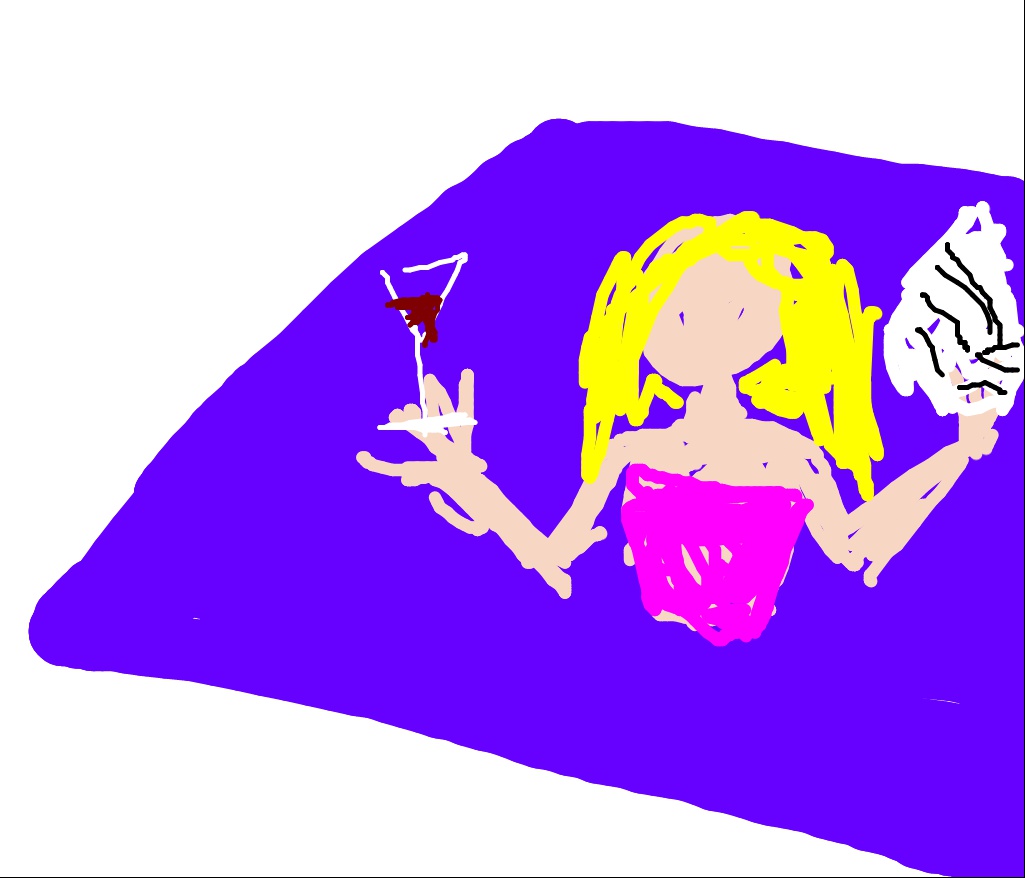 Blonde party girl drinking in pool with pink tank andboattoy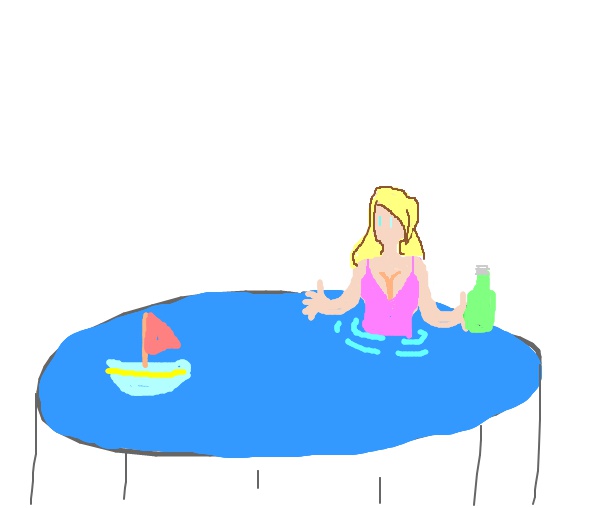 woman in a pool party by herself drinking Mountain Dew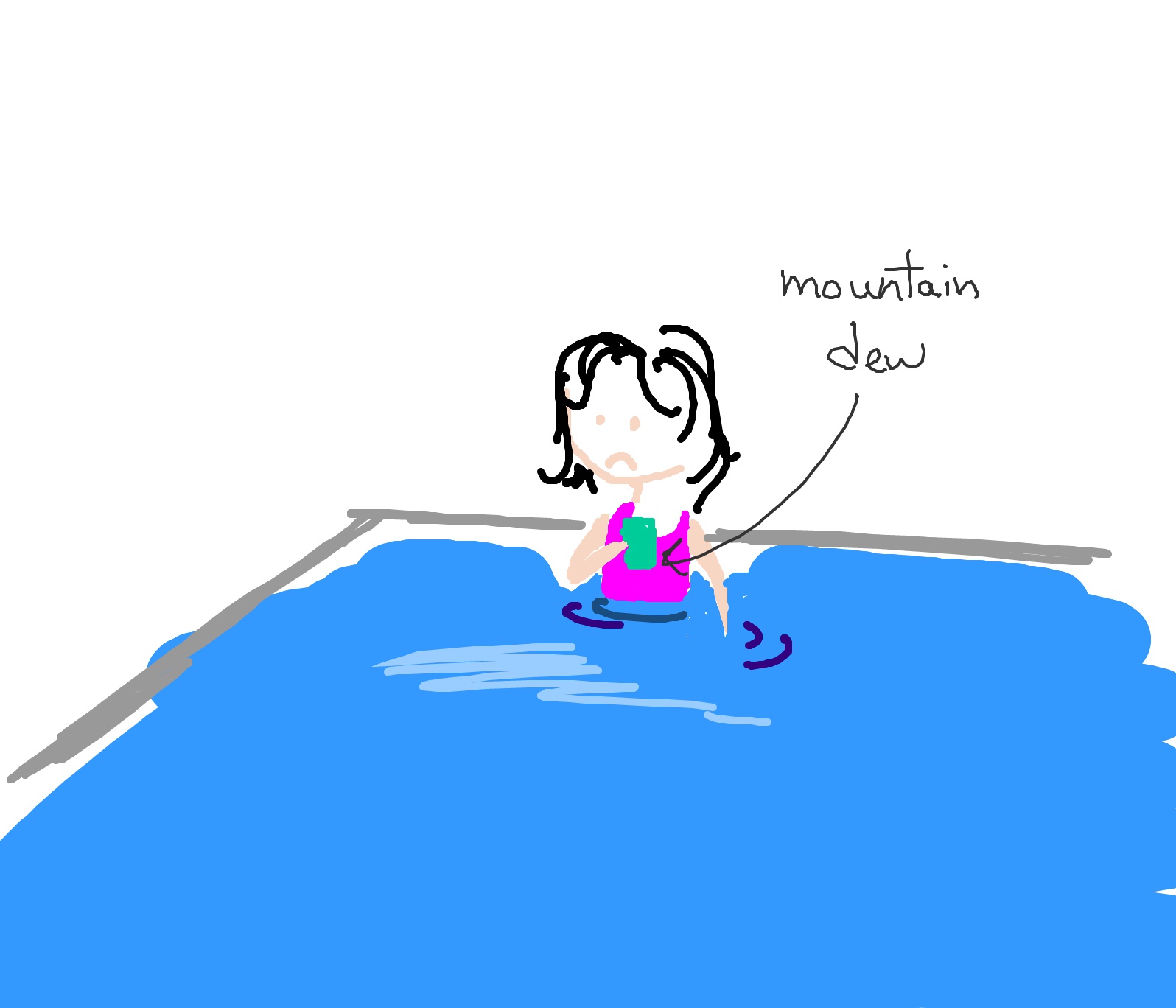 Drinking Mountain Dew while swimming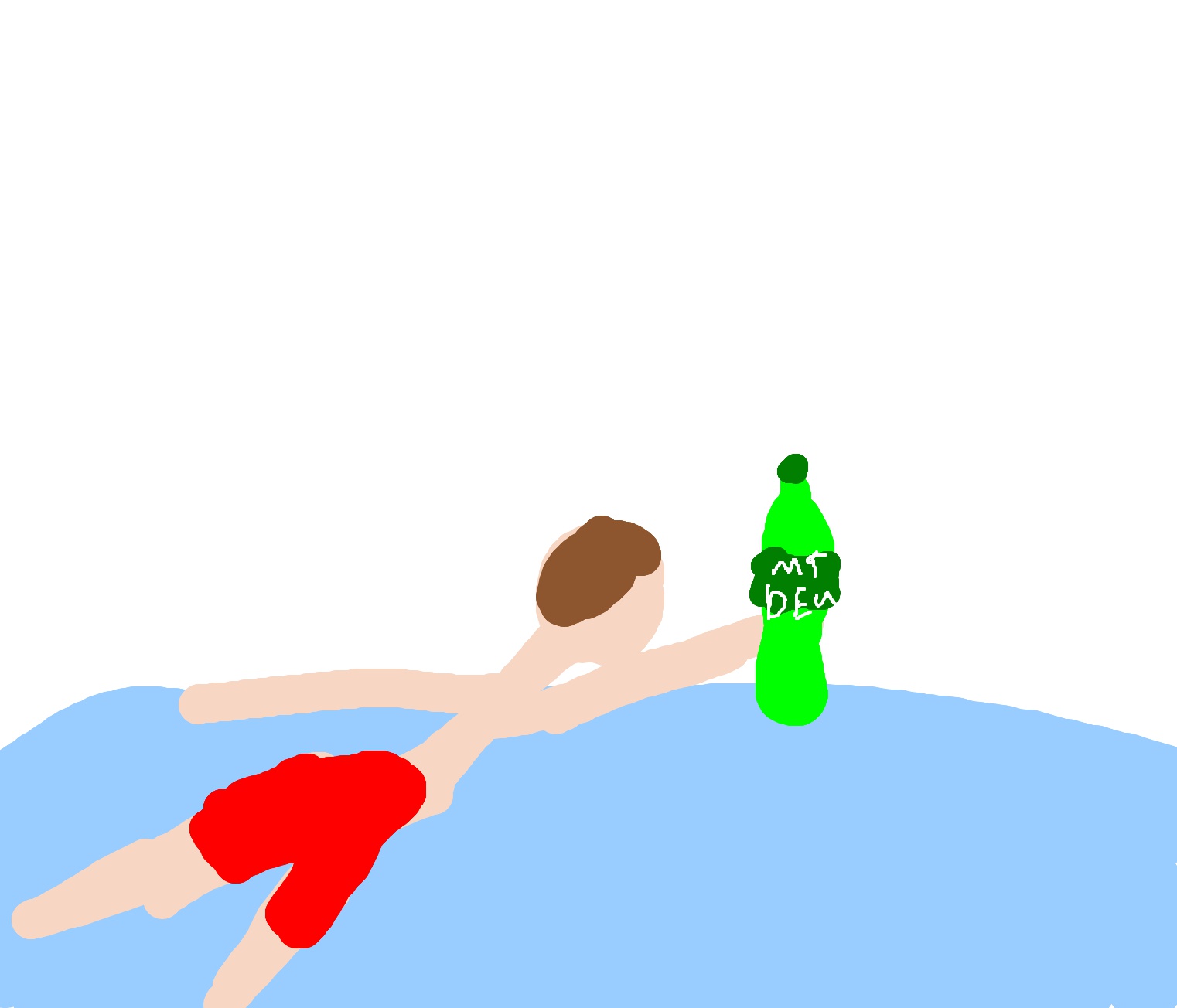 People will think I peed in the pool when I empty this.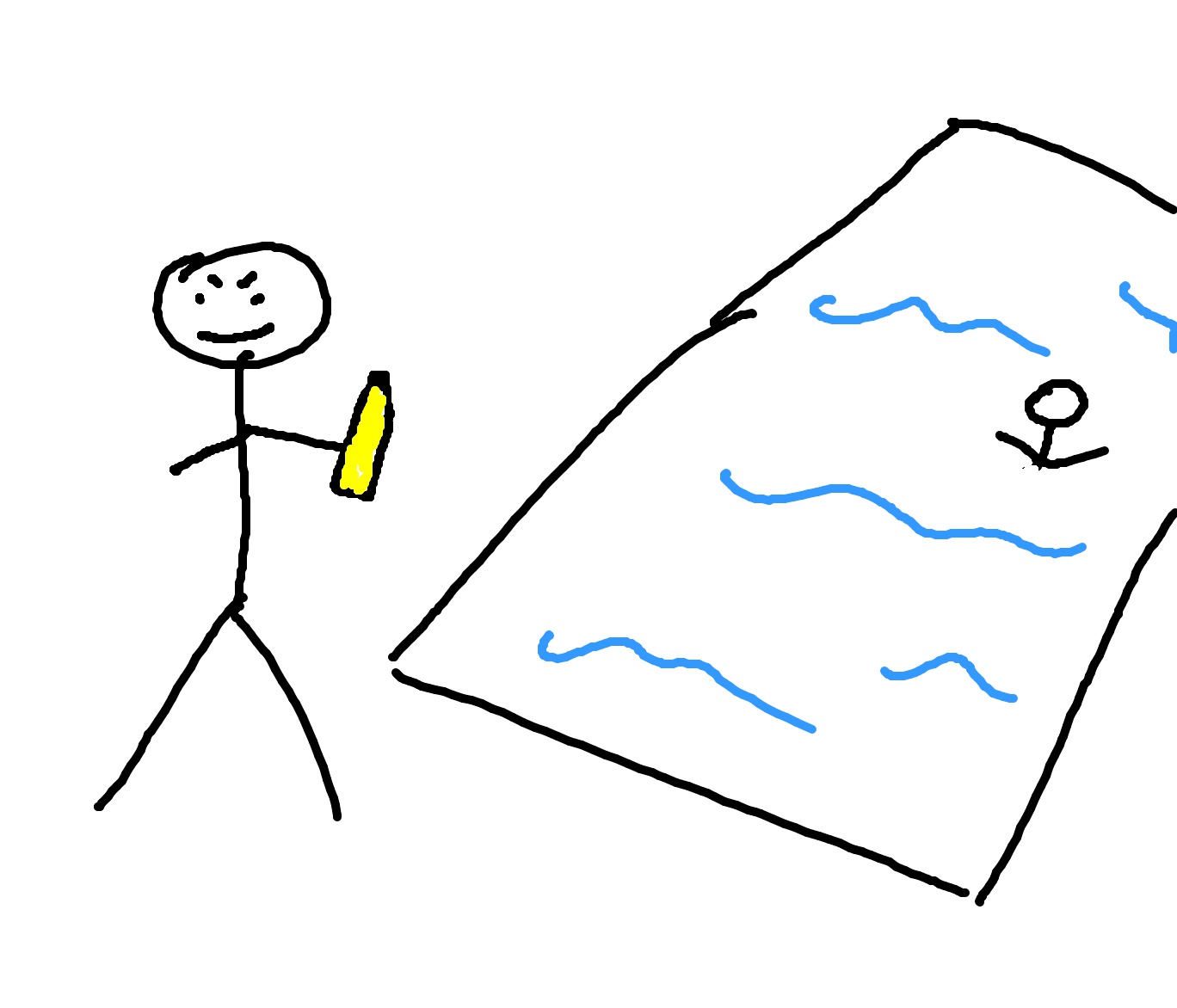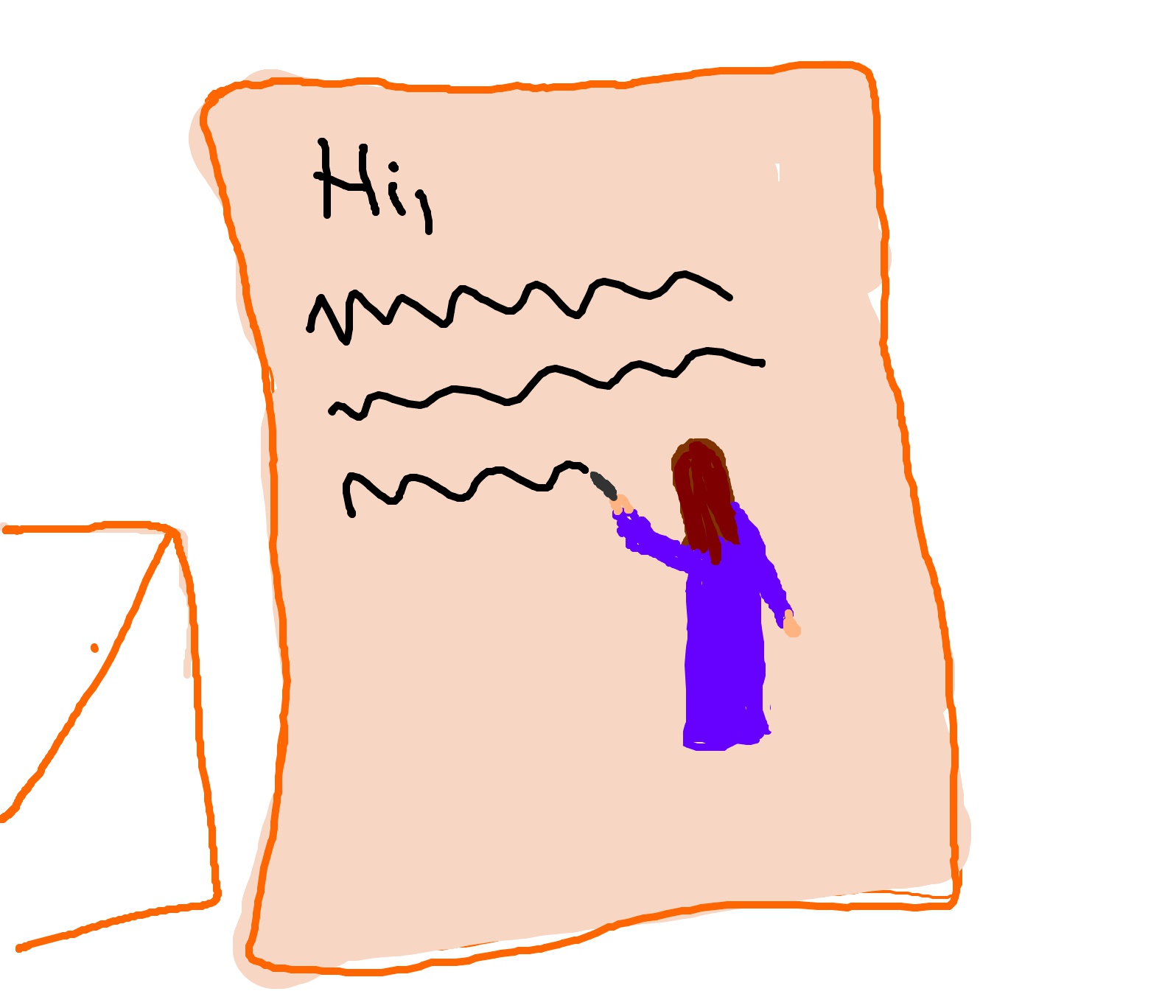 tiny Jesus writes a letter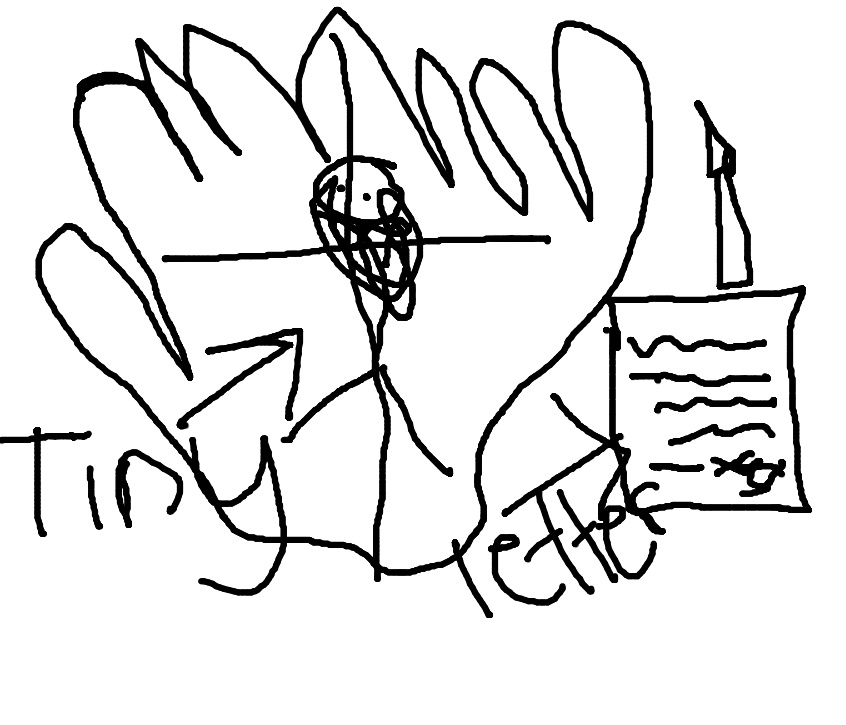 Jesus receives a belated letter of apology
Frank tried to screw over jesus, so jesus strangled him.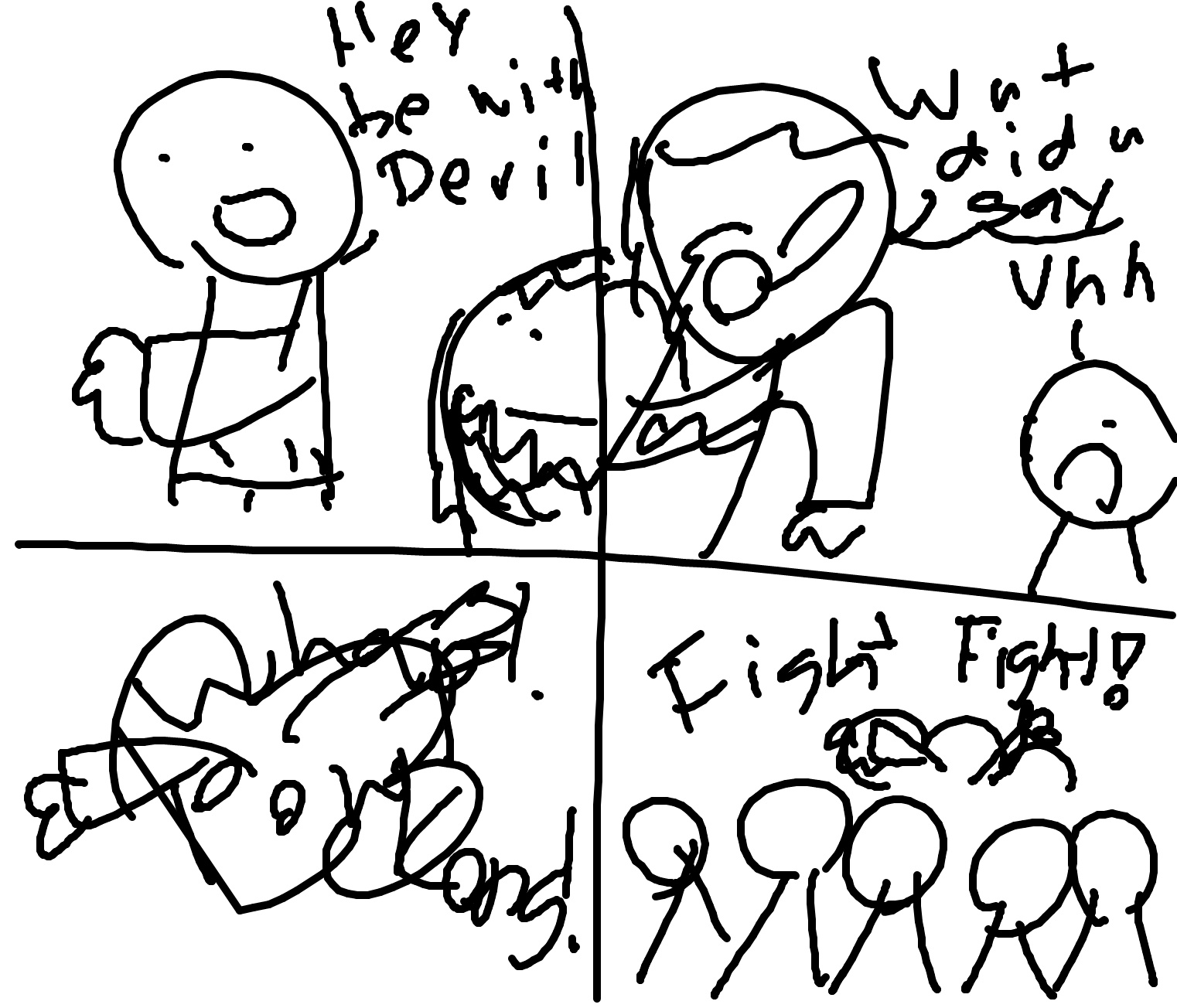 A worshipper of Satan gets in fight with reluctant schoolboy