Train of thought
21 players. Finished 6 days, 18 hours ago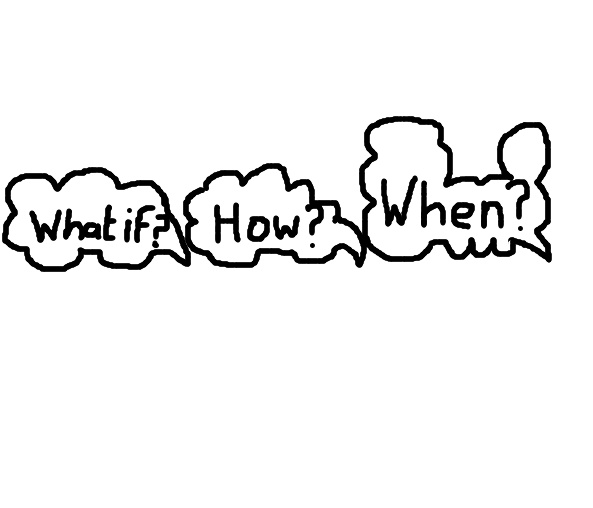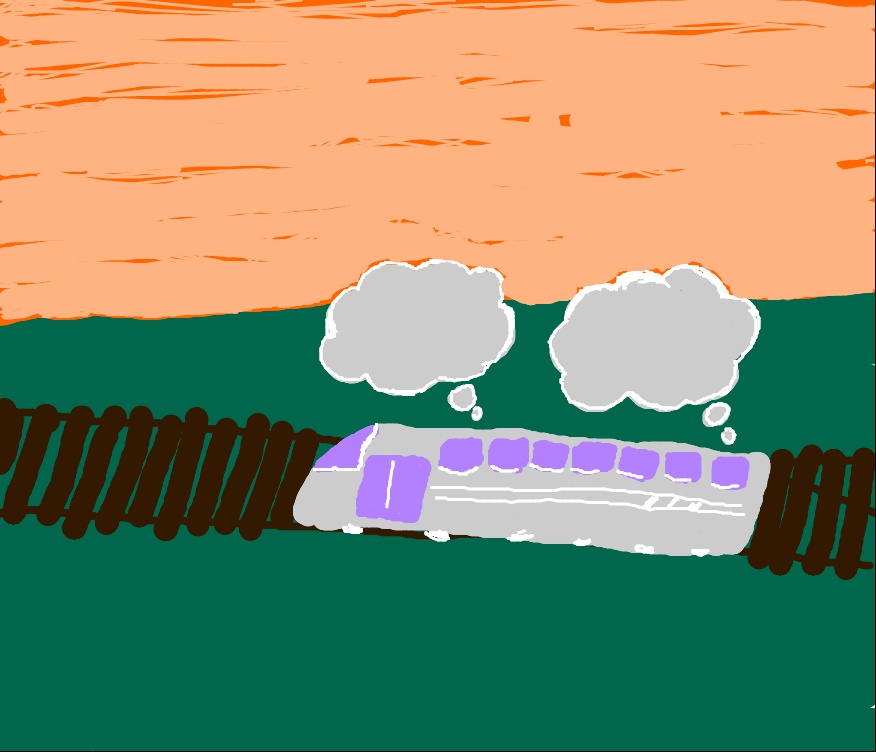 Train laying on the track and thinking about nothing
A happy train on its way to hapiness
Train "readiness" travels to the kid's playground in heaven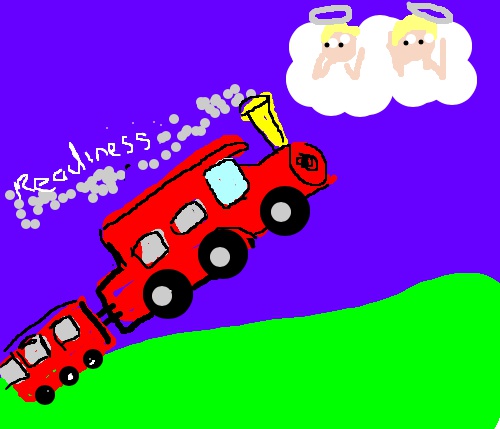 Taking the train to heaven. Only thing I feel is readiness.
Man Stuck on a space train to a Jesus face constellation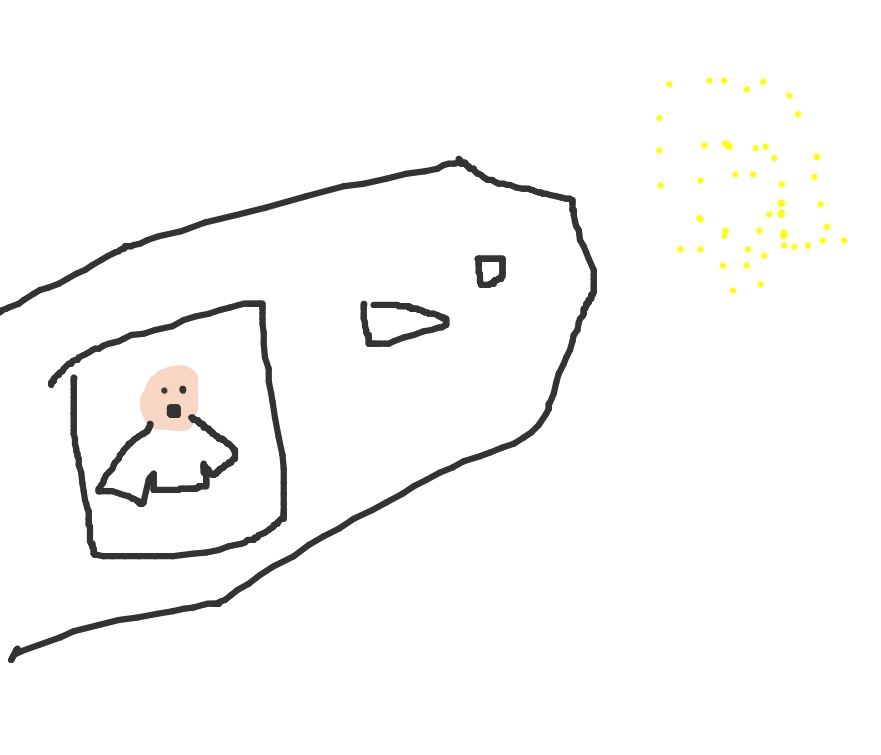 flying to a far away galaxy in a space shuttle
Grey flying saucer taking off on a stary night.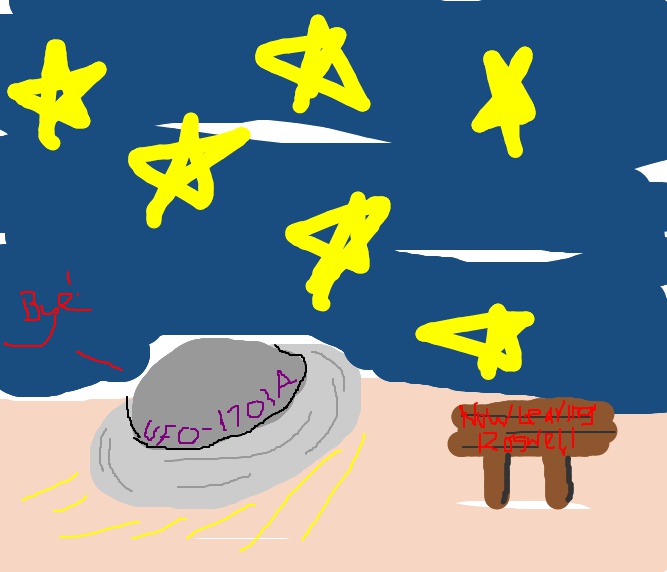 UFO ship 1701A takes off from Roswell under a starry sky.