nonexistence
33 players. Finished 5 days, 4 hours ago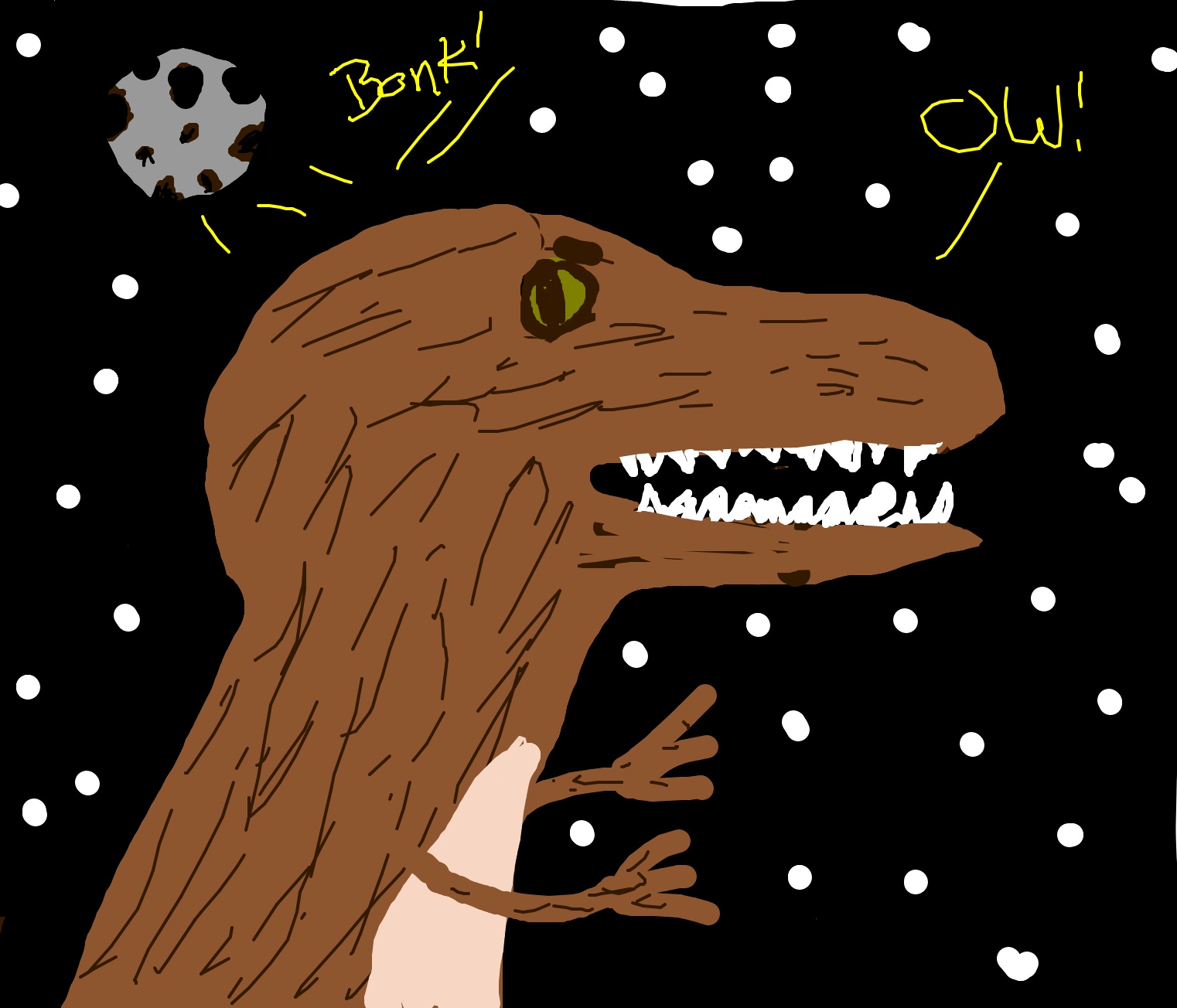 Dinosaur so tall he hit the stars & planets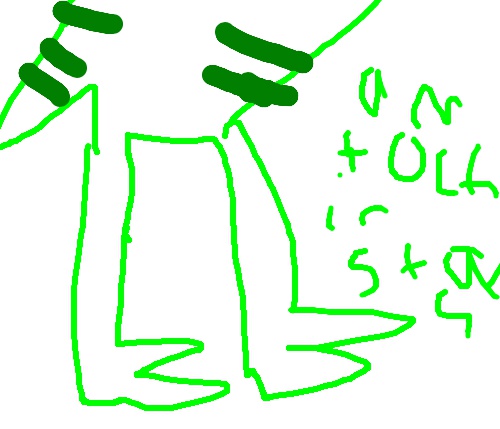 A dino is talking to the a.m while walking in stars
An alarm clock shoots a dinosaur that's walking its yellow ?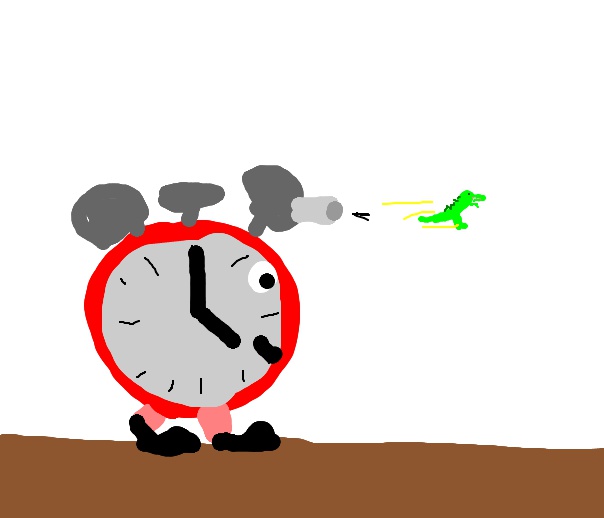 a clock is shooting a tiny alligator.
A clock kills an alligator at 4:00 in the afternoon.
alcoholic crocodile has an alarm clock on its head
Crocodile drank too much soda, now it's time to releassssse
Alligator walks through mud and lego bricks.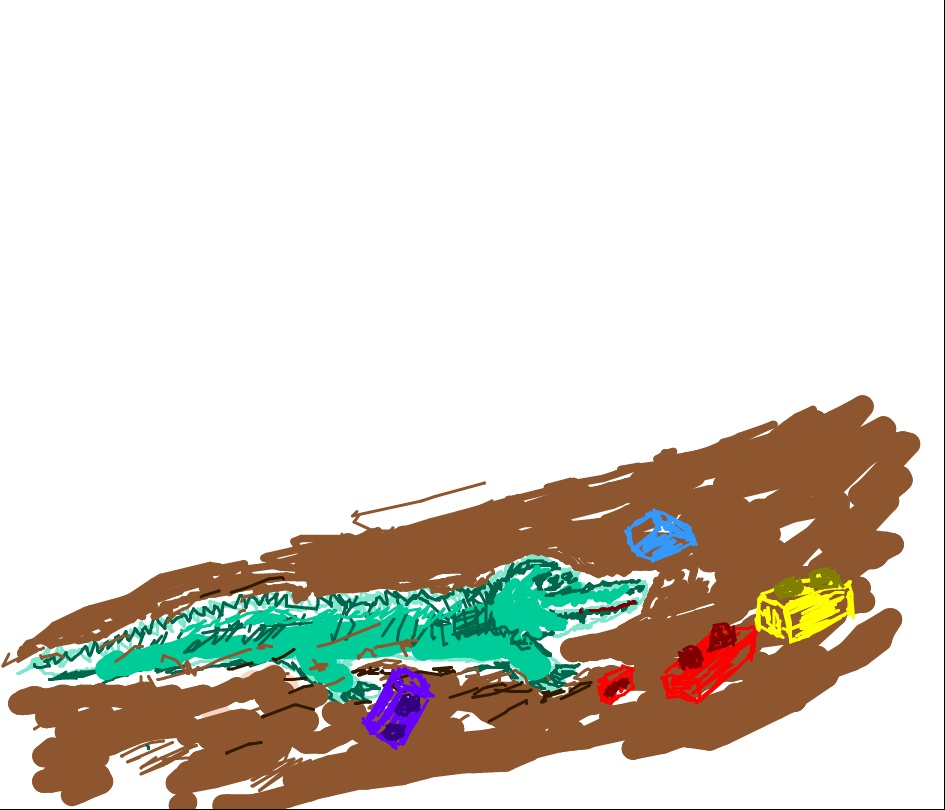 Crocodile in muddy playroom.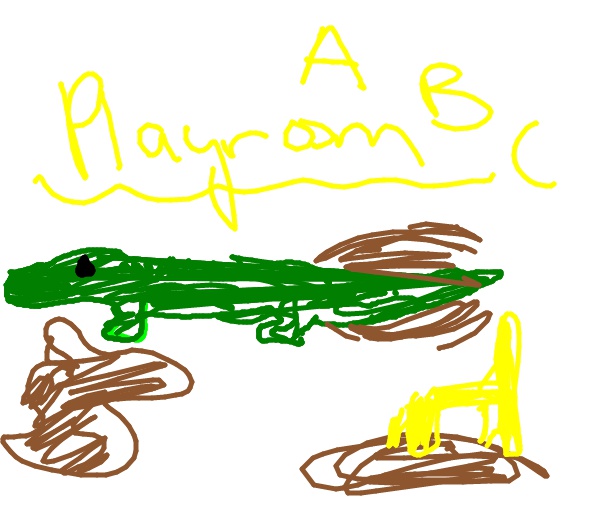 Alligator coming out of the swamp.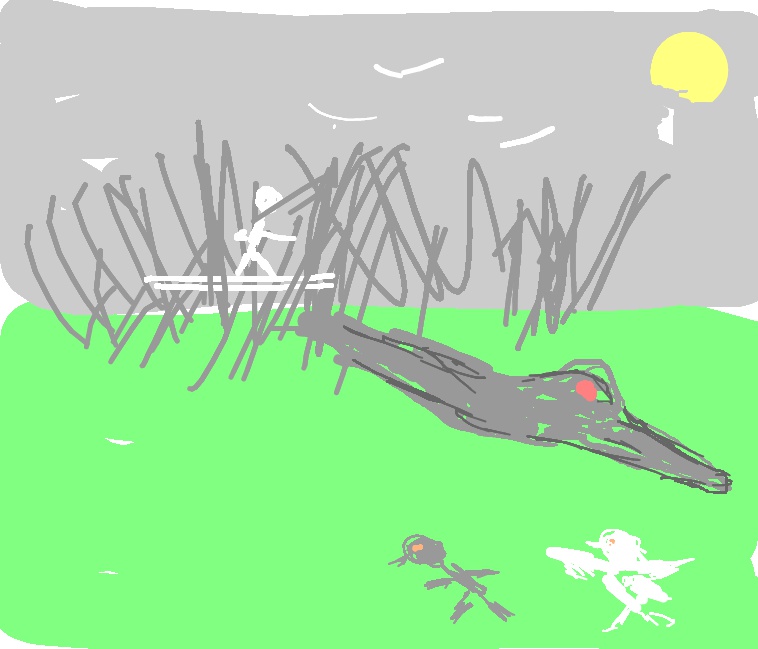 Human watches amvol art crocadile stalk birds in green water
OMG! Thank you for inviting me to the party, Mr. Alligator!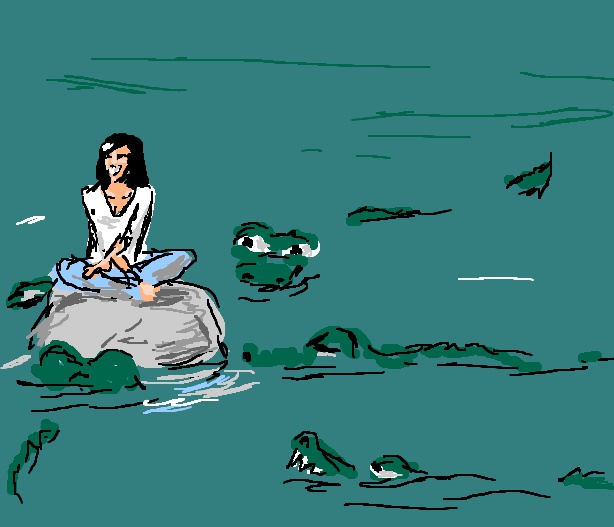 Zen girl uses happy karma to ward off gator attack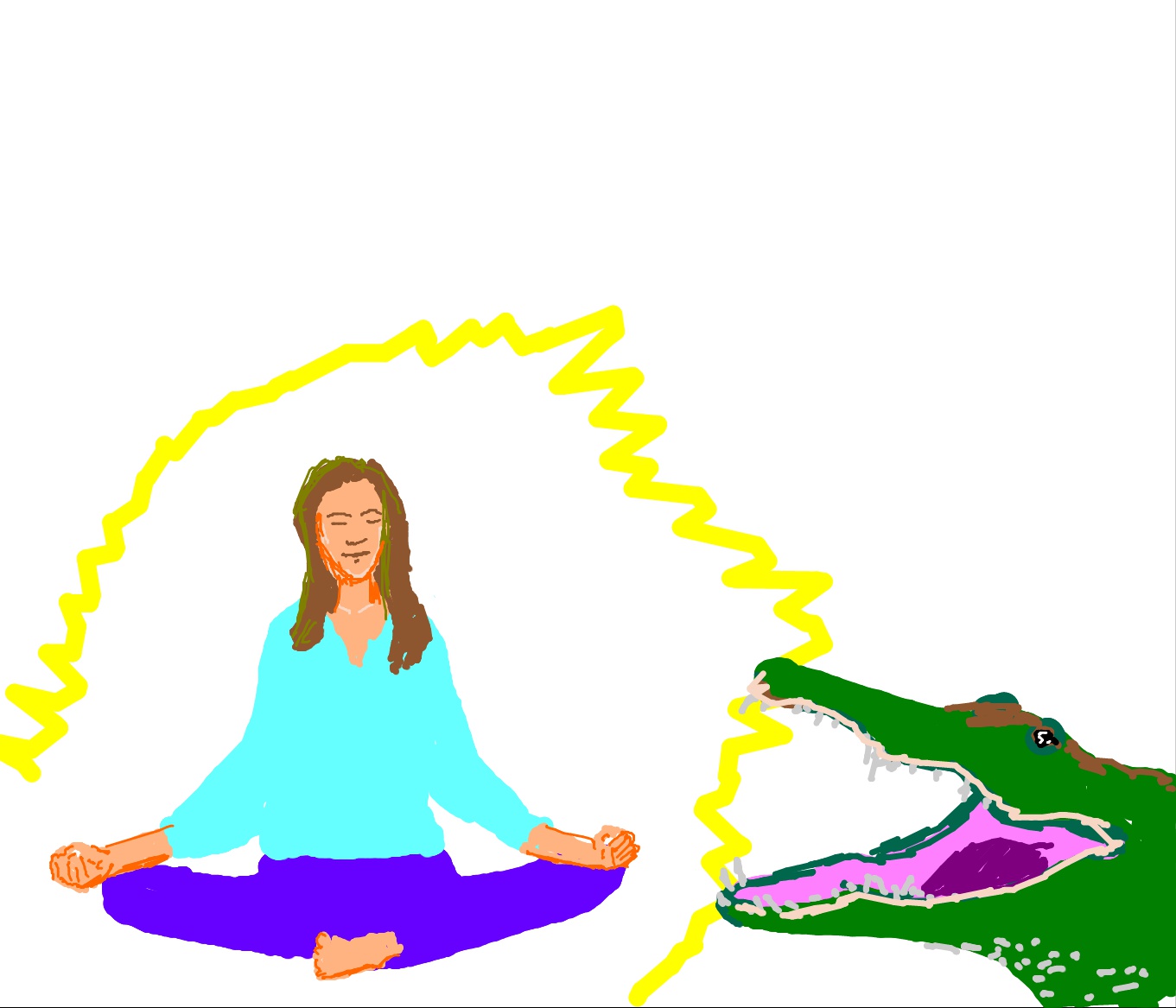 A women meditatating but a crocodile is going to attack her.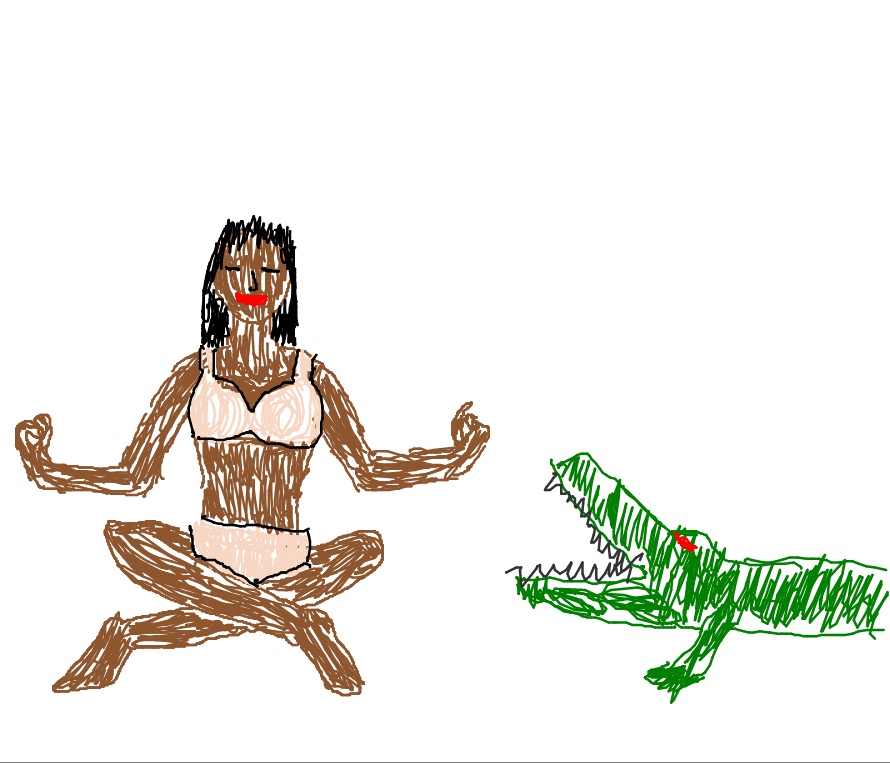 Une femme avec un crocodile