the IT crowd
33 players. Finished 12 days, 0 hours ago
3 kids on park bench dressed as big red bugs for Halloween.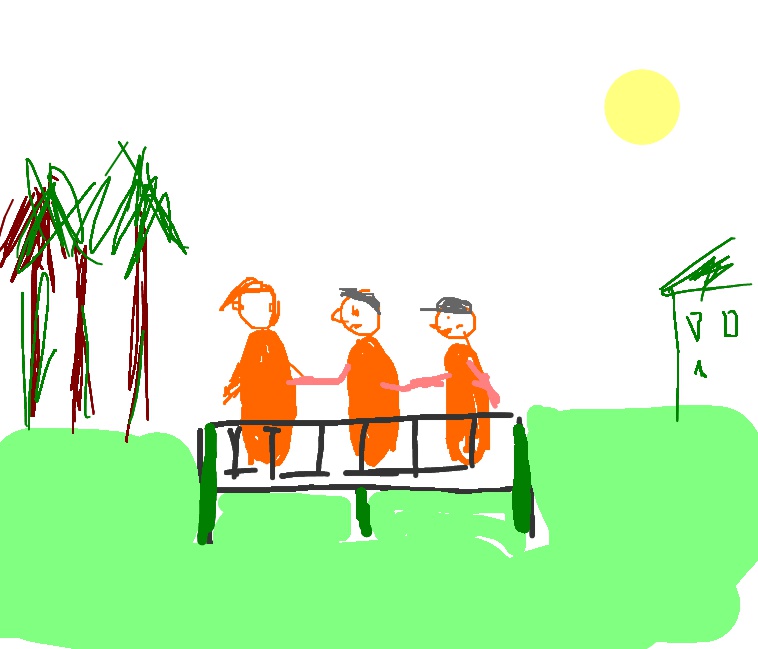 Three orange people standing on a park bench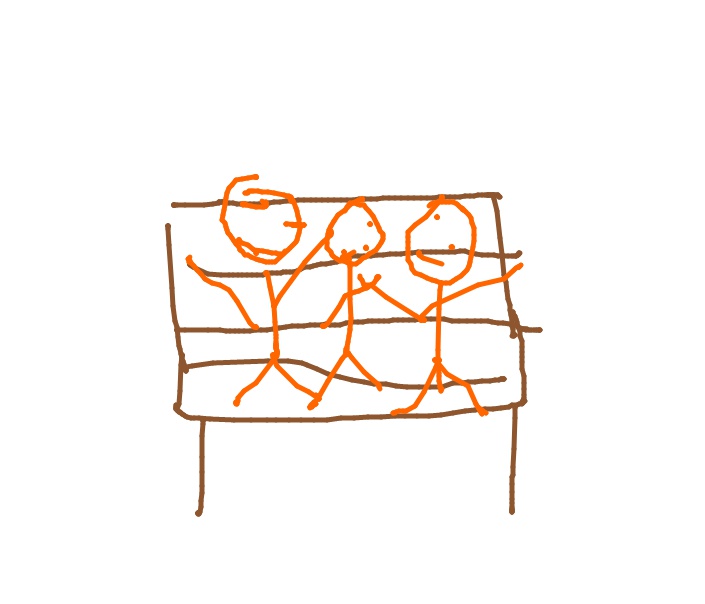 Three children lying on a table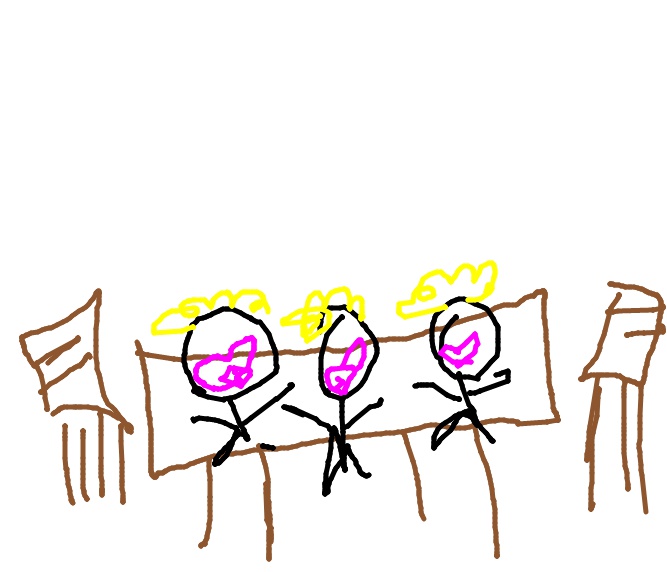 angels flying in front of vertical tables
Angel obstacle course with tables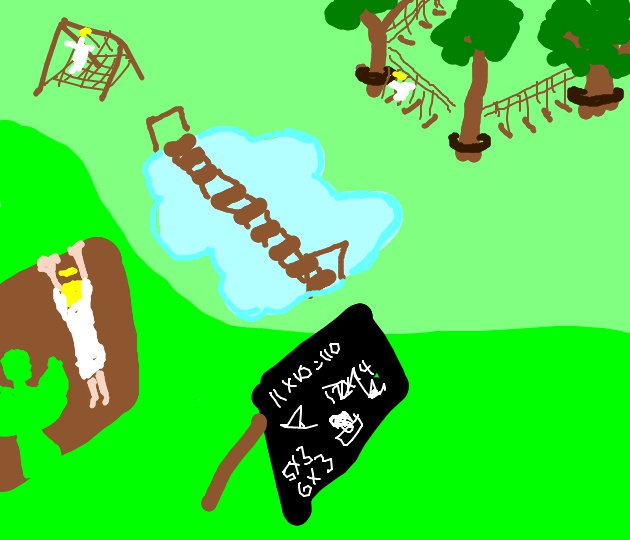 Angels on an assault course, having passed the maths section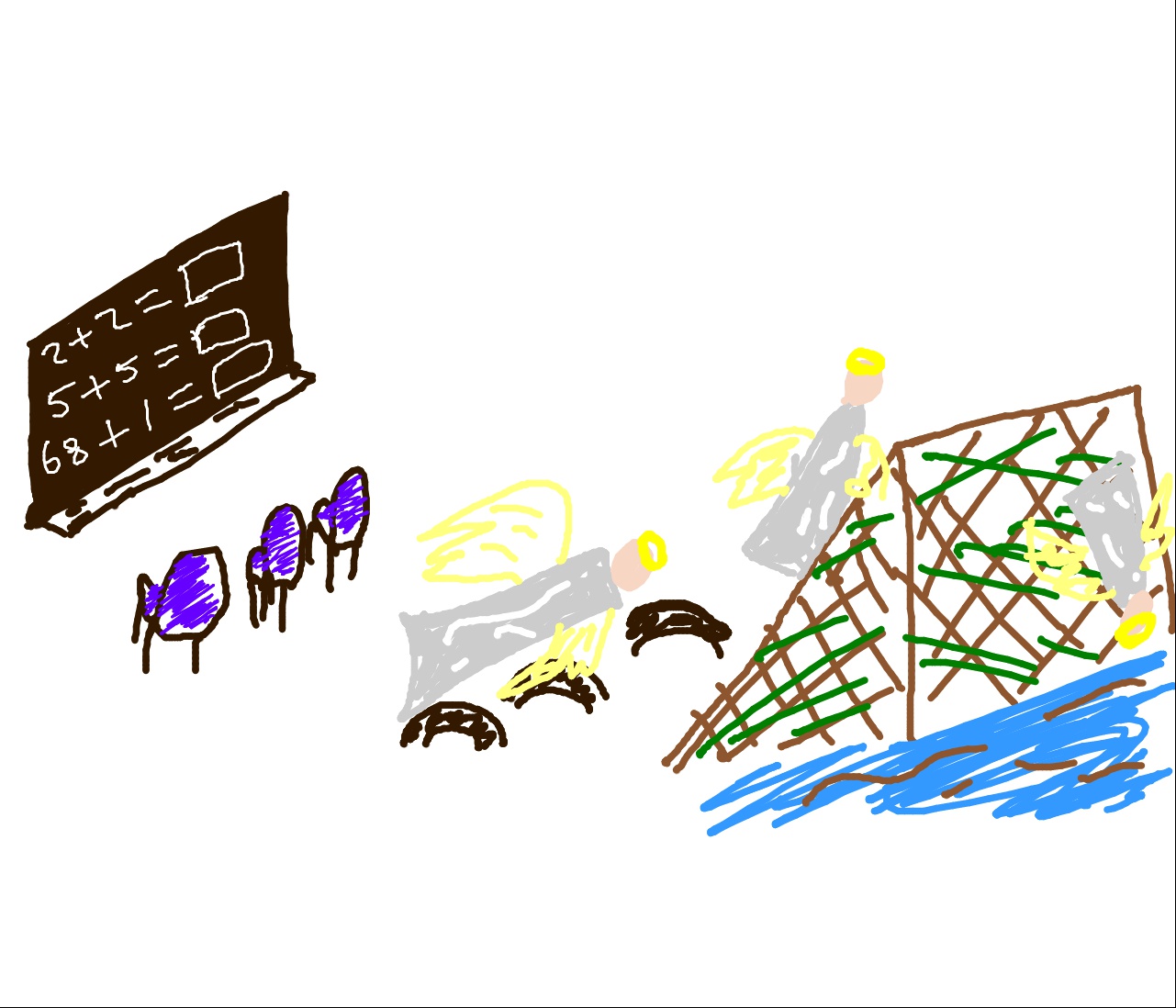 angels playing soccer instead of learning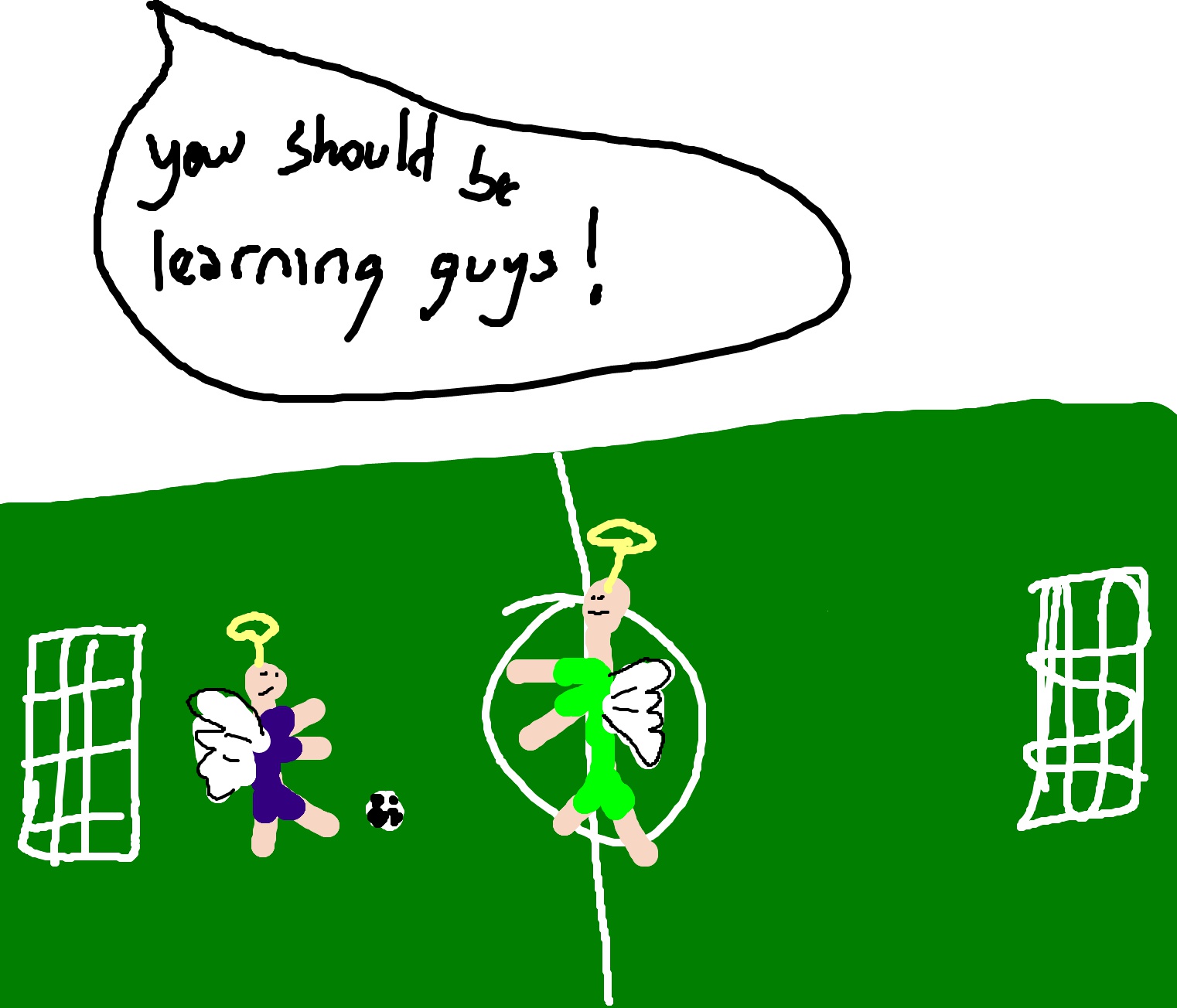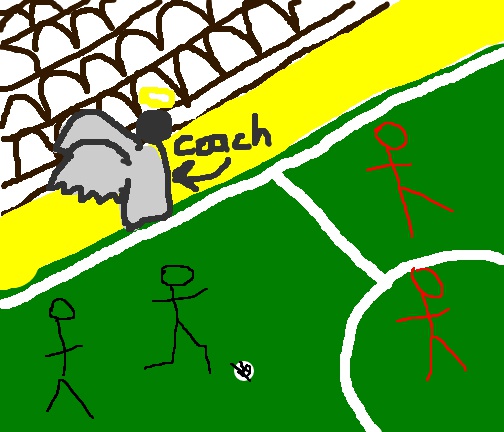 stickman soccer team is lucky to have an angle as a coach.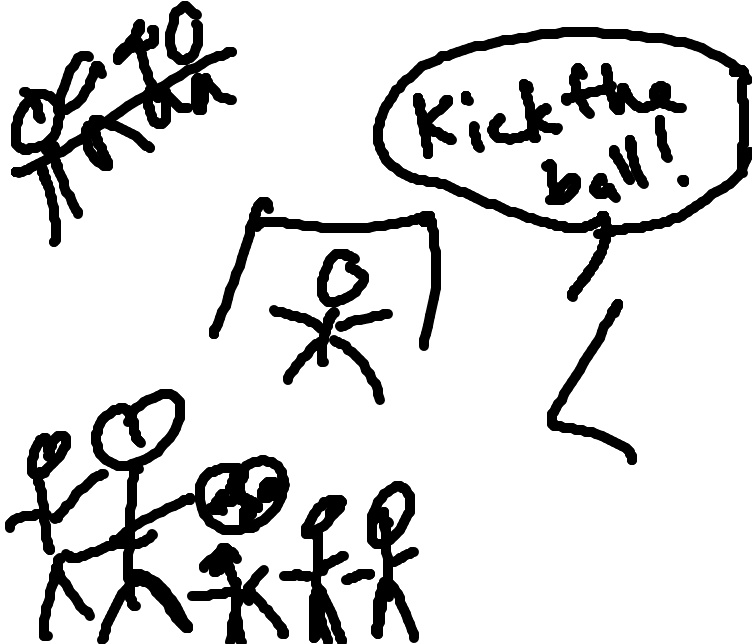 Stickfigure Kickball, 5-VS-1, other 4 are out.
Baseball, but where did the hitter go?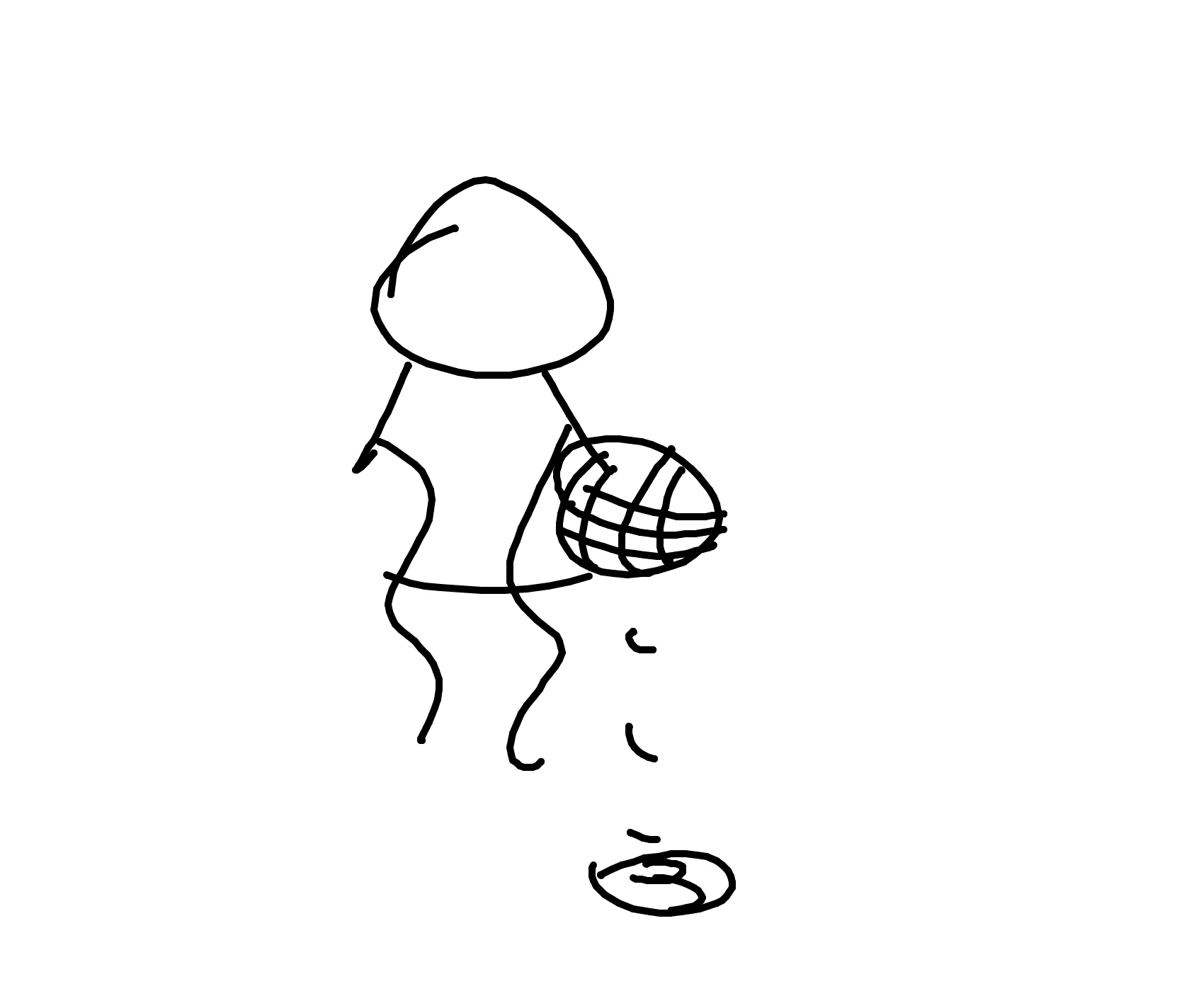 A young boy drops an m&m out of his basket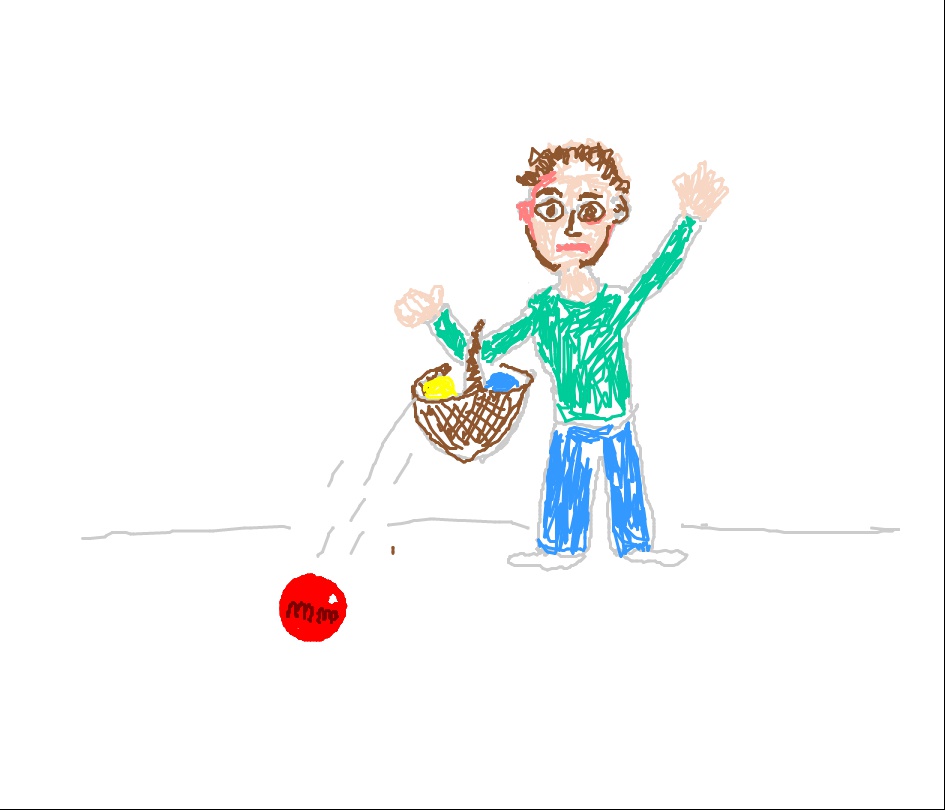 a trick or treater who doesnt like m and ms so he threw them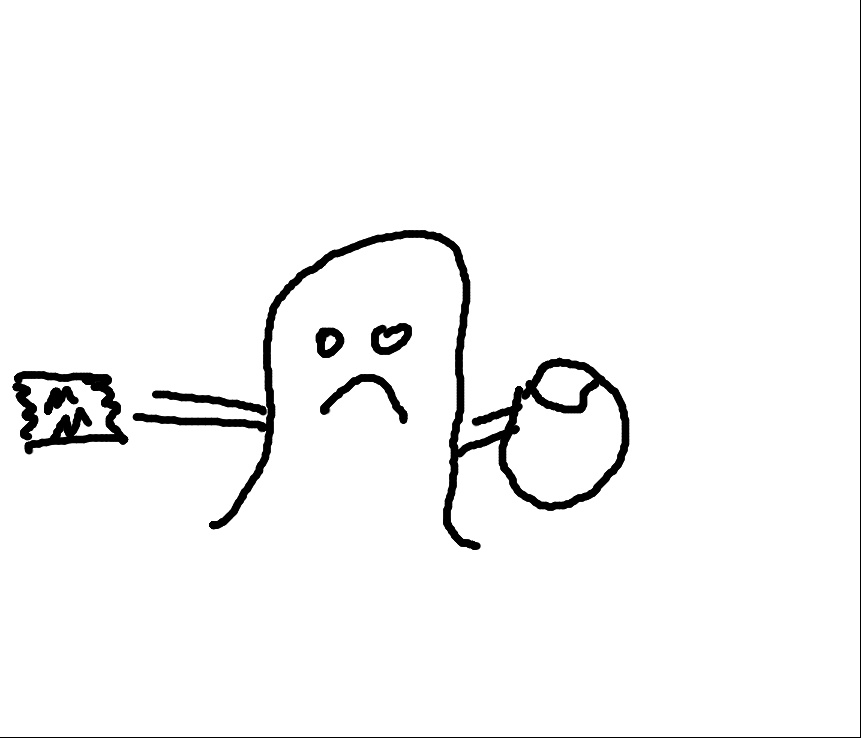 Trick or treater dressed as ghost unhappy only one M&M left.