Literally getting knocked into next week.
33 players. Finished 8 days, 12 hours ago
Literally getting knocked into next week.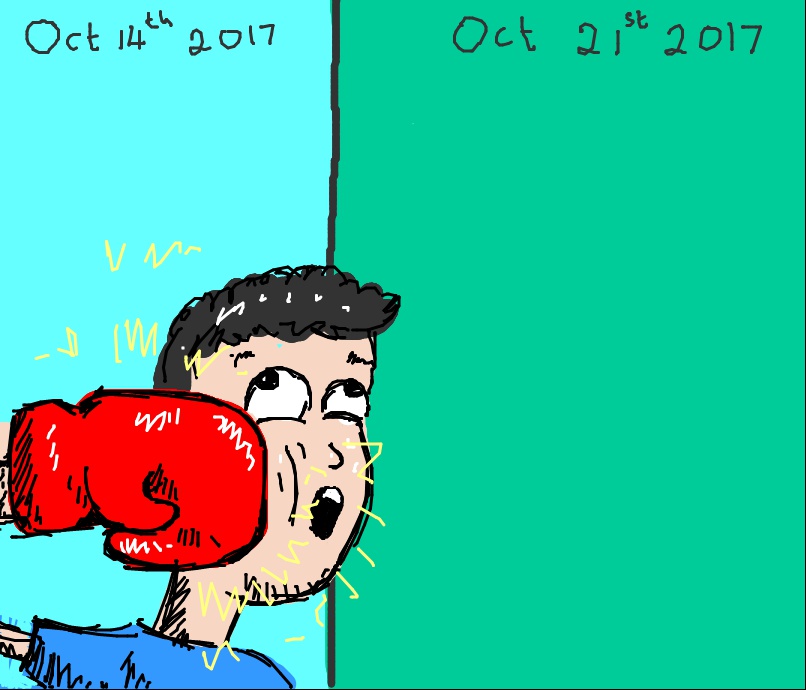 Uppercut into next Saturday....
I'll knock you out every day of the month 🤷🏻‍♀️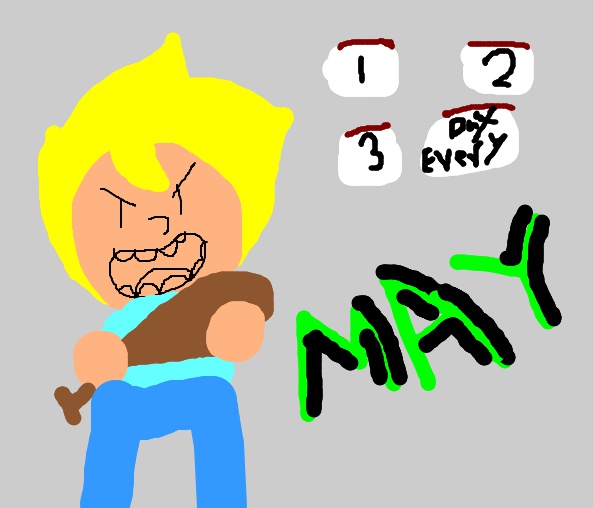 May tear-off calendar has only 4 days: 1, 2, 3, every
Everyday Brings New Beauty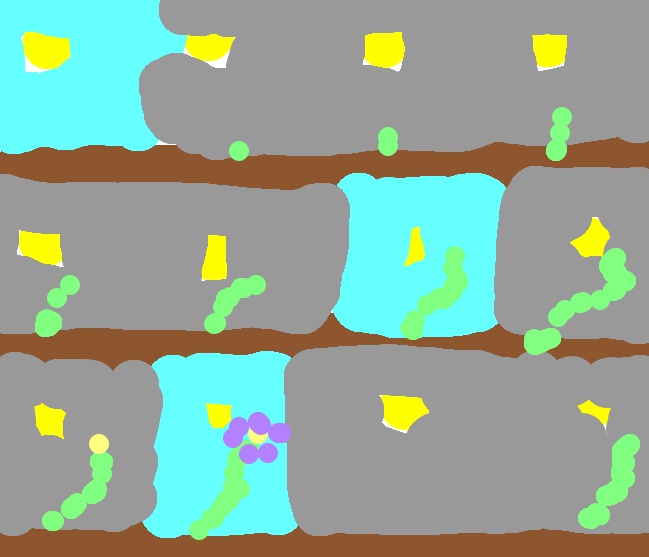 A flower grows and dies during 12 scenes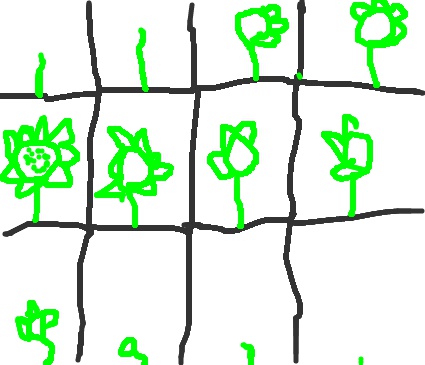 flowey and muffet's spawn grows and dies horrificly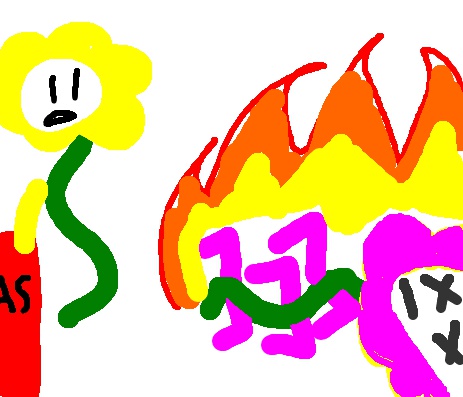 Flowey from Undertale kills another flower with gas and fire
sunflower is about to burn a carnivorous plant with gas
Intolerant flowers paintspraying away a flower with baby.
An abusive WW2 German Flower gets rid of its wife and child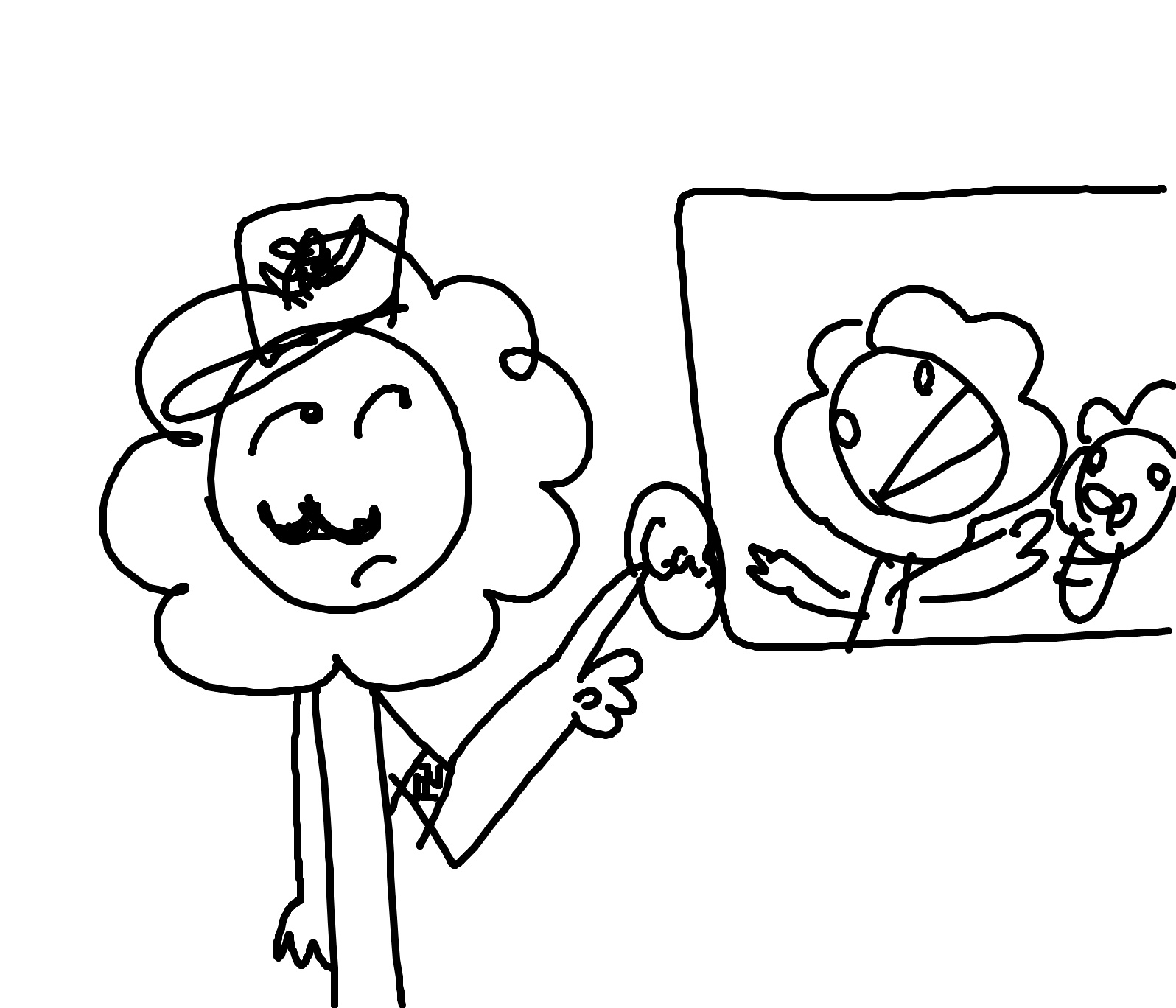 flower Mario hitler gasing flower people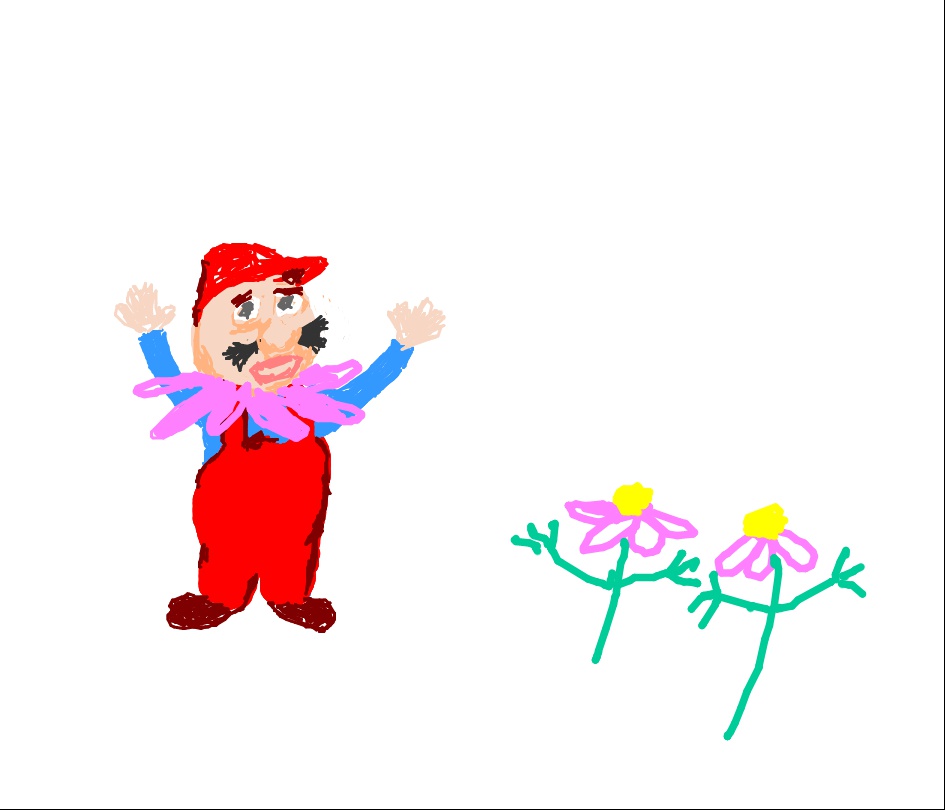 A gardener with his flowers. (The gardener wants to be one!)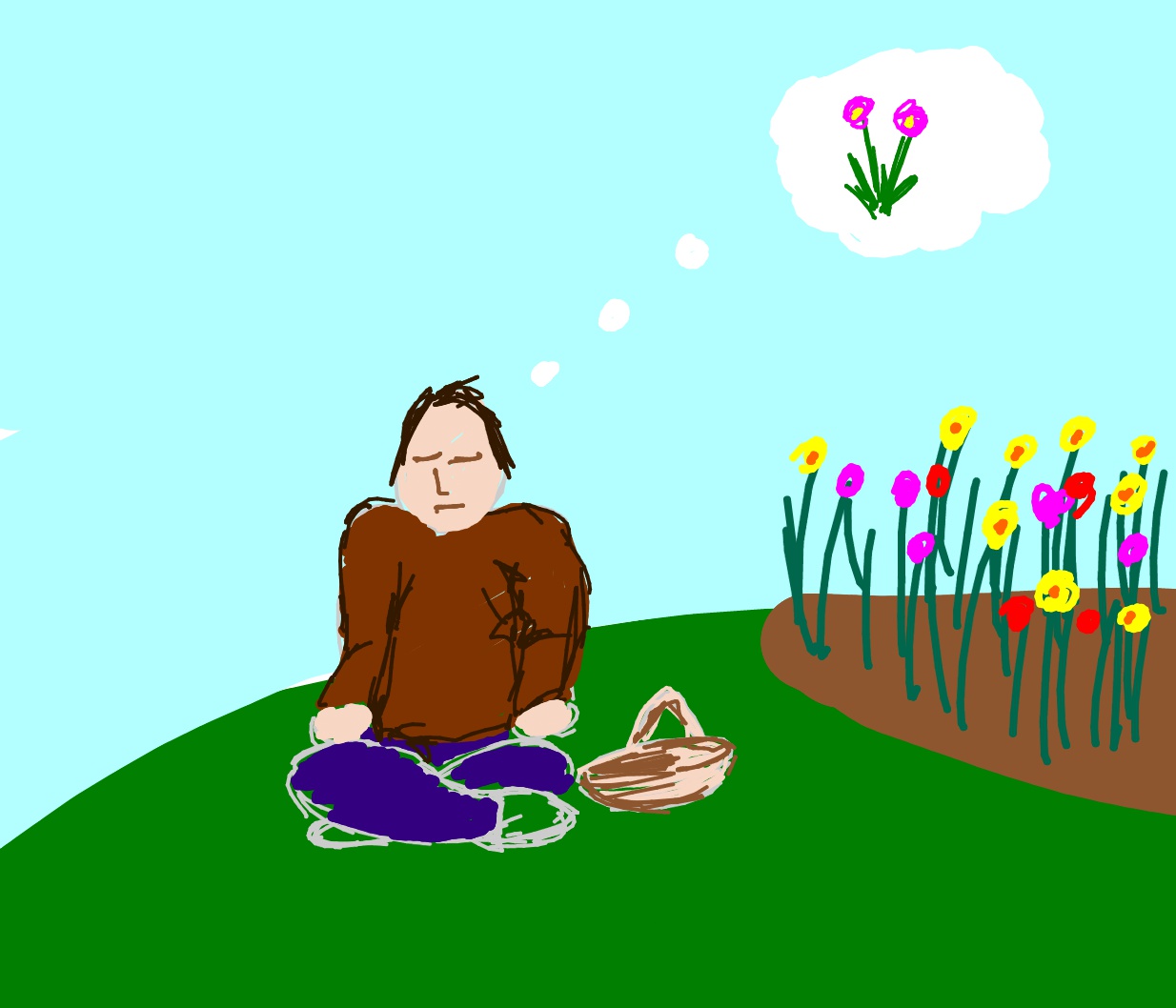 Dreaming about twin flowers.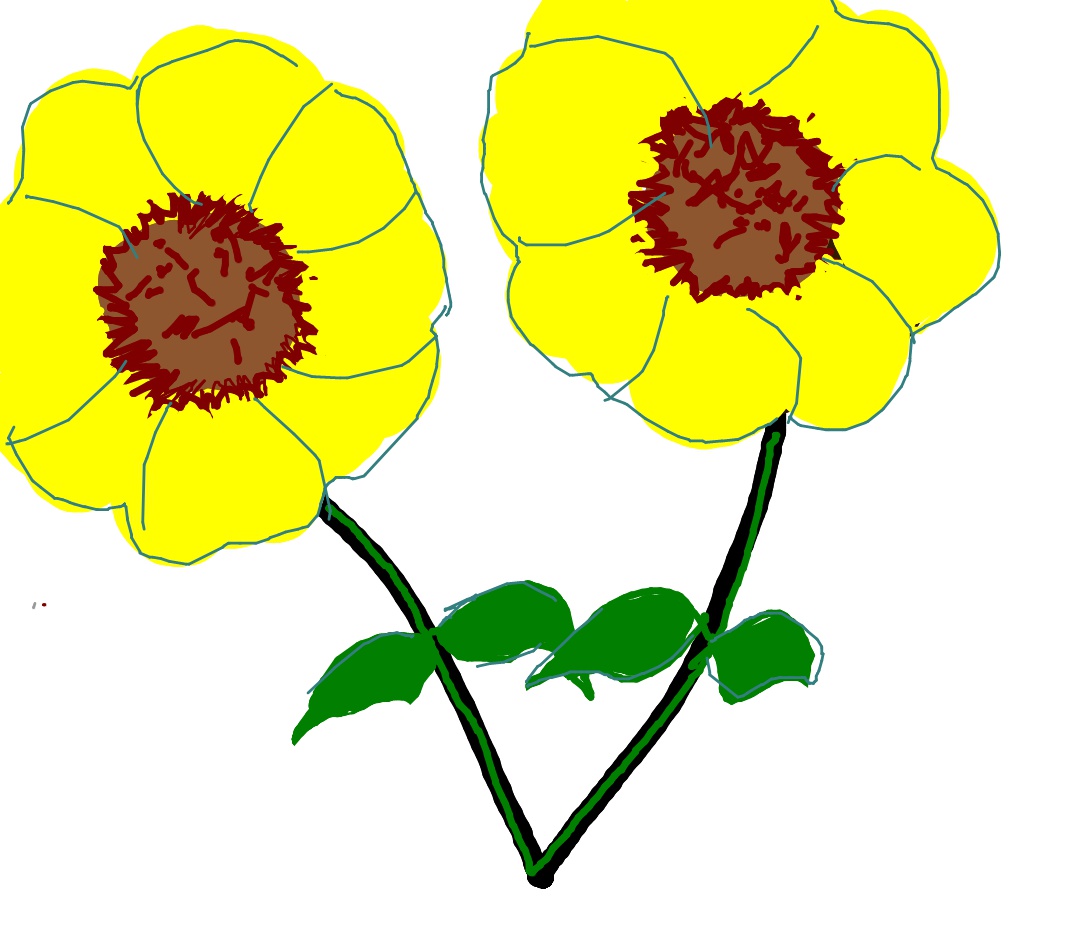 2 sunflowers: orange and yellow, carefree and soaking up sun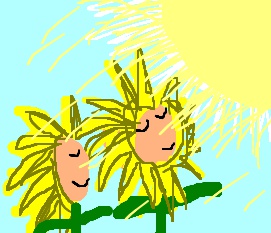 Sunflowers enjoying the sunlight