Kali and Shiva
33 players. Finished 7 days, 18 hours ago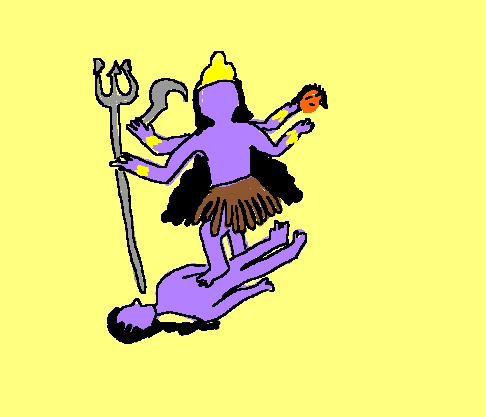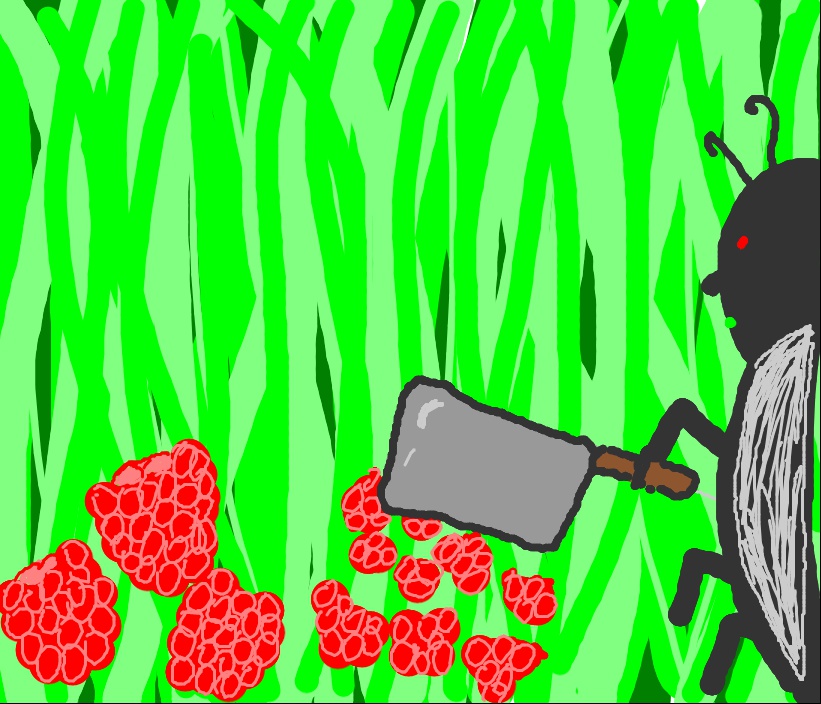 Black beetle is harvesting raspberries with a meat cleaver.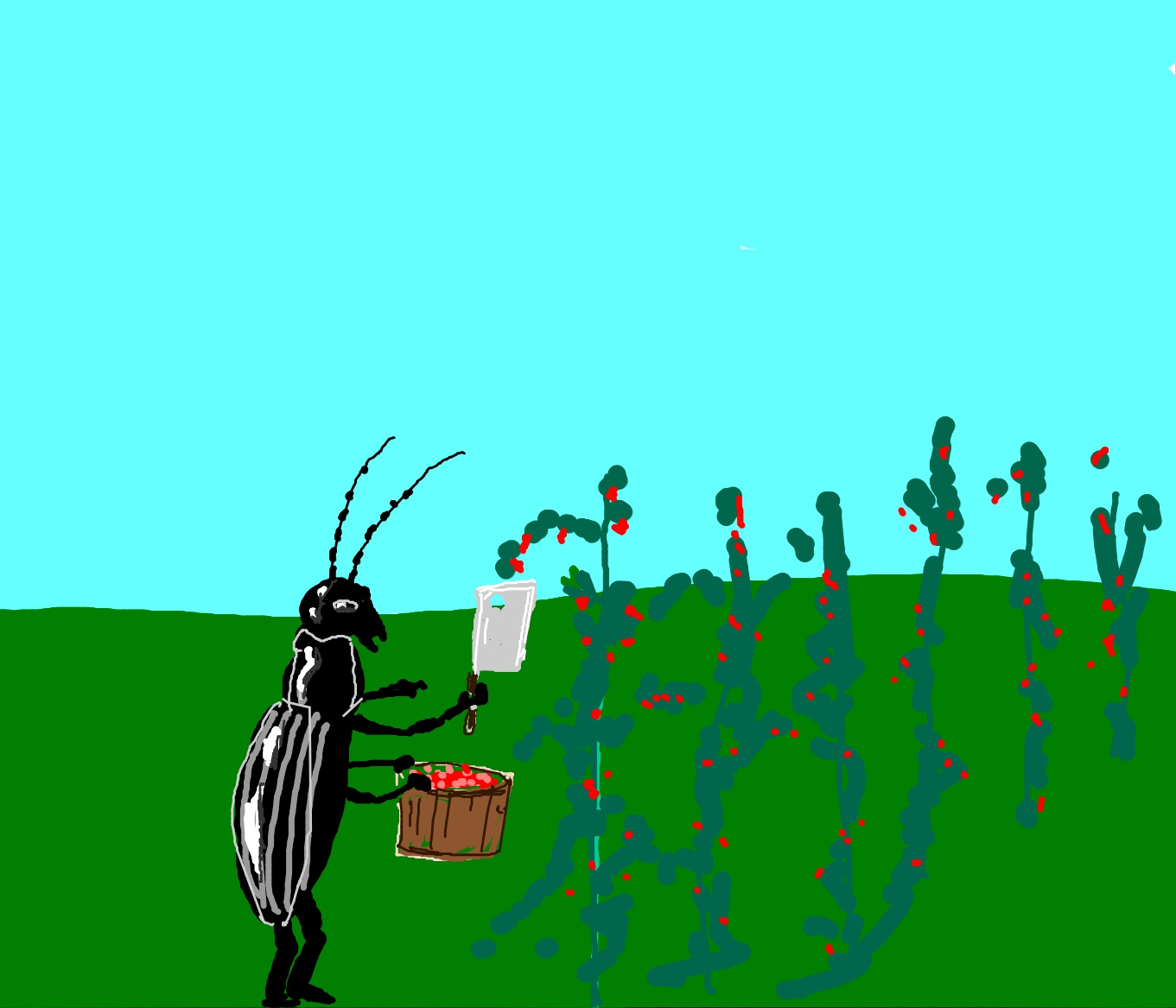 Mr. Ant needs to ketchup with the rest of the colony.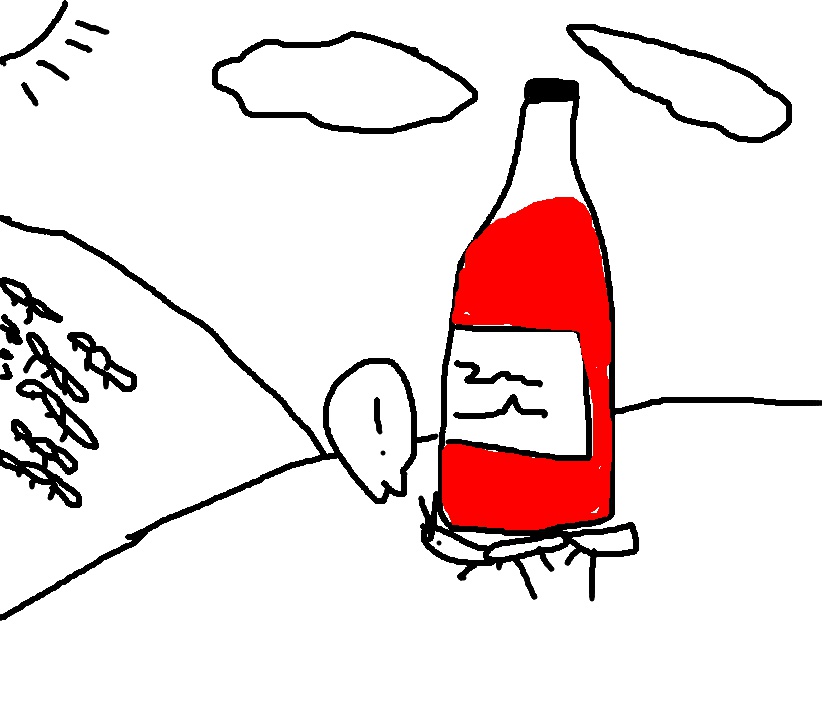 Ant is angry because the others won't help him carry ketchup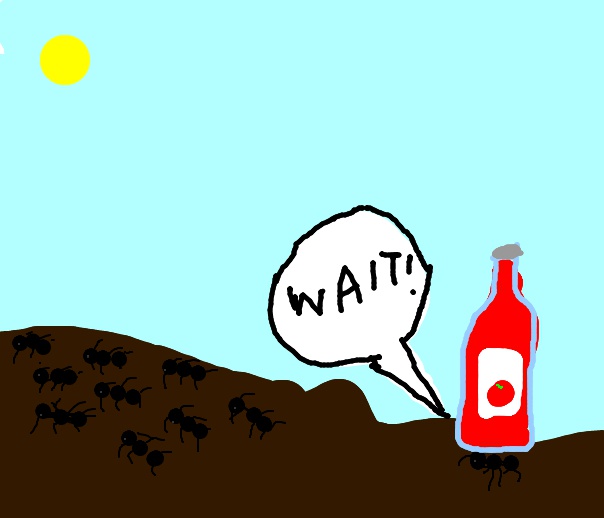 Ants do not like tomato sauce, but I do.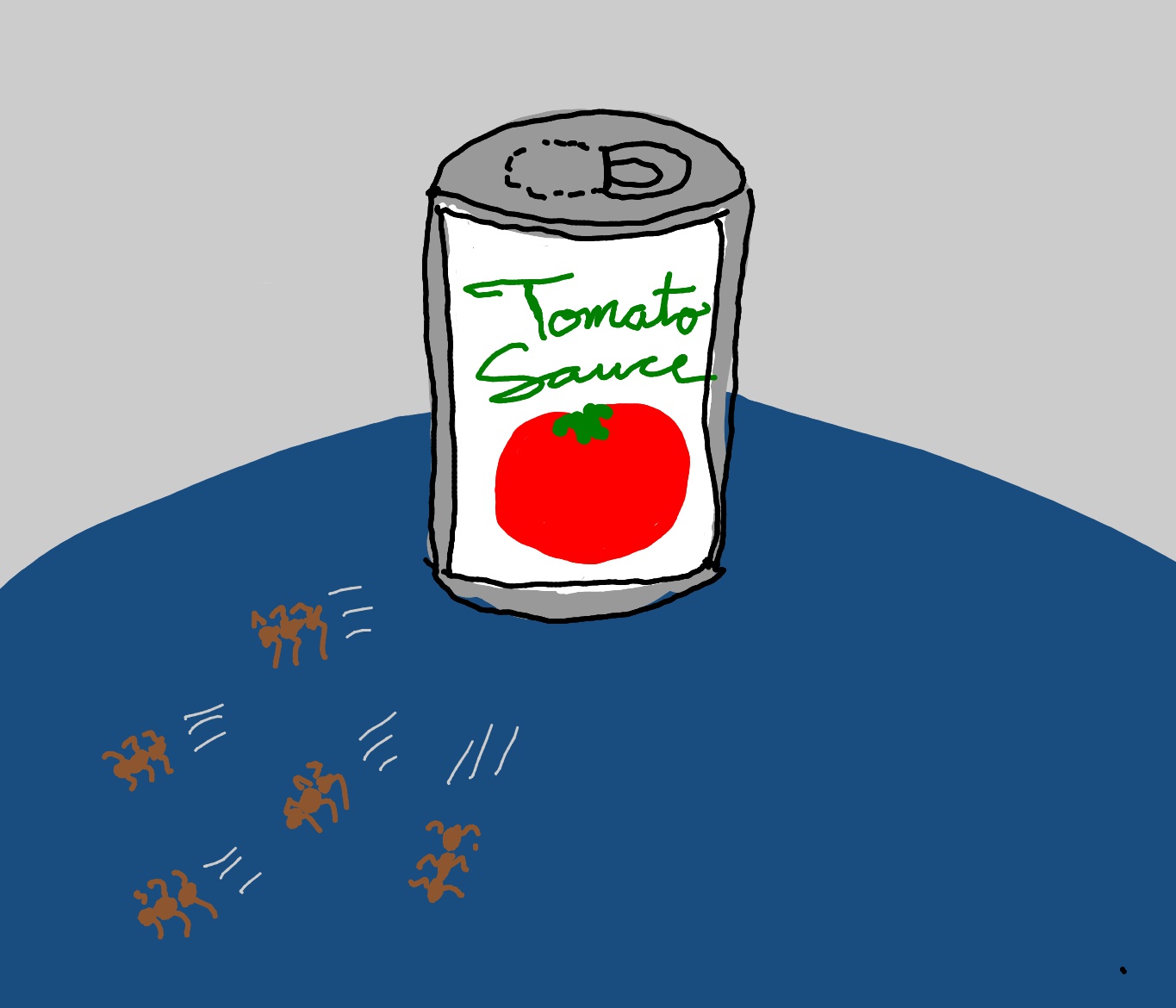 Ants can't get away from the tomato soup fast enough!
Bugs on skateboards and planes escape an evil can of soup.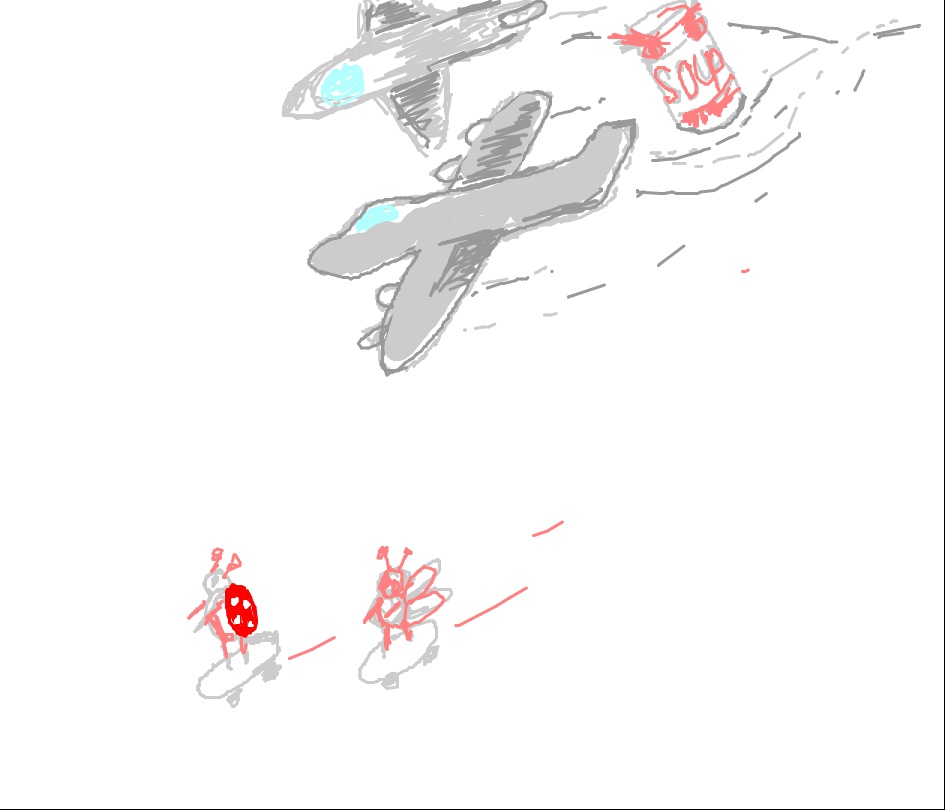 2 planes dropping a soup bomb on 2 skateboarding ladybugs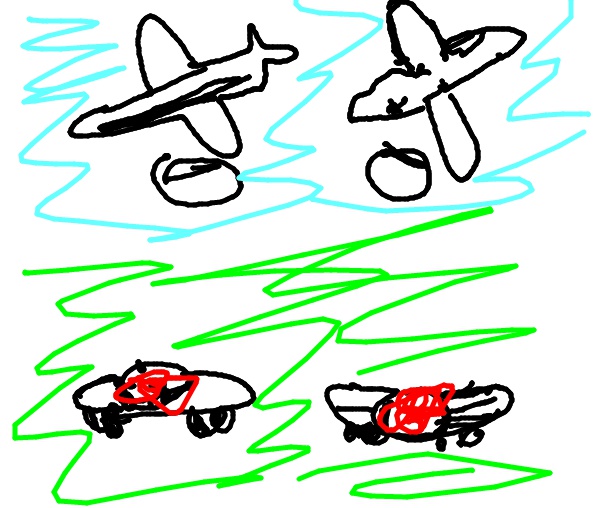 2 planes drop bombs on 2 skateboards
Plane dropping tea lights on skateboards.
Romantic plane drops tea lights onto picnic tables.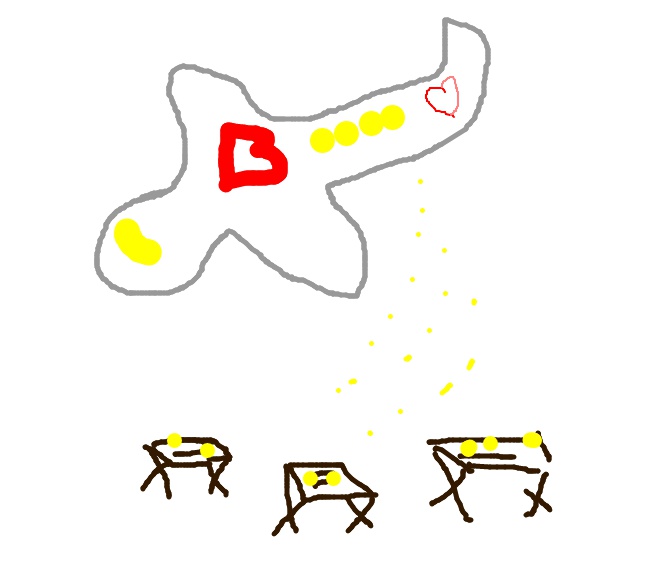 The love plane drops egg yolks on picnic tables below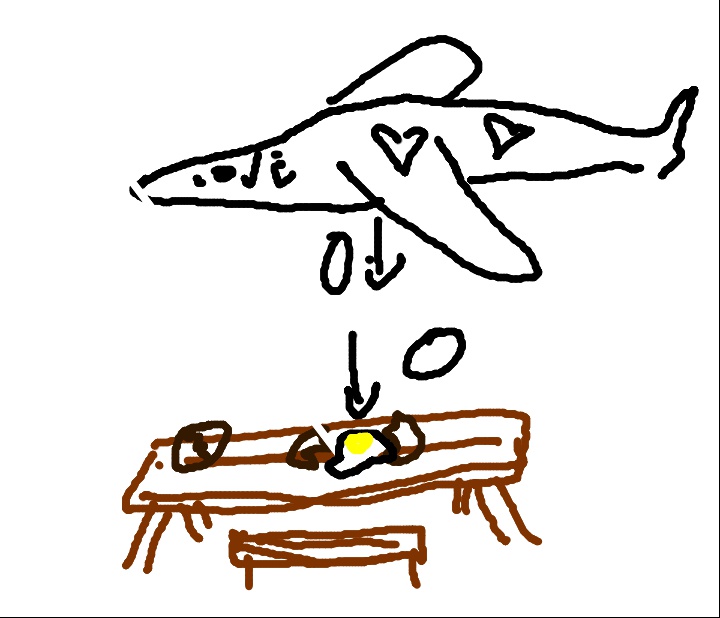 flying whale dropping off eggs at the picnic table
A whale is about to crush a picnic Table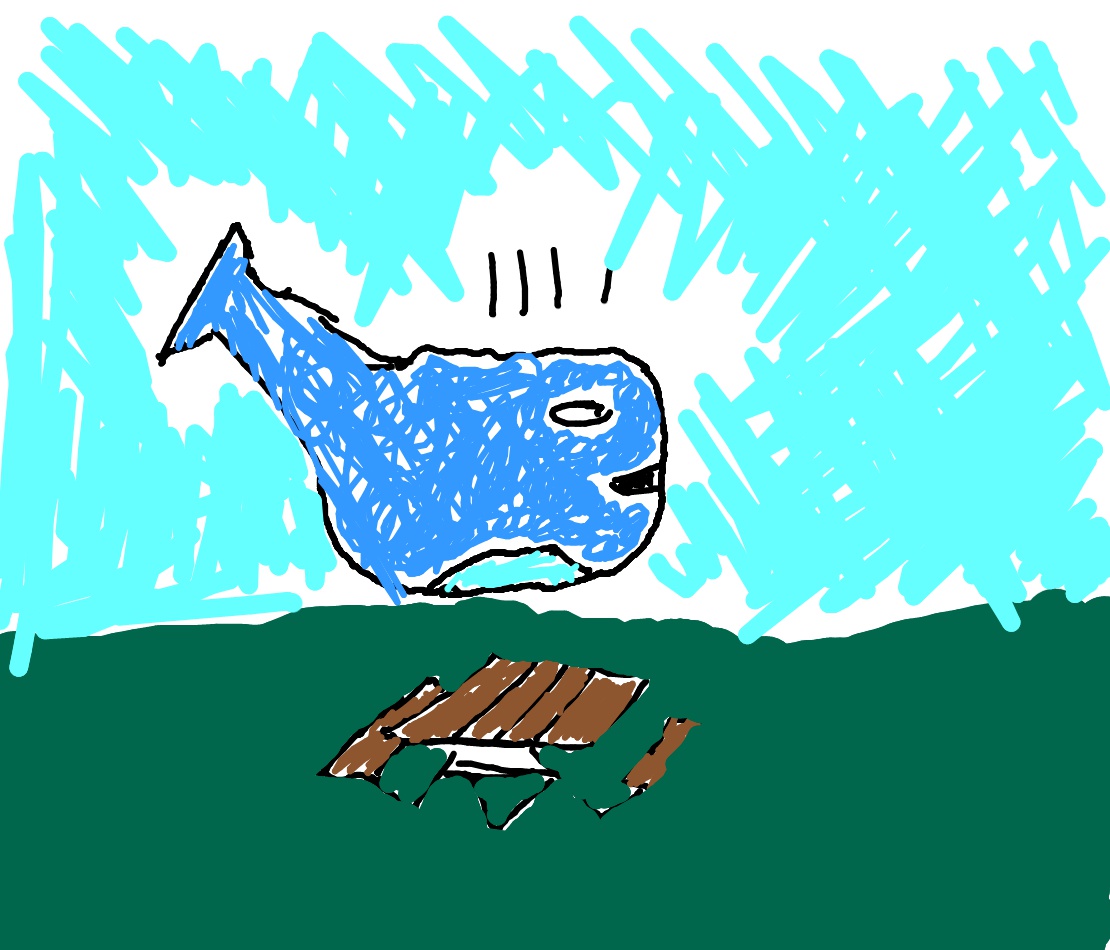 Whale leaping over a picnic table