create the most badass sci-fi character ever
33 players. Finished 12 days, 23 hours ago
create the most badass sci-fi character ever
Superbirdman about to put birdie back in its nest
Superherobirdman saves a fallen chick and boasting his act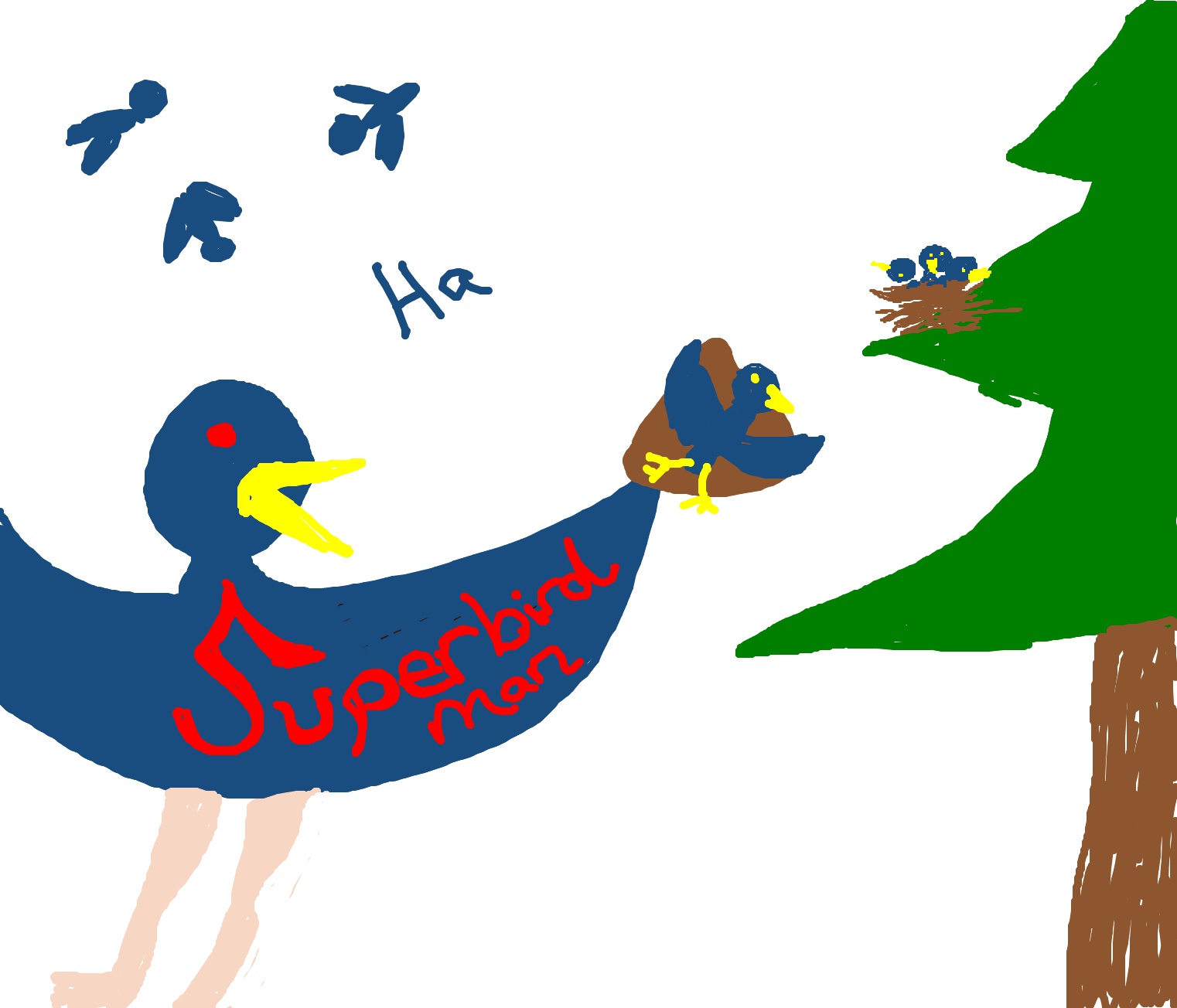 Superbird Man rescues fledgeling.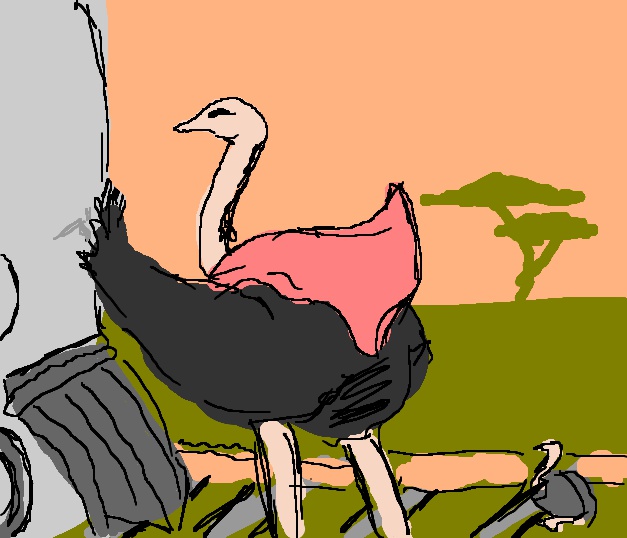 Super ostrich saves smoll ostrich from train WOOOSH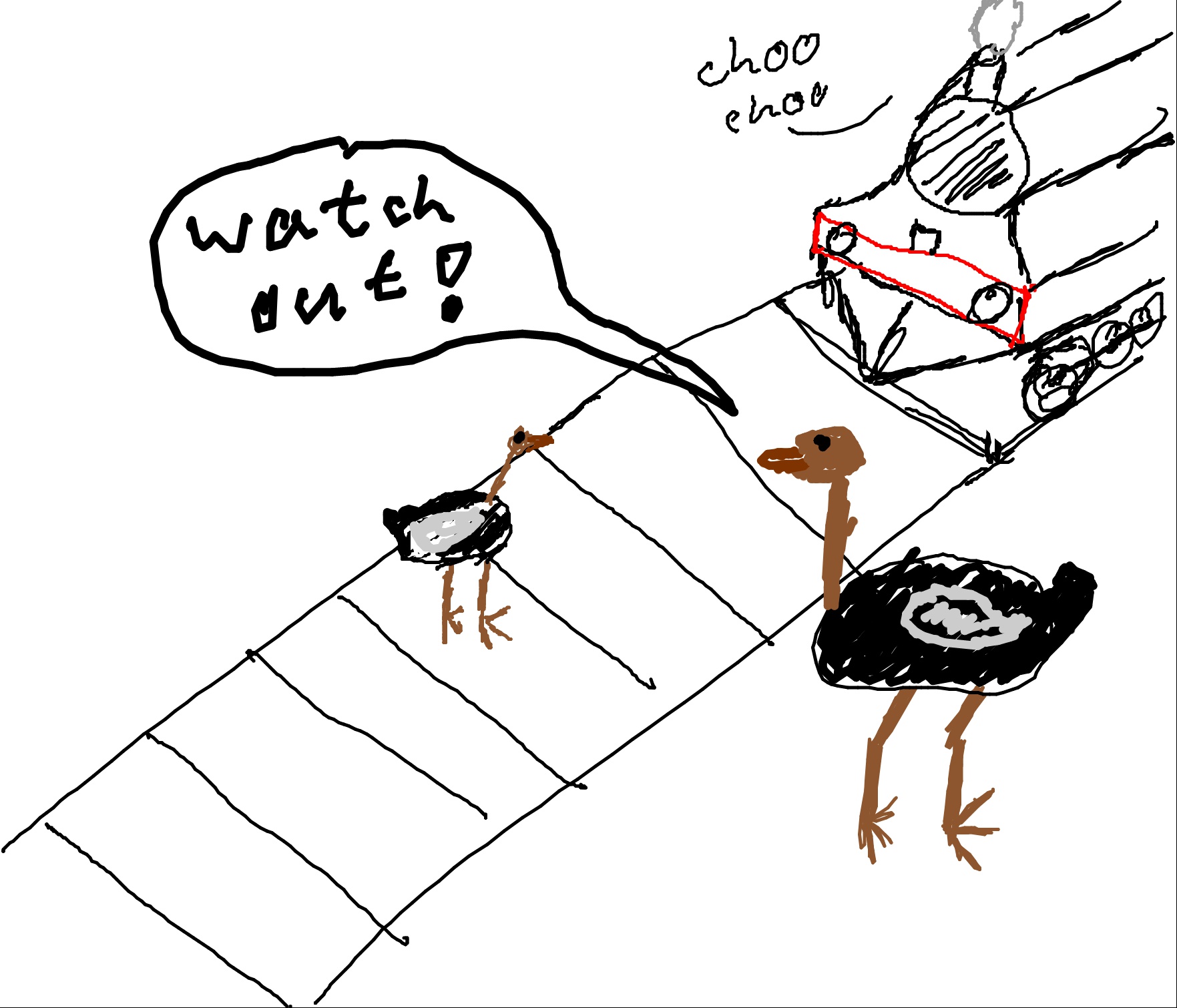 Ostrich about to get crushed by train, but mom warns him/her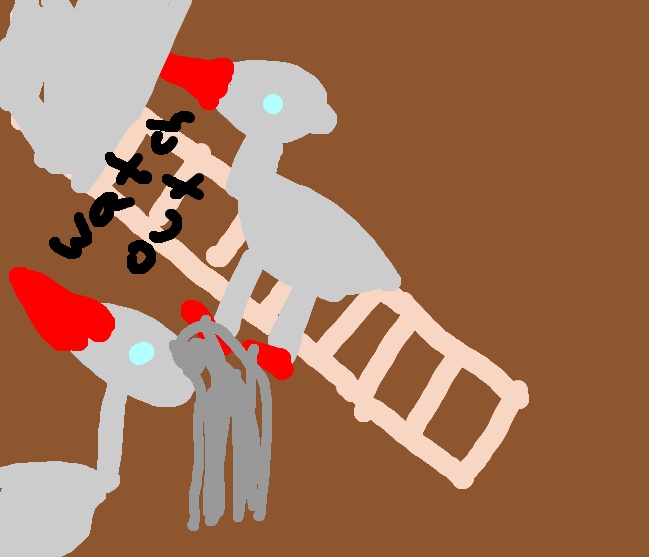 Watch out how birds climb STAIRS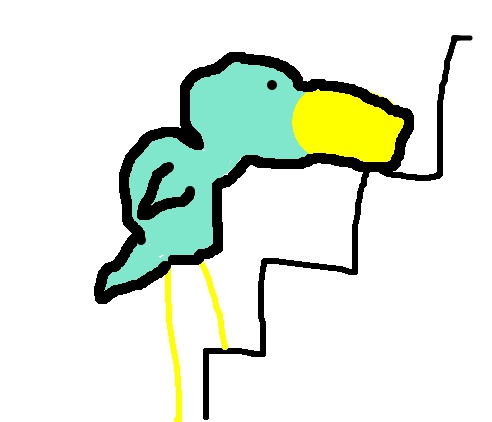 giant blue bird walks up the stairway
Giant blue bird walking up stairs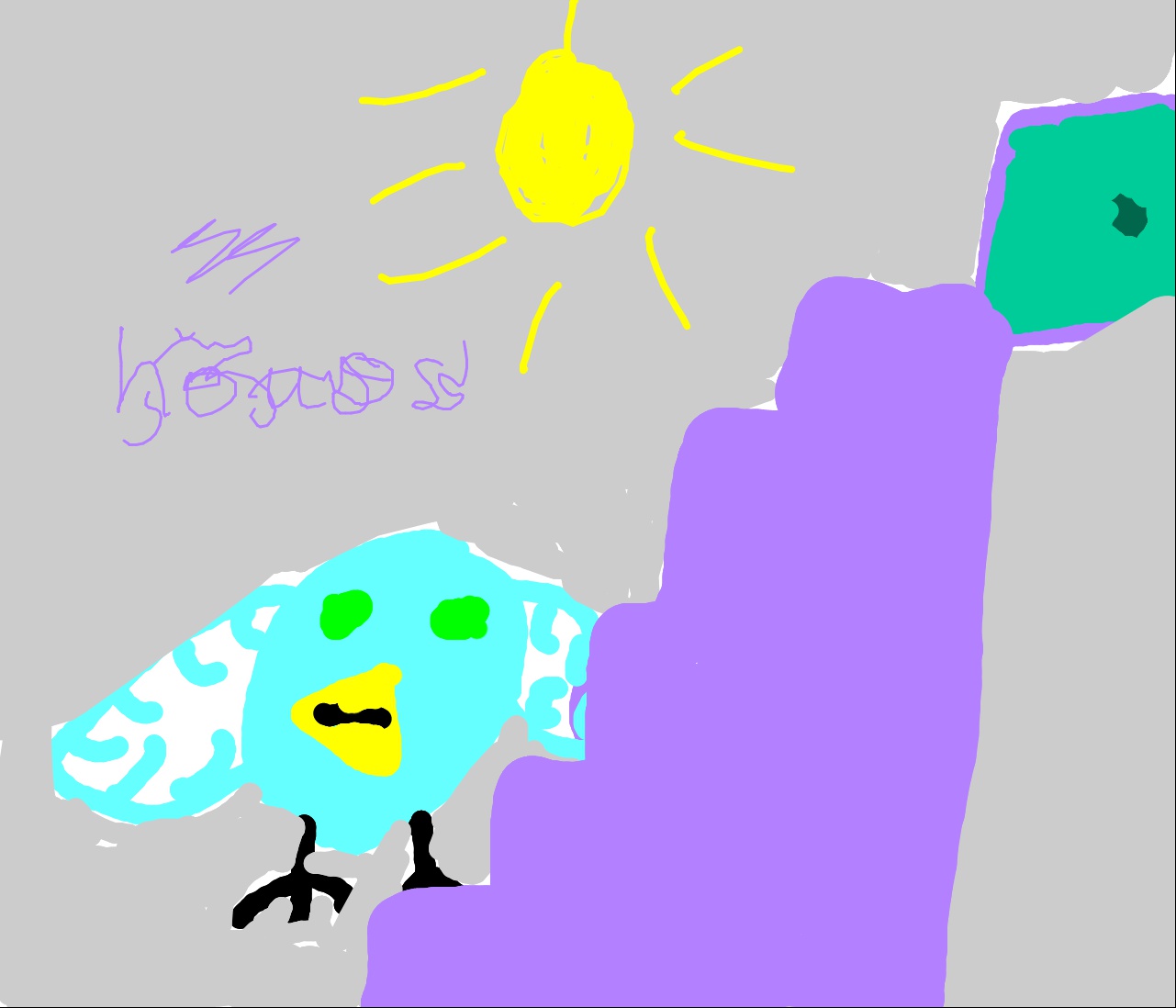 Blue bird climbing stairs to the sky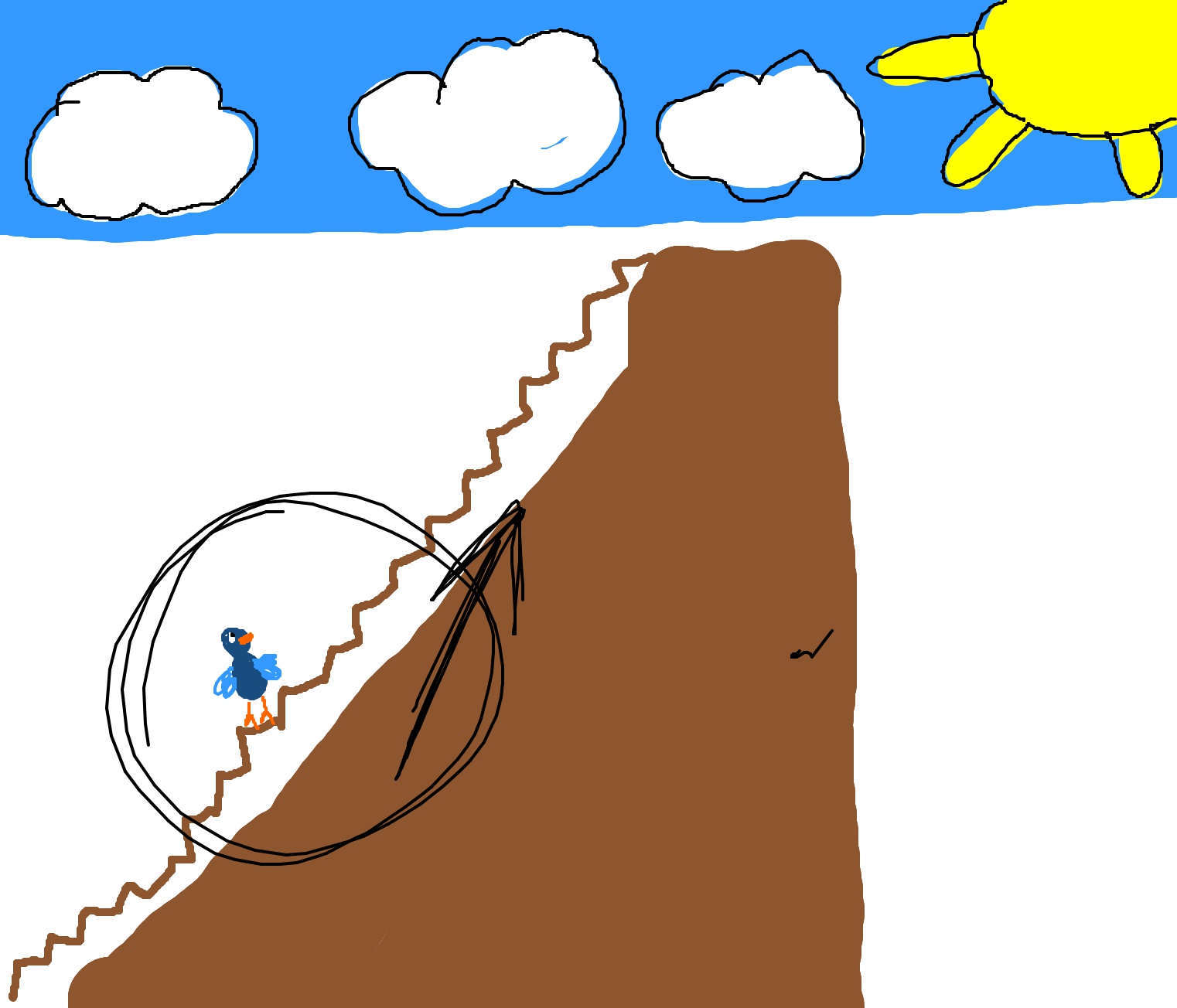 A bird-penguin in a sphere walking up stairs to the sky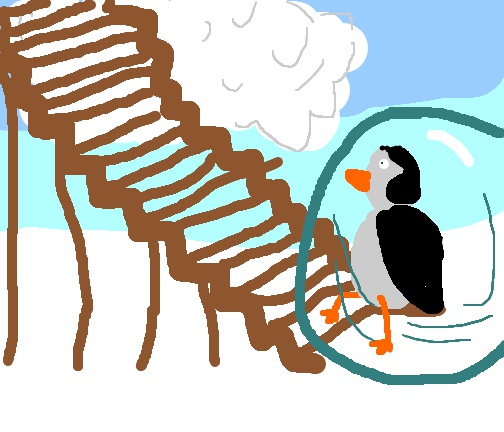 a penguin is stuck in a bubble trying to roll up stairs.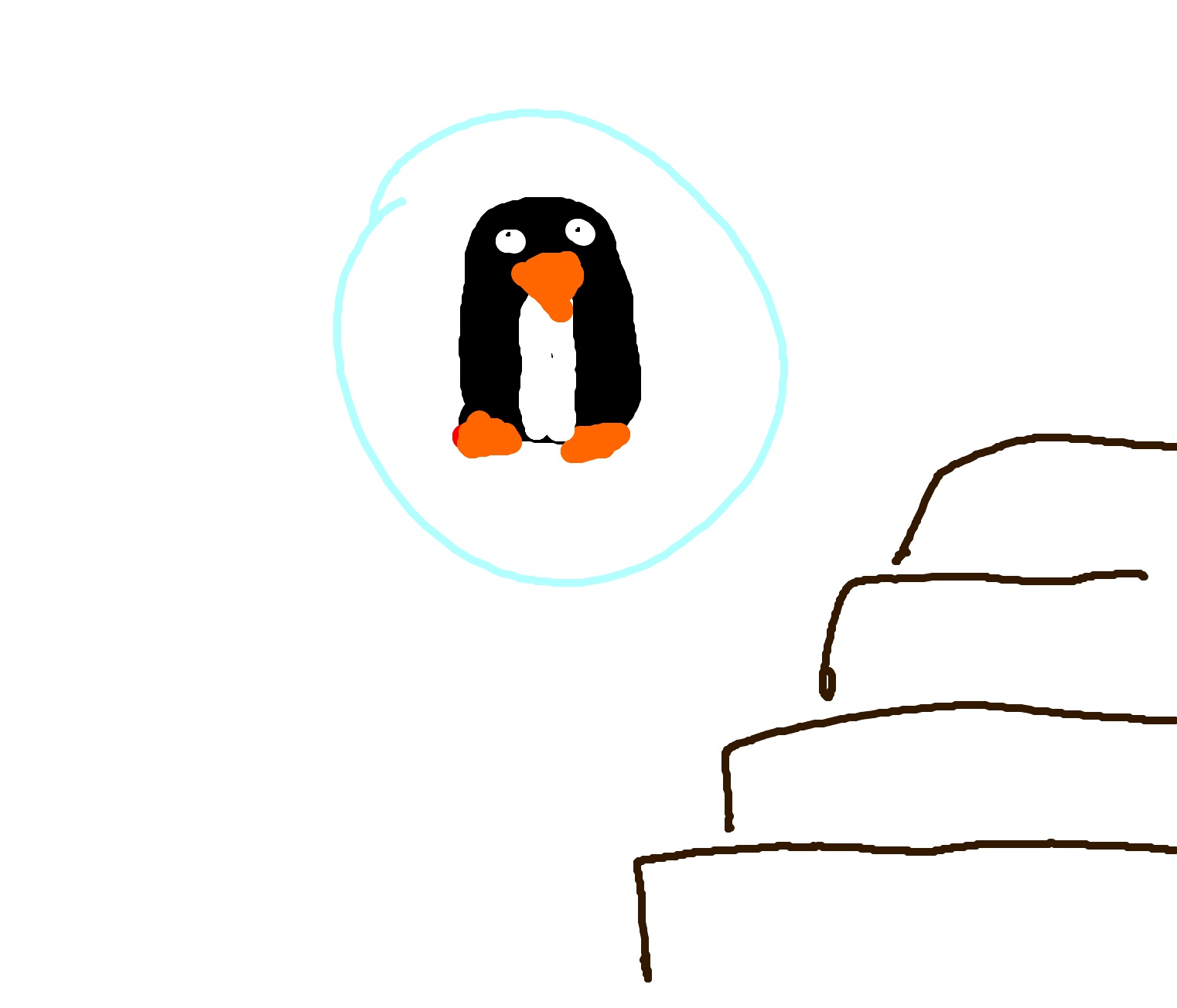 Stoned penguin floats in bubble over icy stairs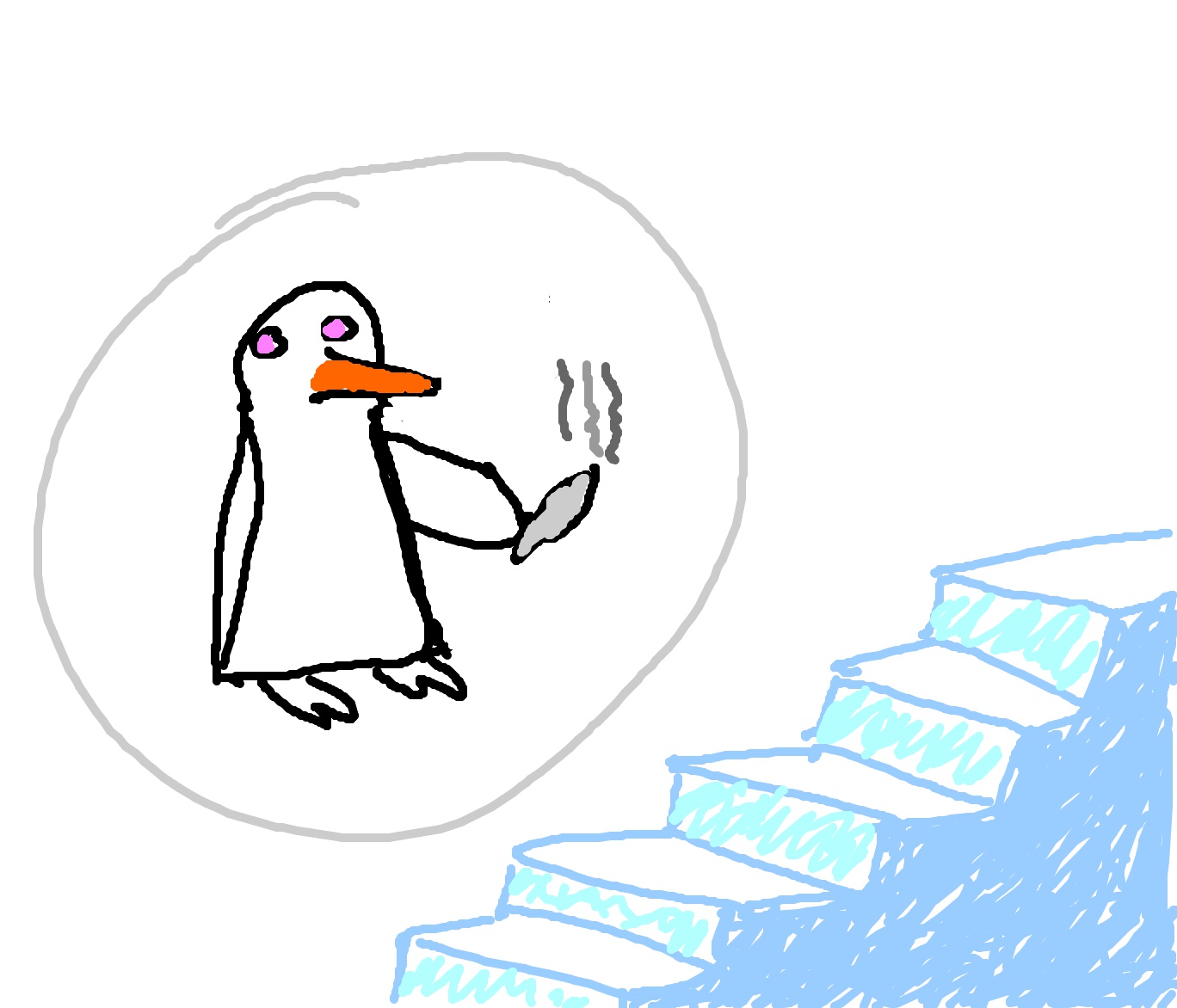 Penguin avoids walking up stairs using a hot air bubble.
Baby penguin avoids the stairs, rides clear balloon instead.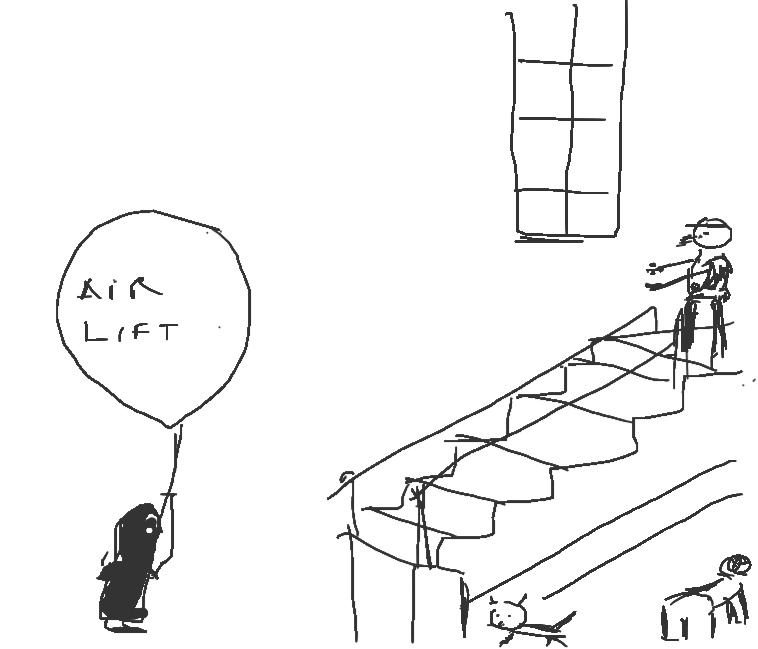 Penguin uses balloon to get upstairs
A bird with a balloon walks down sthe stairs.