Gravitational wave
33 players. Finished 1 month, 15 days ago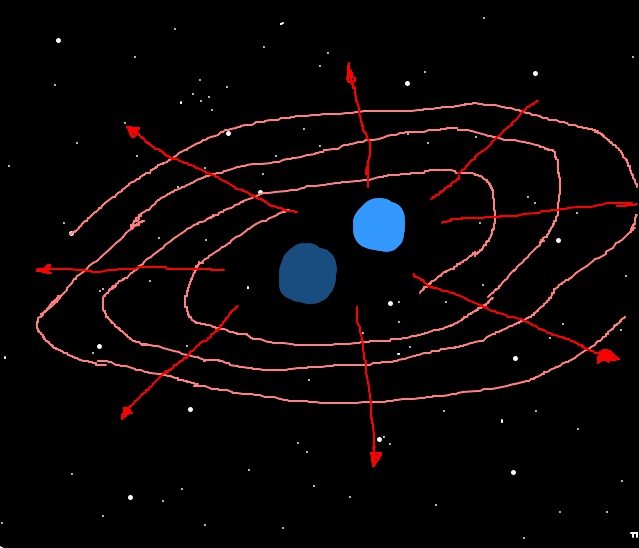 Two planets with negative gravity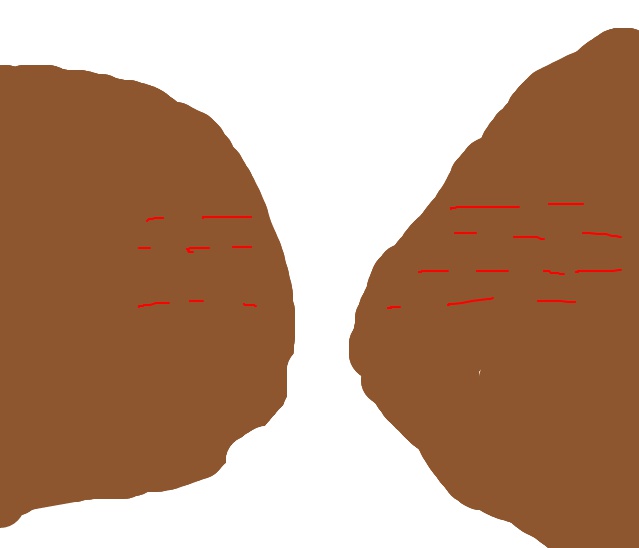 Is it a white vase or two Brown rocks with red lines on them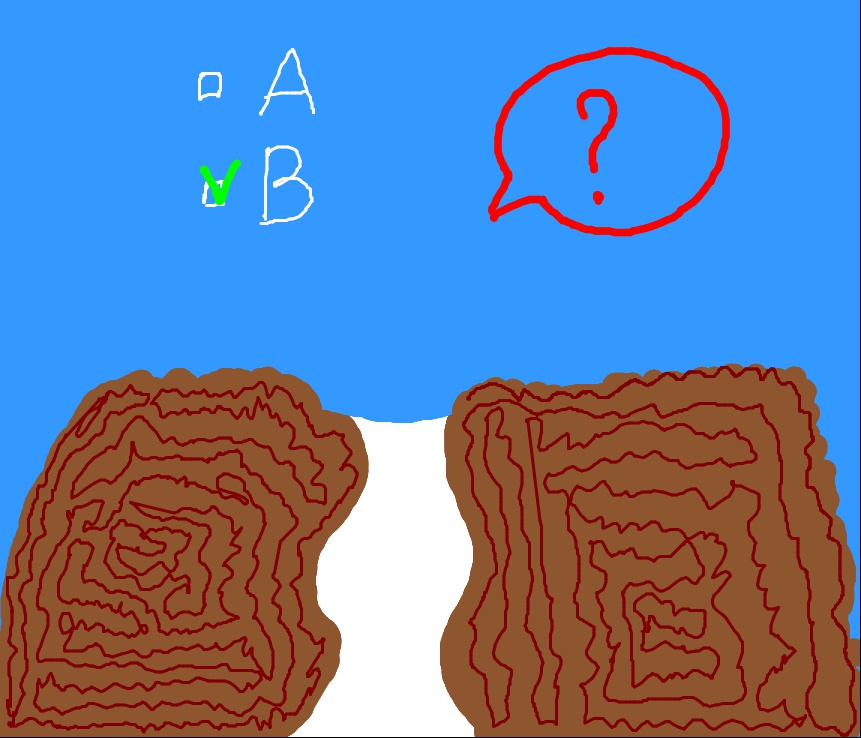 Choose between A or B. I choose B. Universe asks why?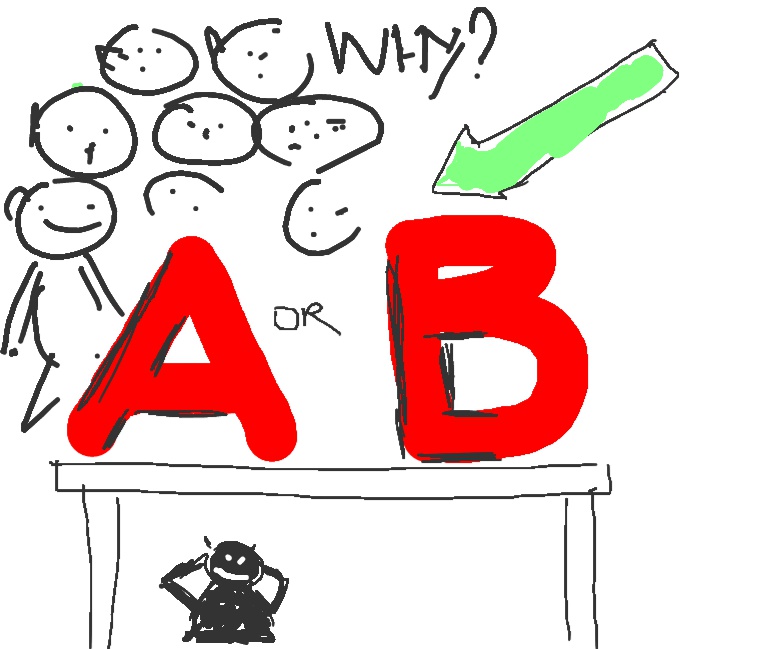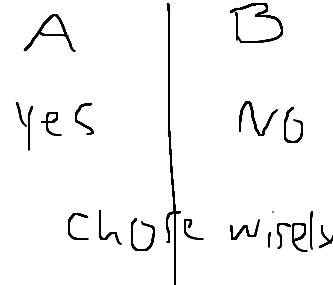 Side A=Yes, Side B=No. Choose Wisely.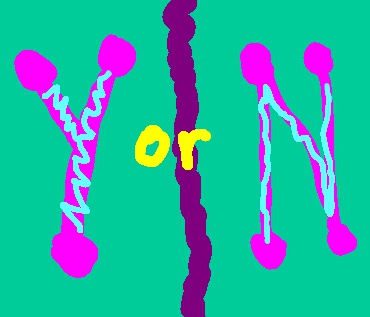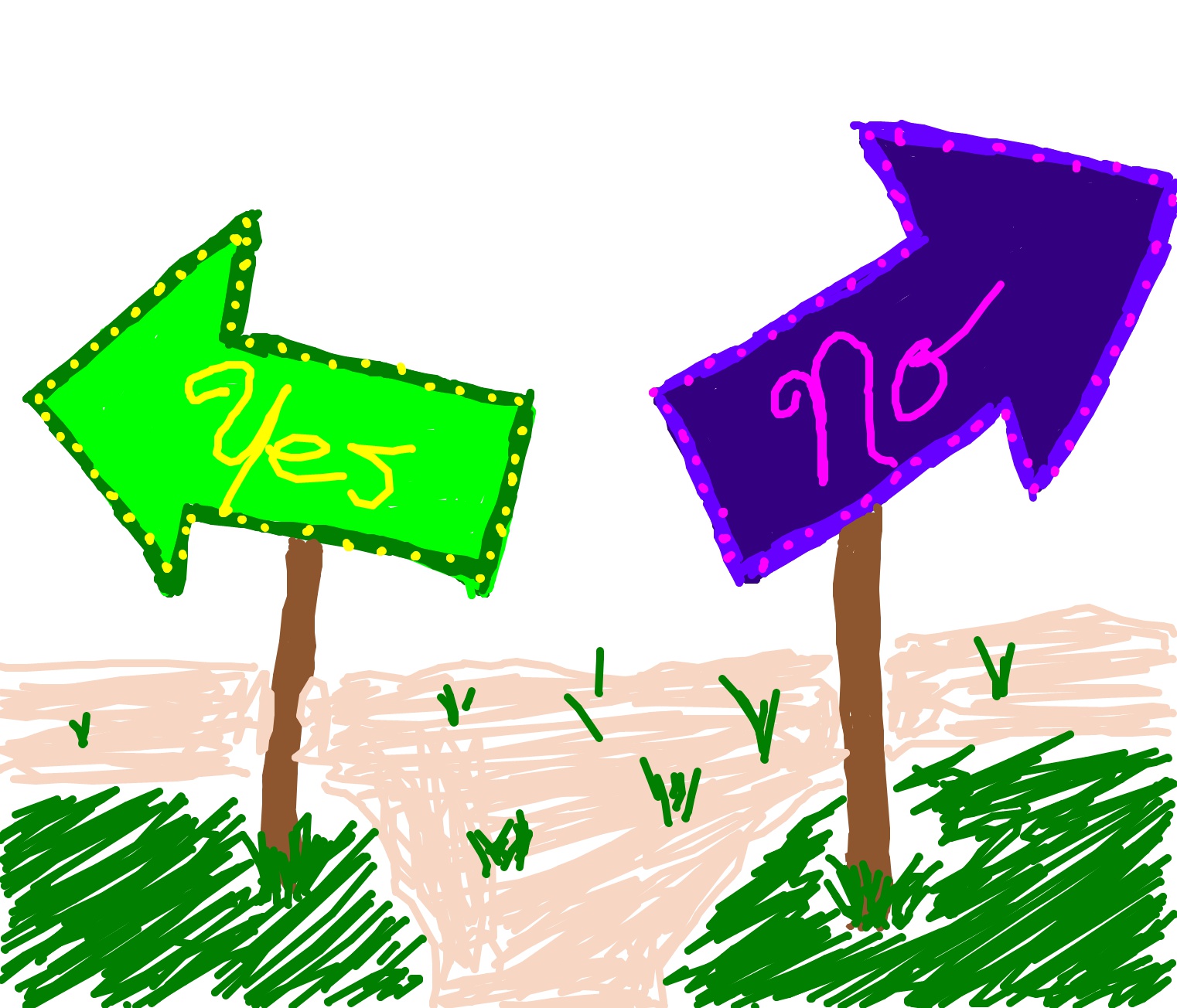 Choose your path. Yes or No?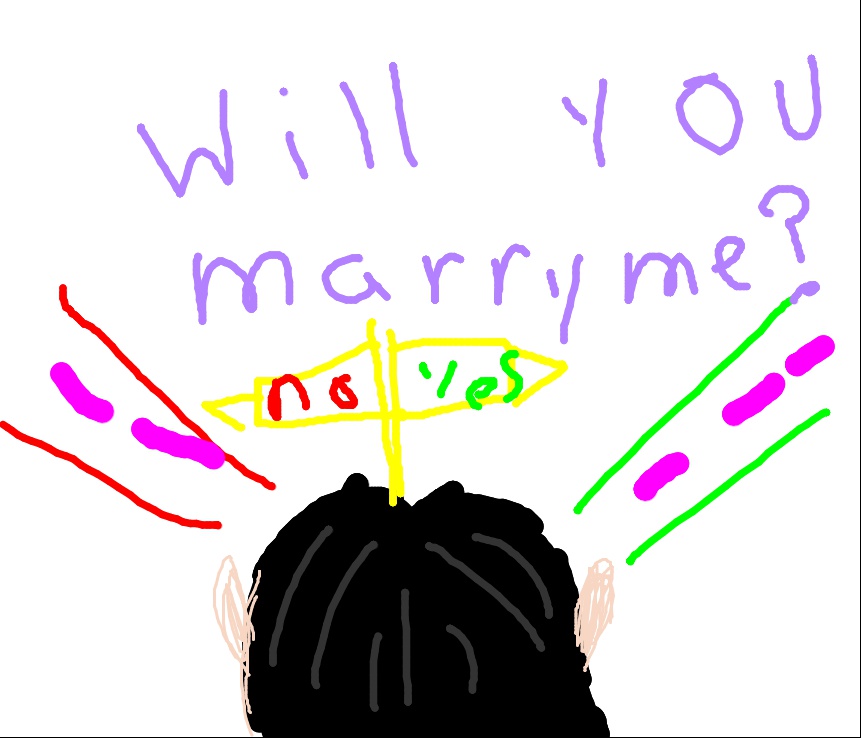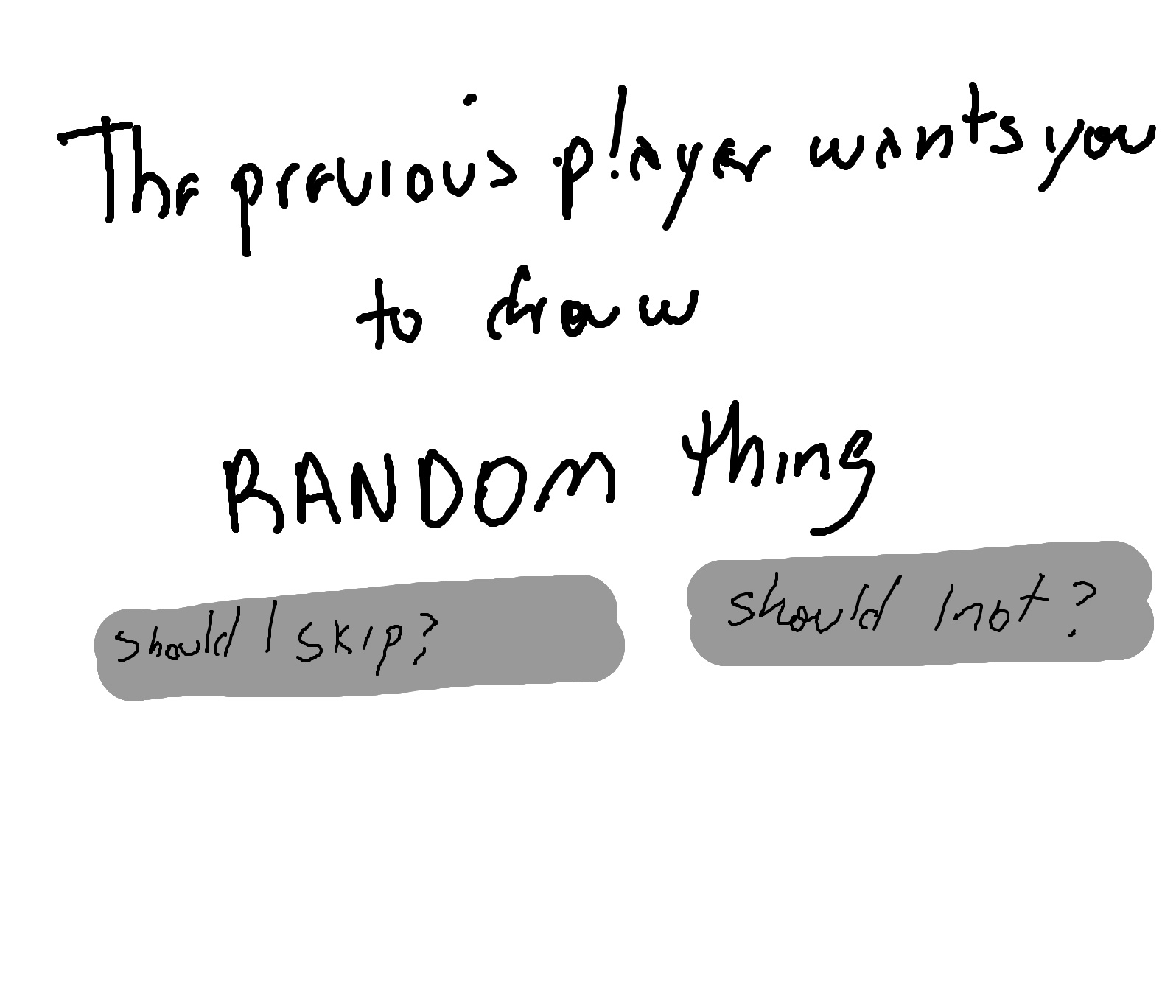 The previous player wants you to draw _ _ _ _ Skip? or Draw?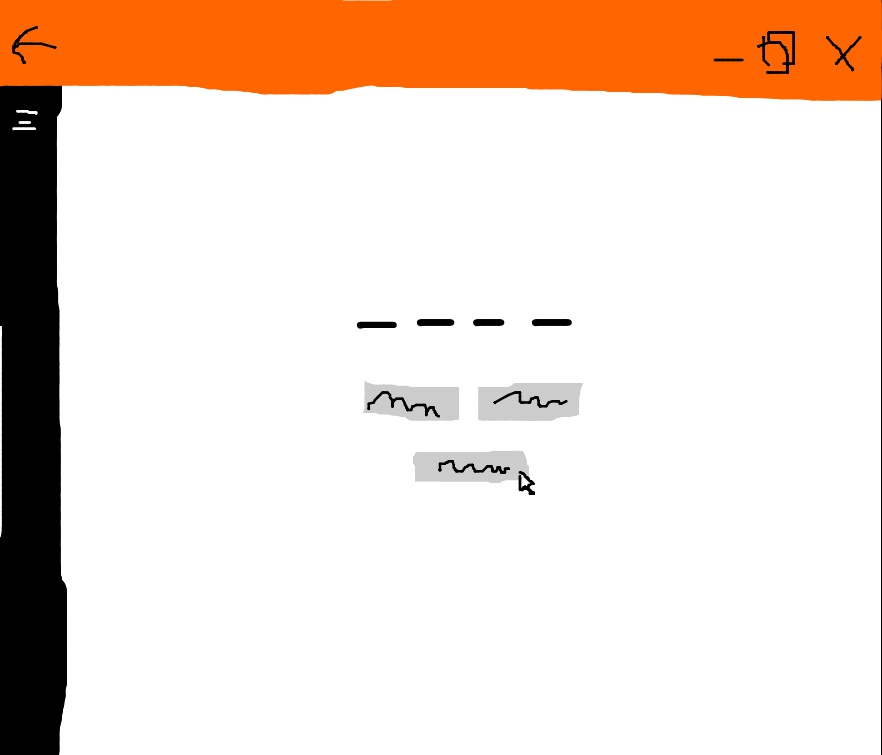 Describe this: (in interference)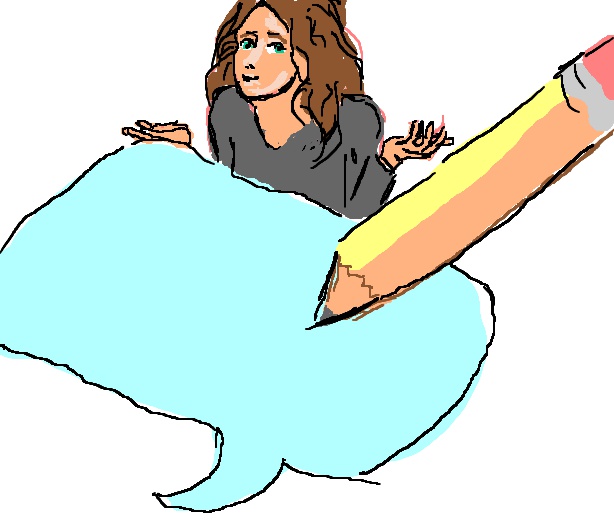 No idea how to describe this.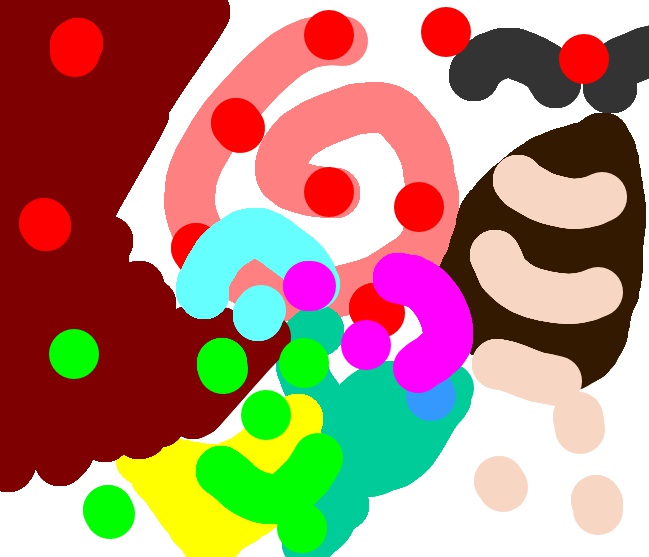 Candy, sweets, desserts, and more sugar
He waits for the pigs in a blanket to finish baking.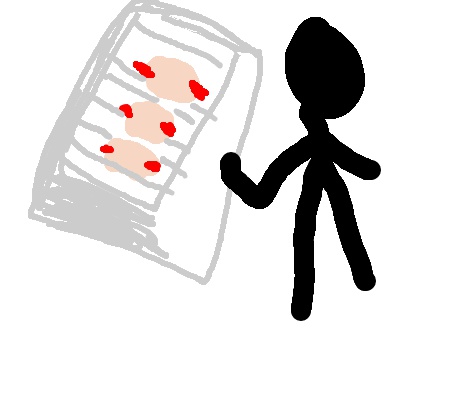 A man cooking sausages on a barbeque.