hippopotomonstrosesquippedaliophobia
33 players. Finished 16 days, 1 hour ago
hippopotomonstrosesquippedaliophobia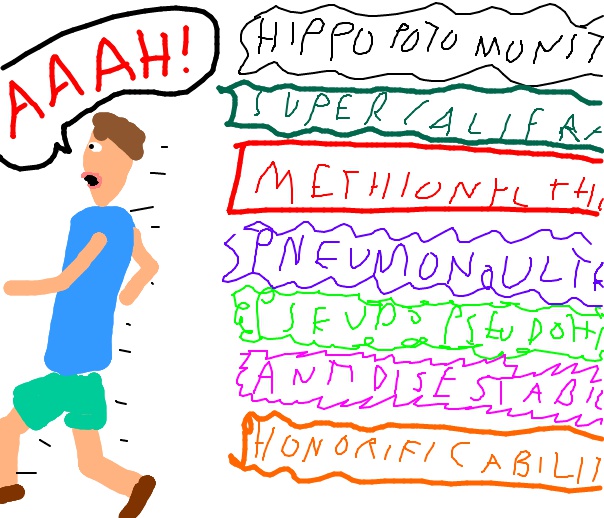 A man is scared by complex spellings.
Hippopotomonstrosesquipedaliophobia - The fear of long words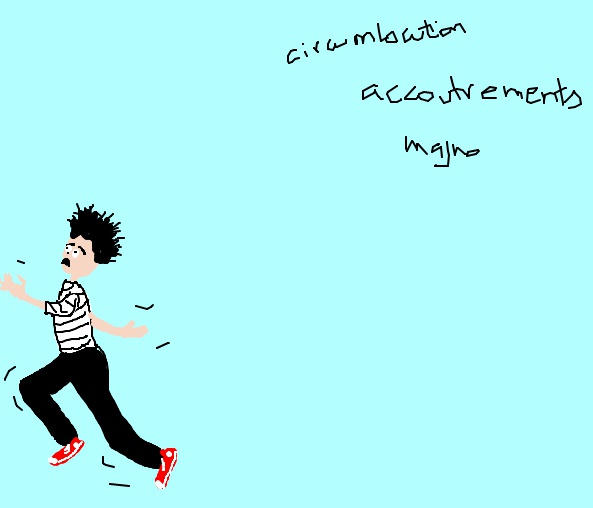 Messed hair boy is looking for an hairbrush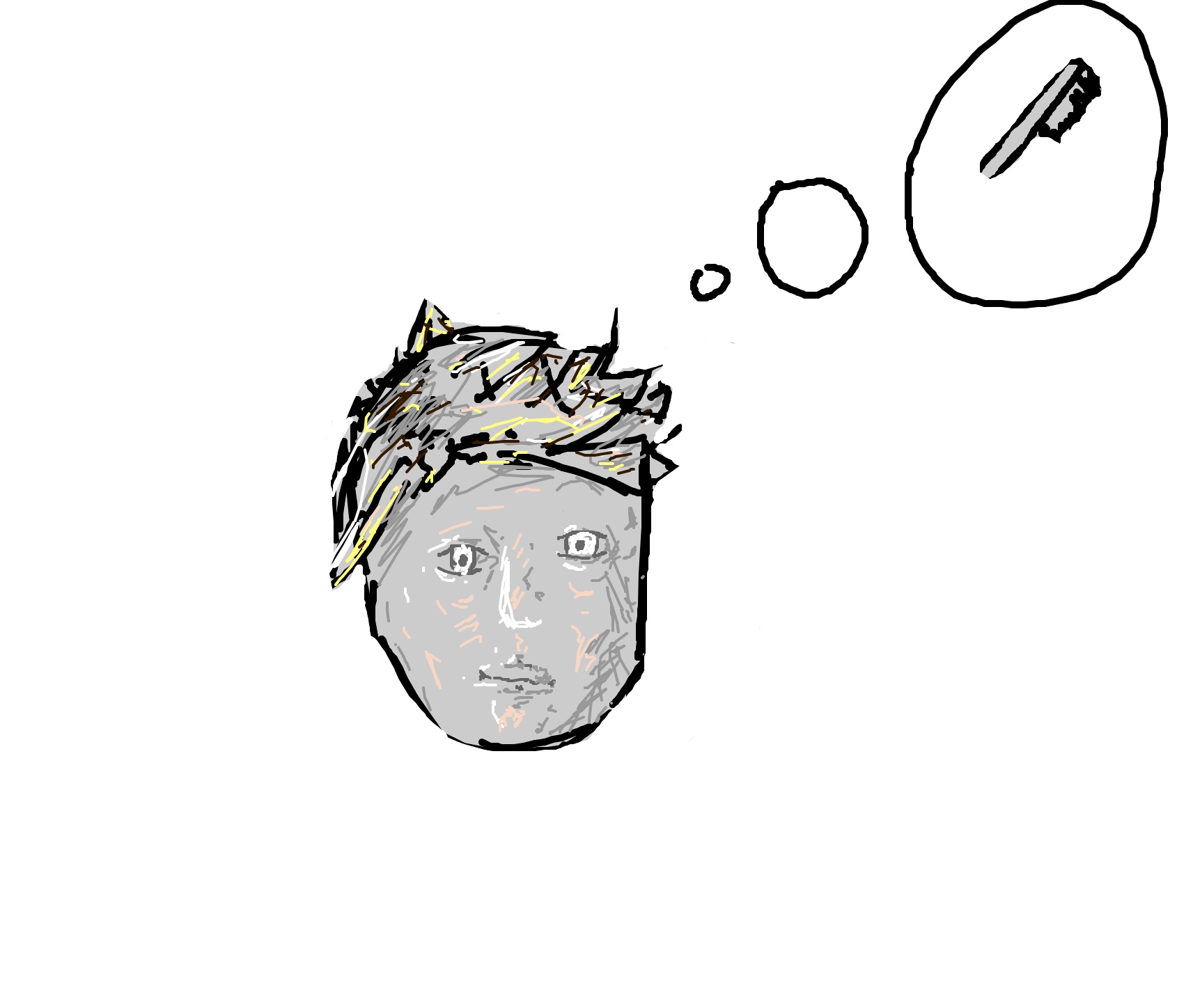 BOY thinks about needing to brush his teeth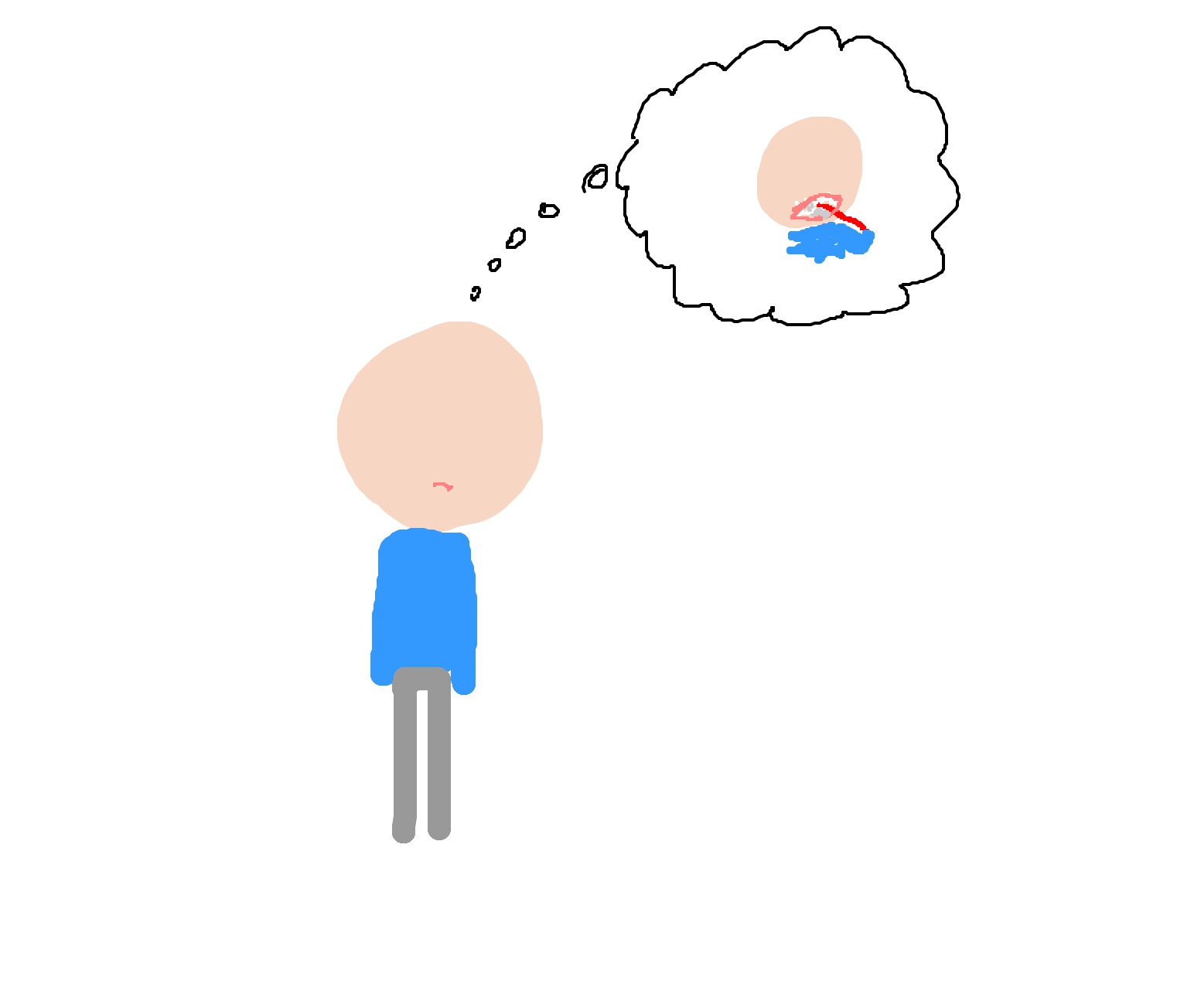 Faceless man wonders at drinking water with a red straw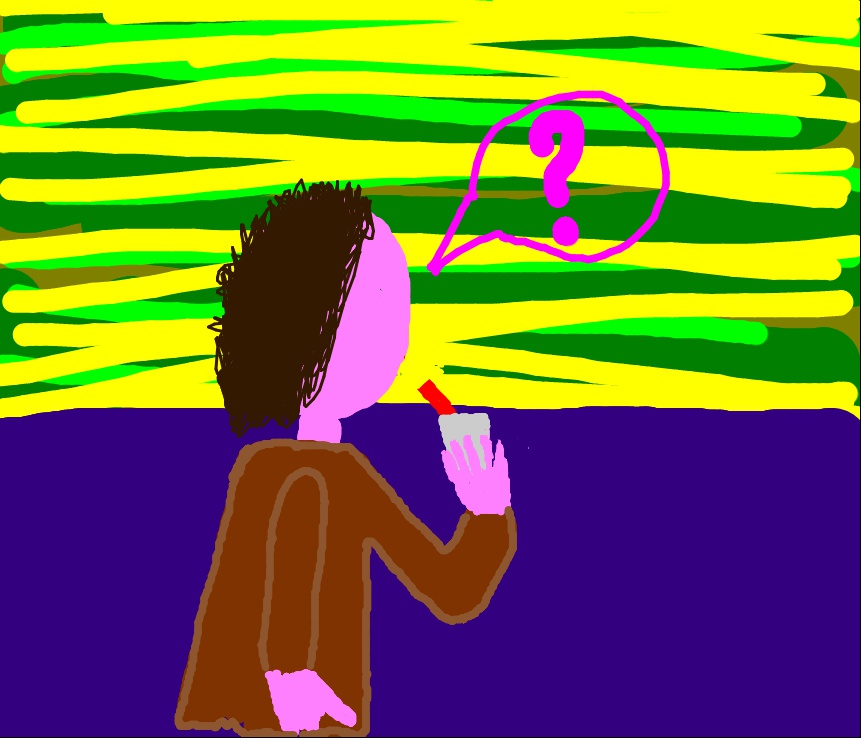 Man looks at Abstract art in museum and is puzzled. What?
Guy looking at abstract art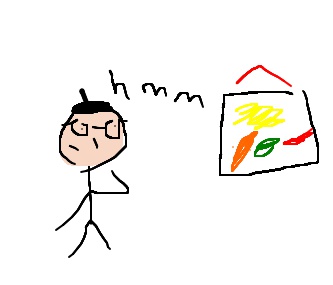 a man is really suspicious of his grocery bag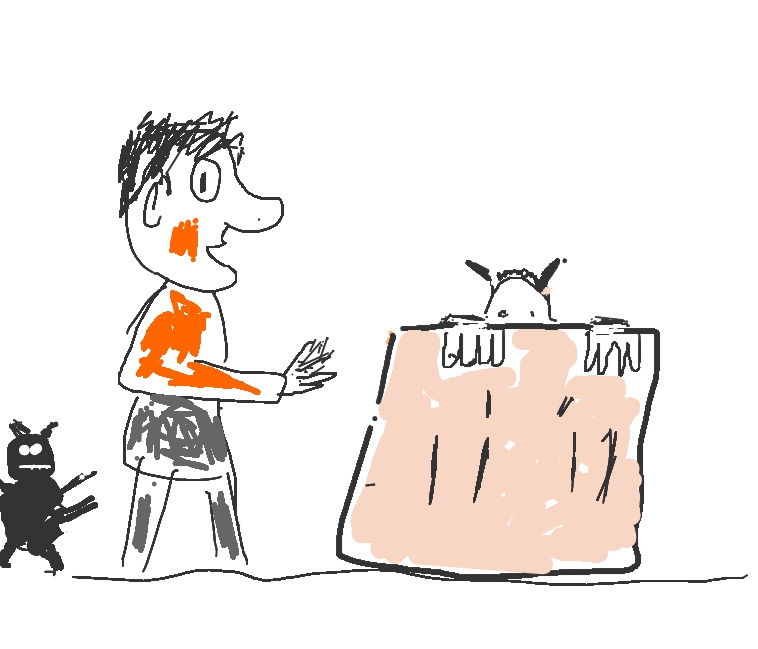 A guy and his robot walking by a creature in a box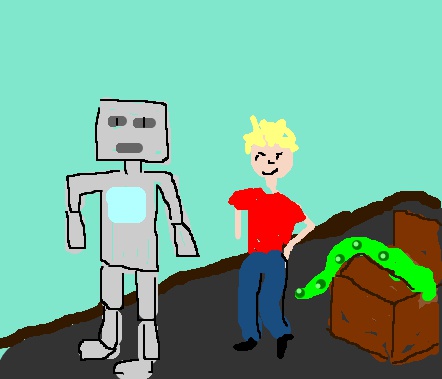 Tommy prefers his robot over his toy snake
A boy is taking a selfie with a robot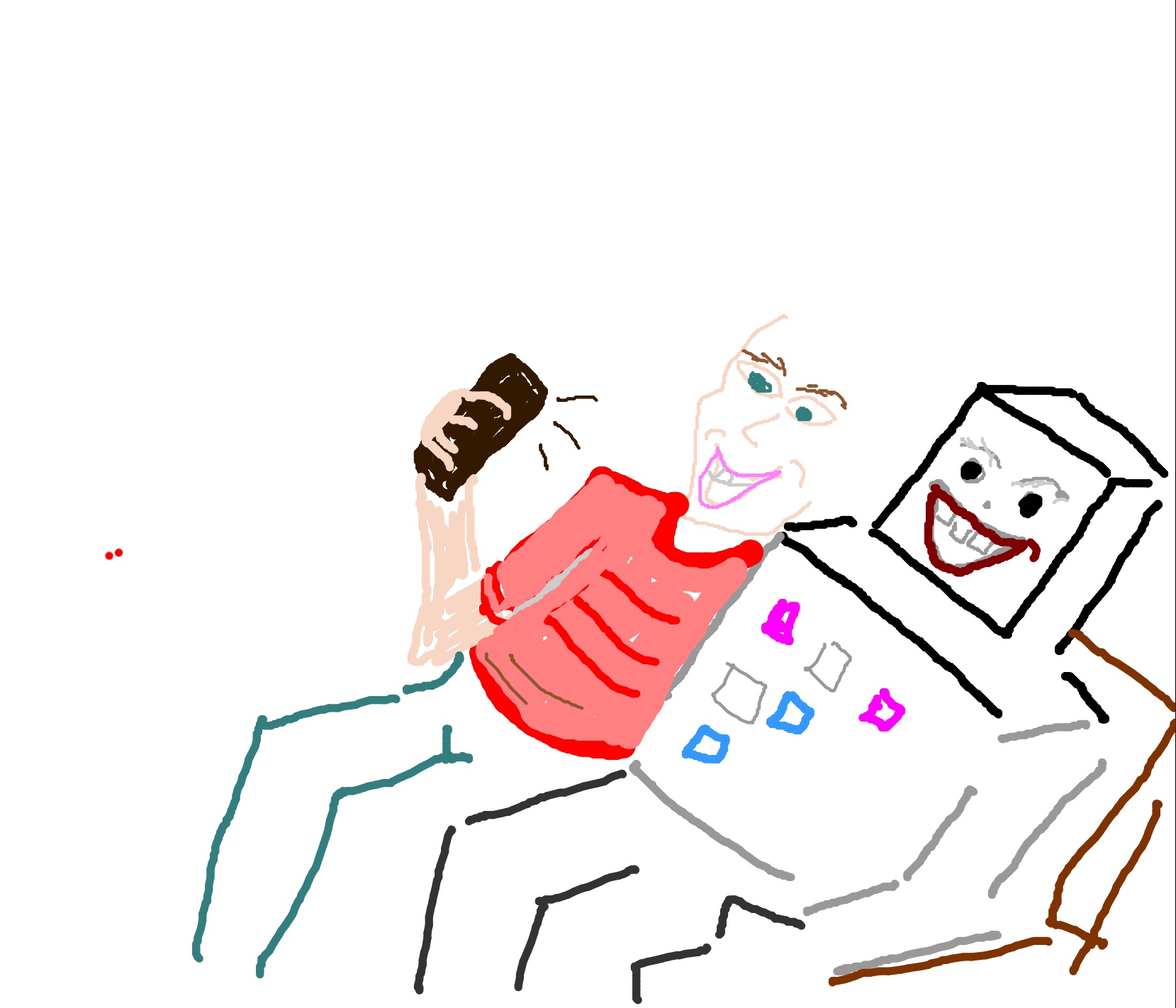 A man is taking a selfie with a robot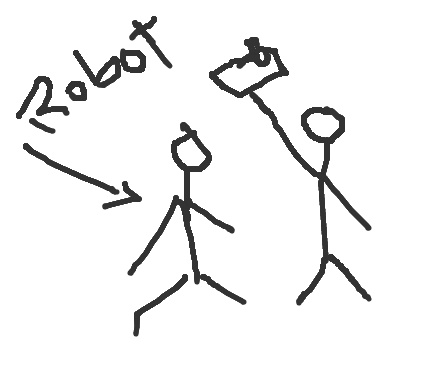 Cameraman and breakdancing robot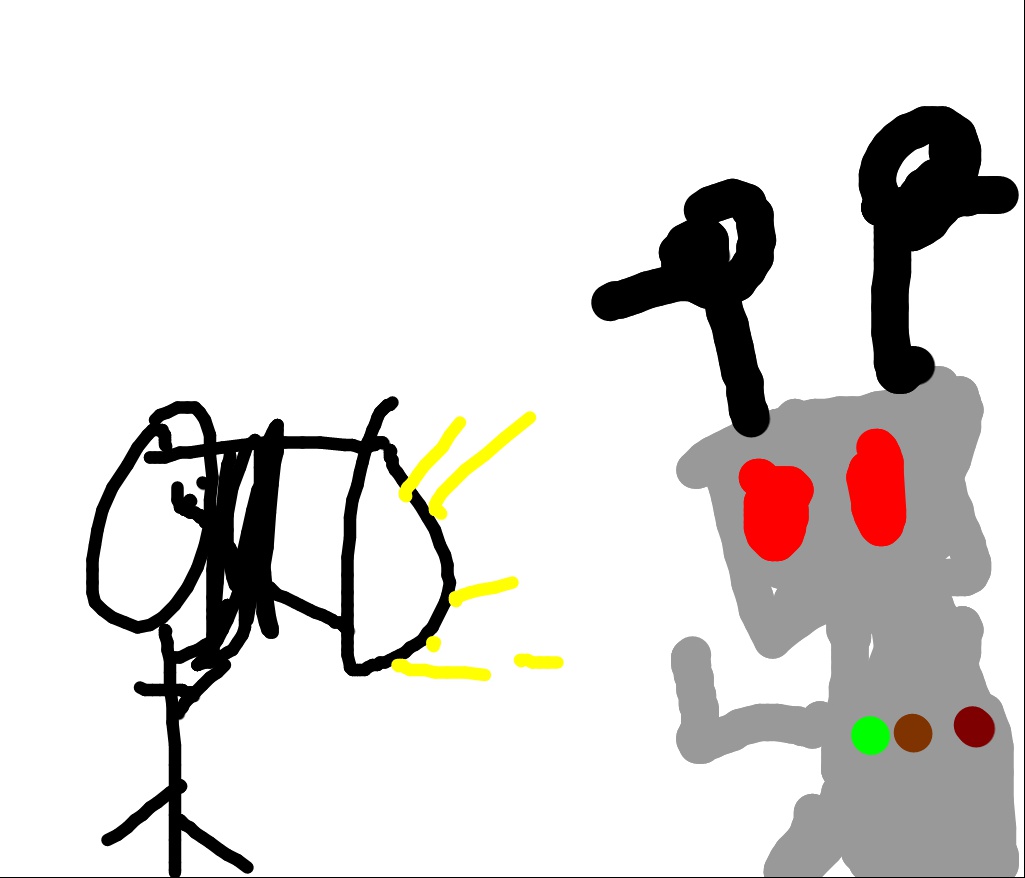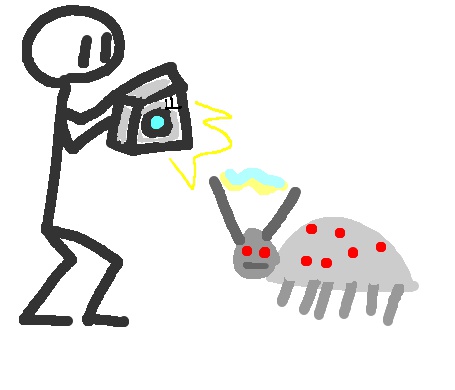 Someone taking a picture of a gray electrical bug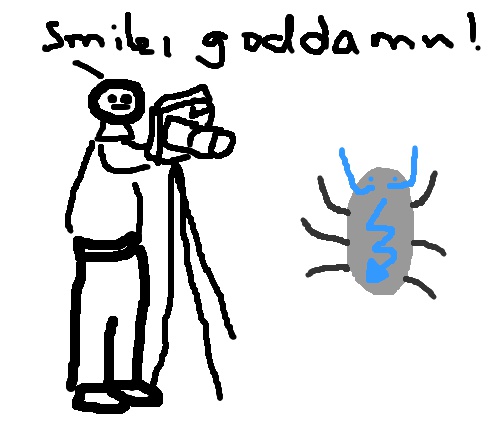 a photographer swearing at a bug to smile.