The shoes you had to buy but never wear
33 players. Finished 17 days, 4 hours ago
The shoes you had to buy but never wear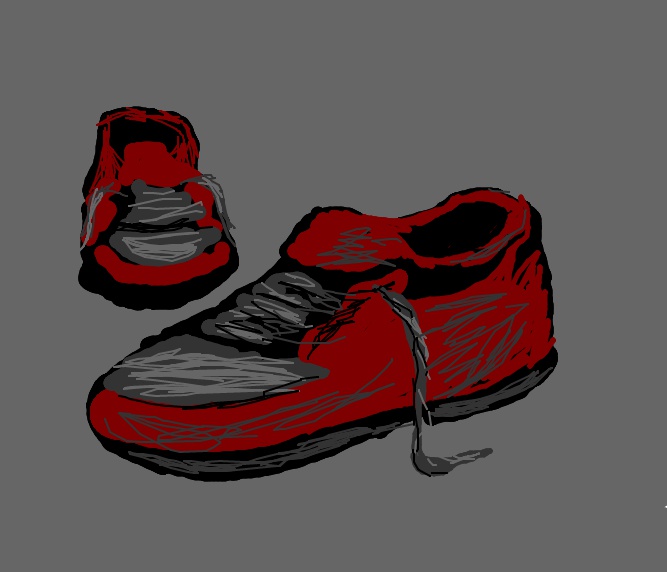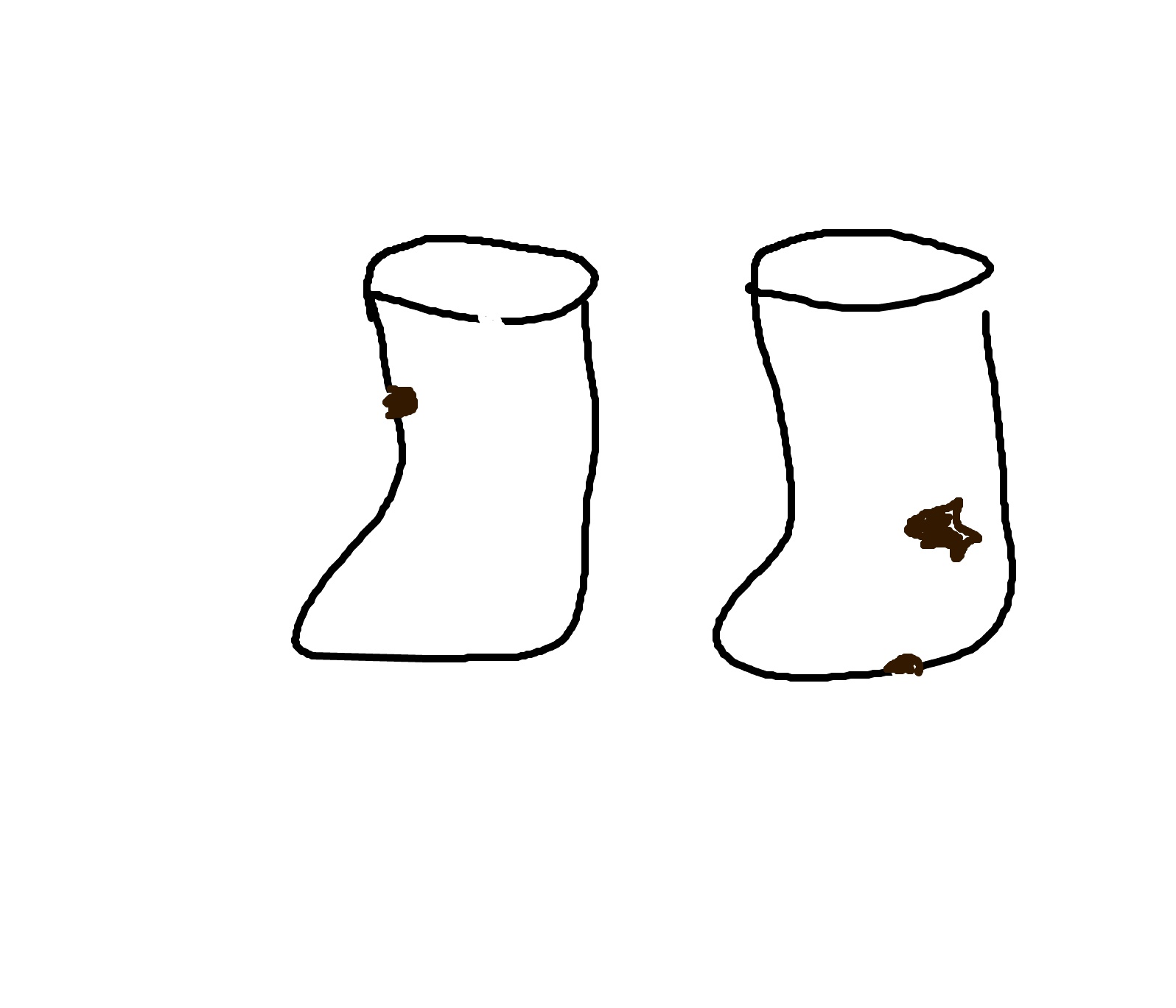 No one could ever fill bobo the clowns shoes but the rain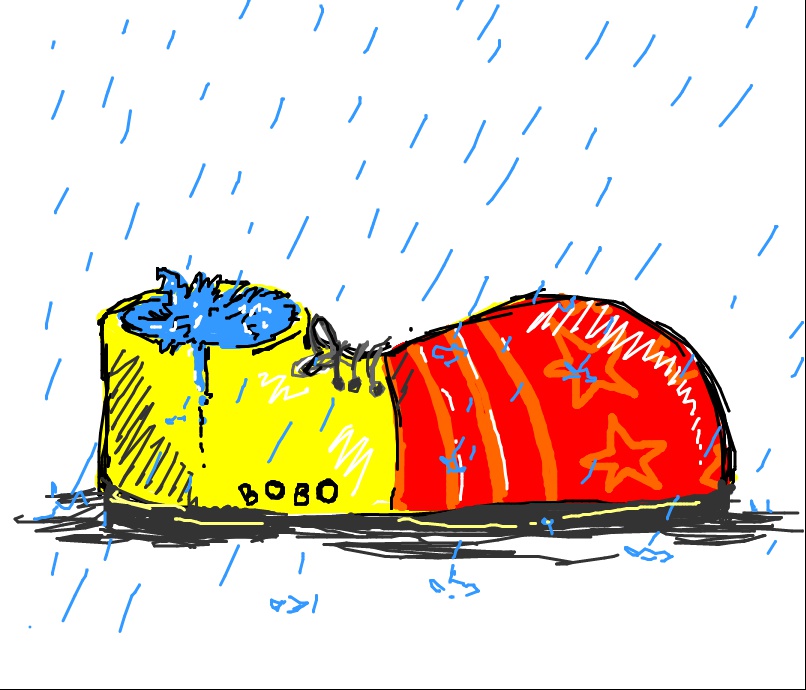 Single clown shoe which belongs to Bobo is filling with rain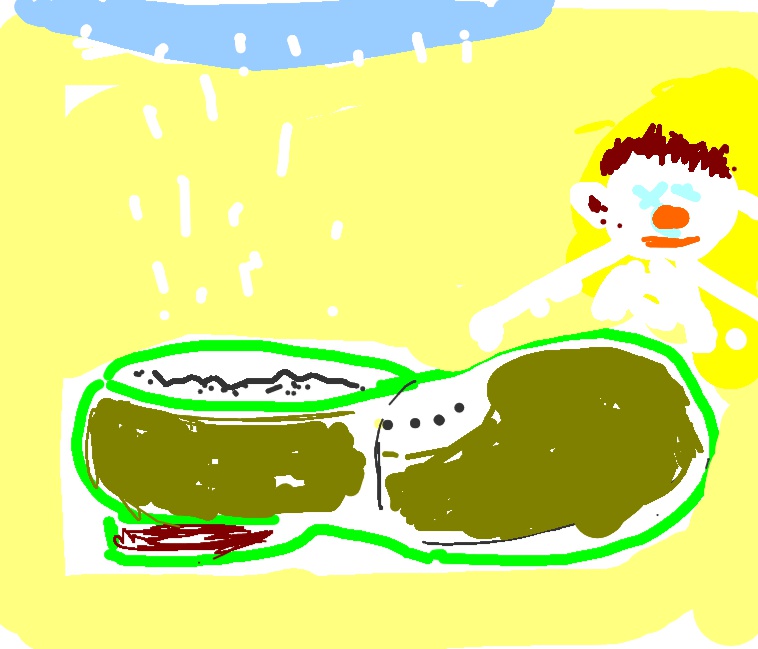 Giant's brown shoe being explored by native in the rain.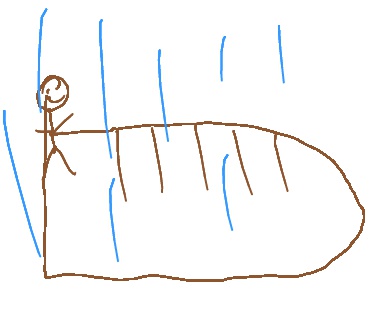 Hmmmm the smell of freshly baked bed.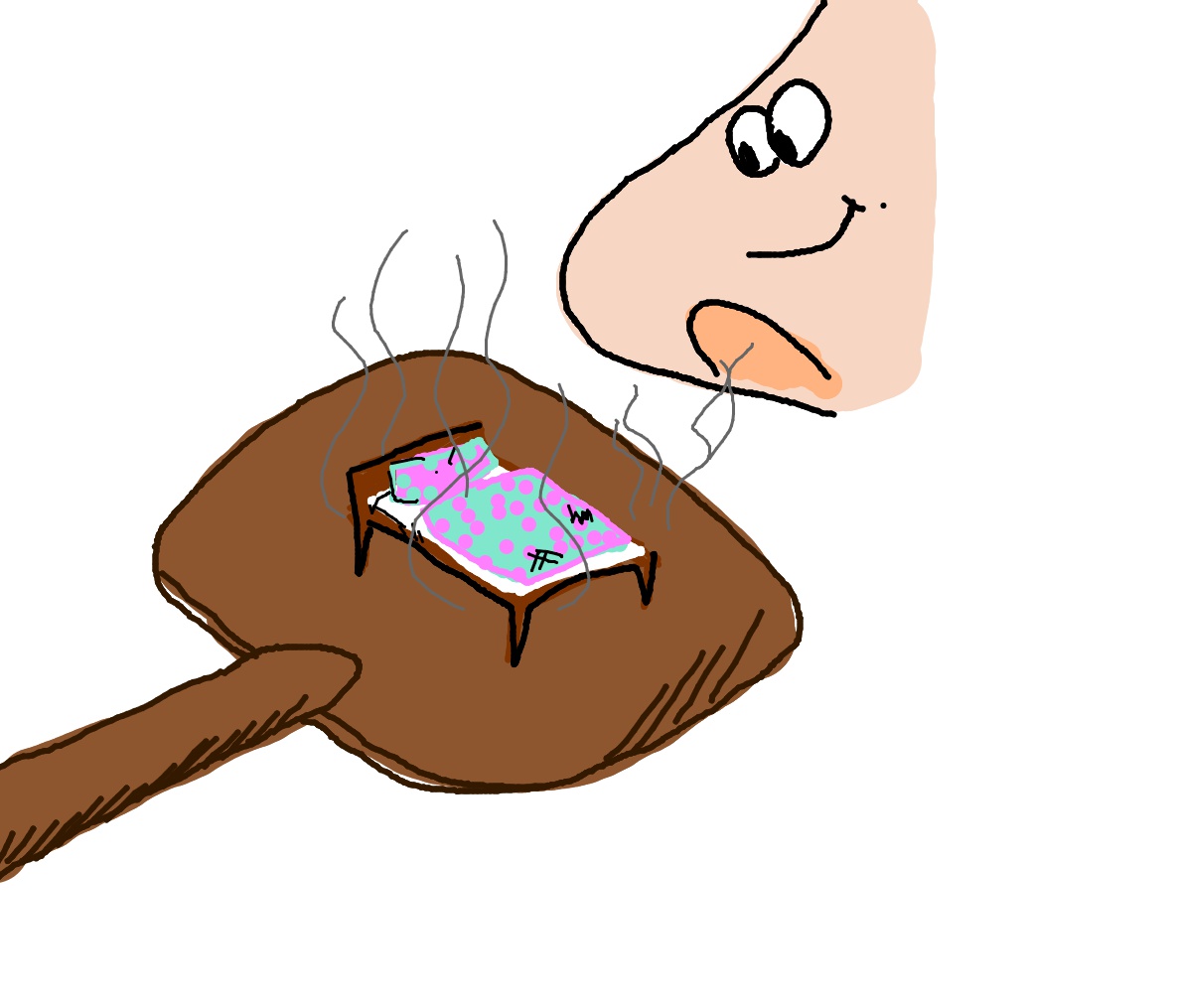 Giant nose smelling a tiny bed on a wooden spoon.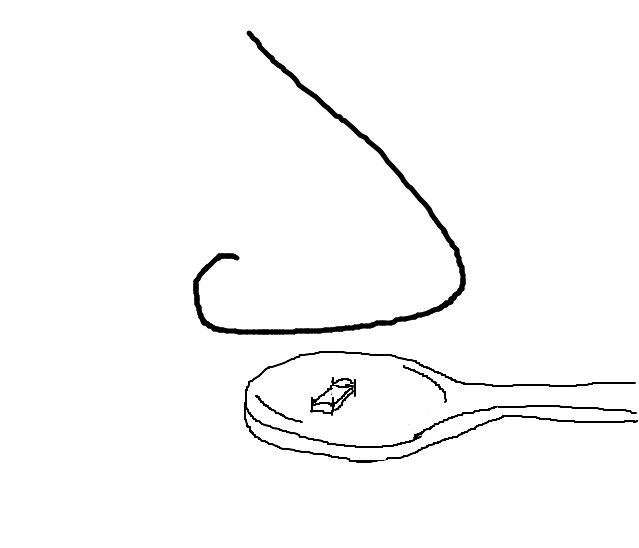 something in your room stinks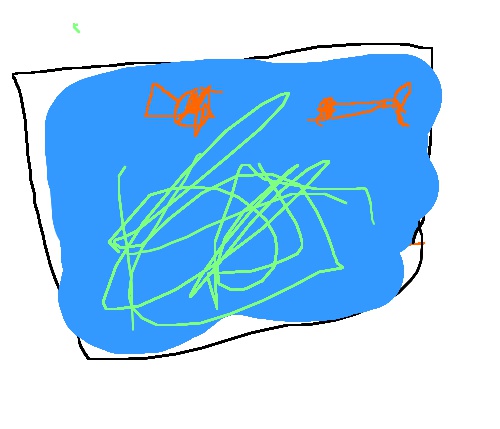 Fish tank with major algae bloom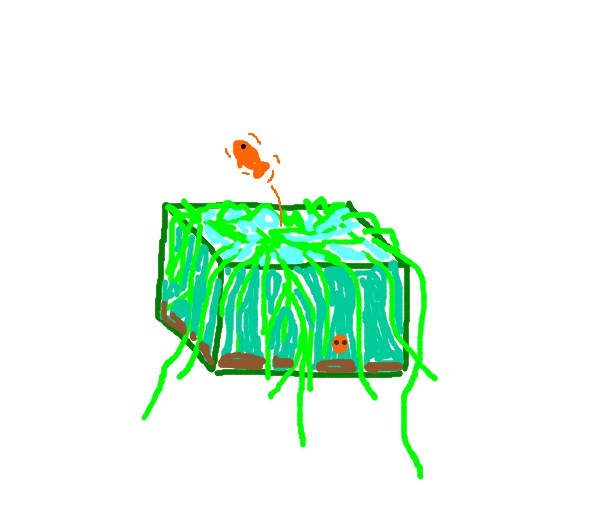 Out of the plant-infested aquarium, into the air. Silly fish
Goldfish jumps out bowl in fear as seaweed comes alive!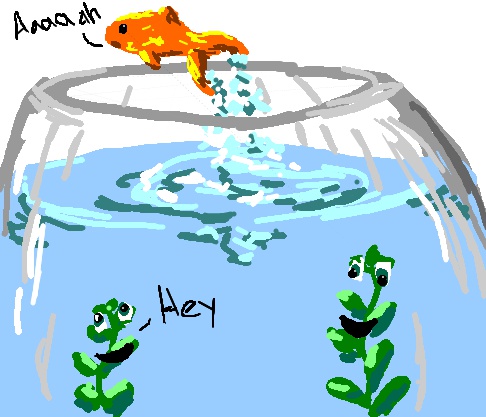 Aquatic plants are surprised at fish jumping out from water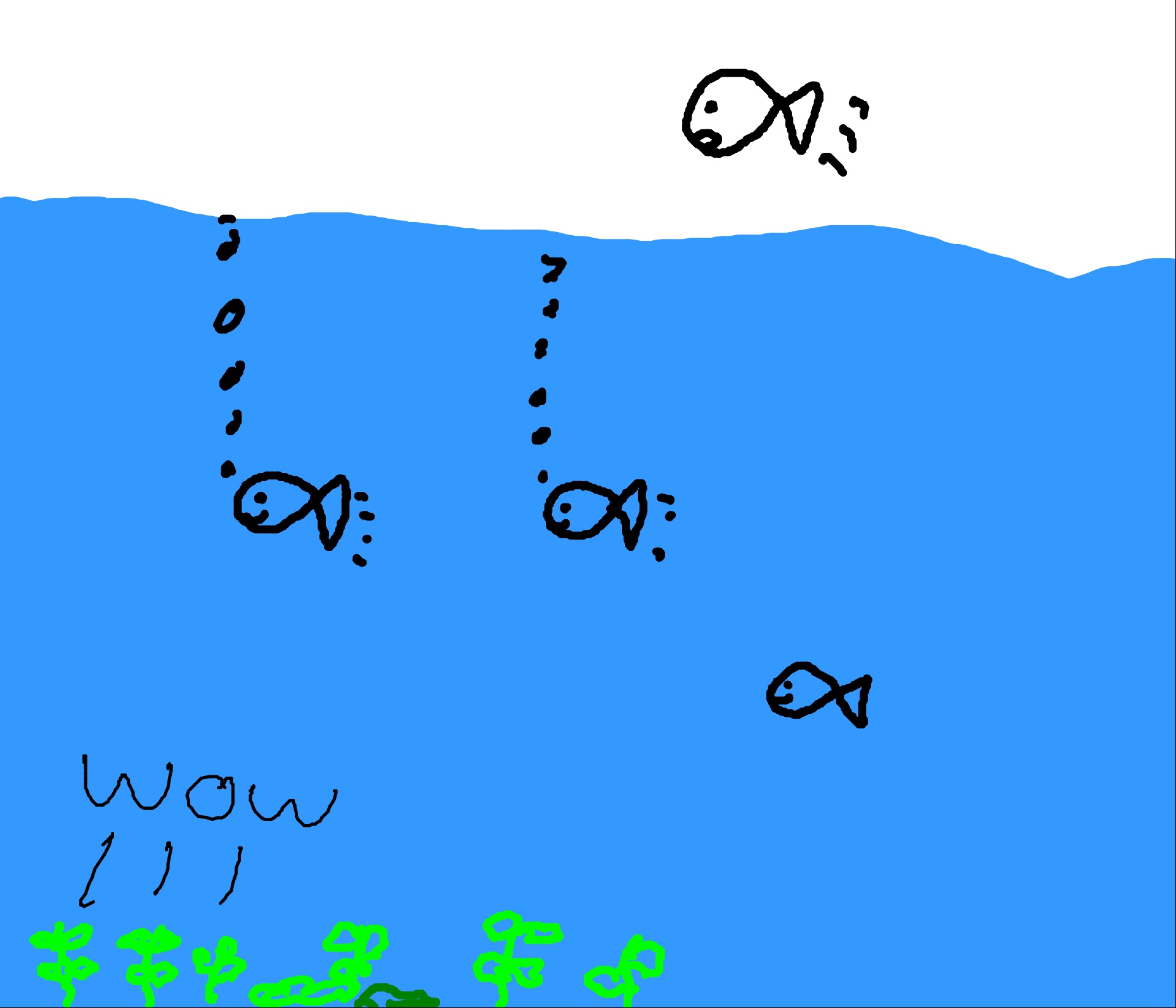 Seaweed flabbergasted by fish jumping out of the water. WOW!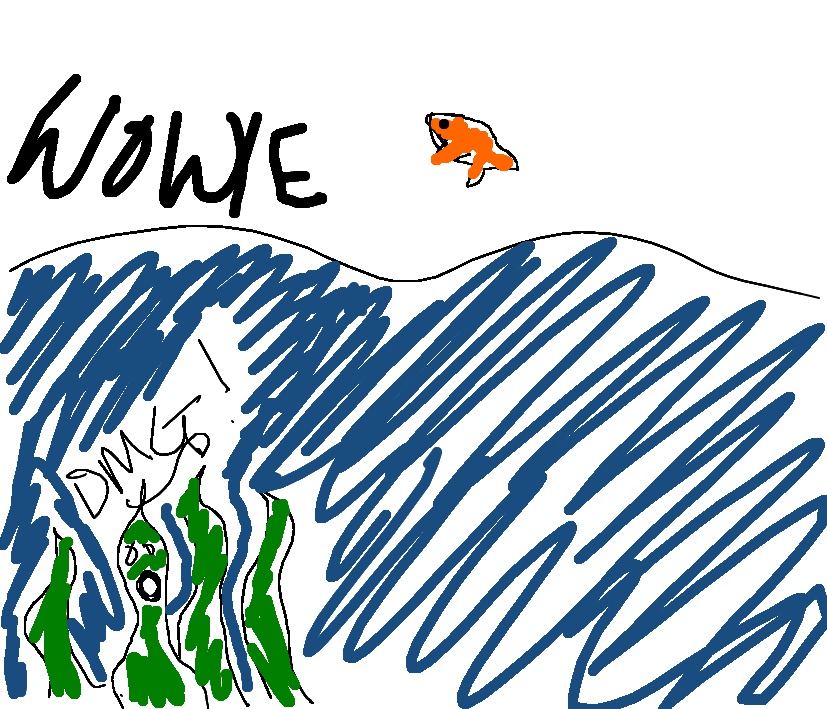 Goldfish jumps out of sea, kelp monster is amazed,so is fish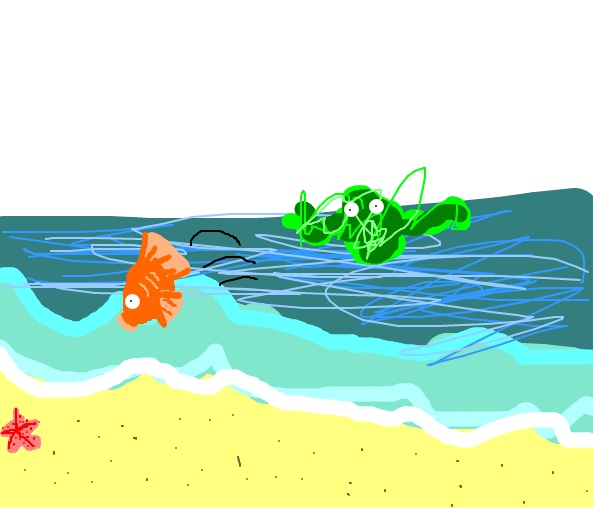 Algae monster chases fish out of the sea