Emotion
33 players. Finished 1 month, 18 days ago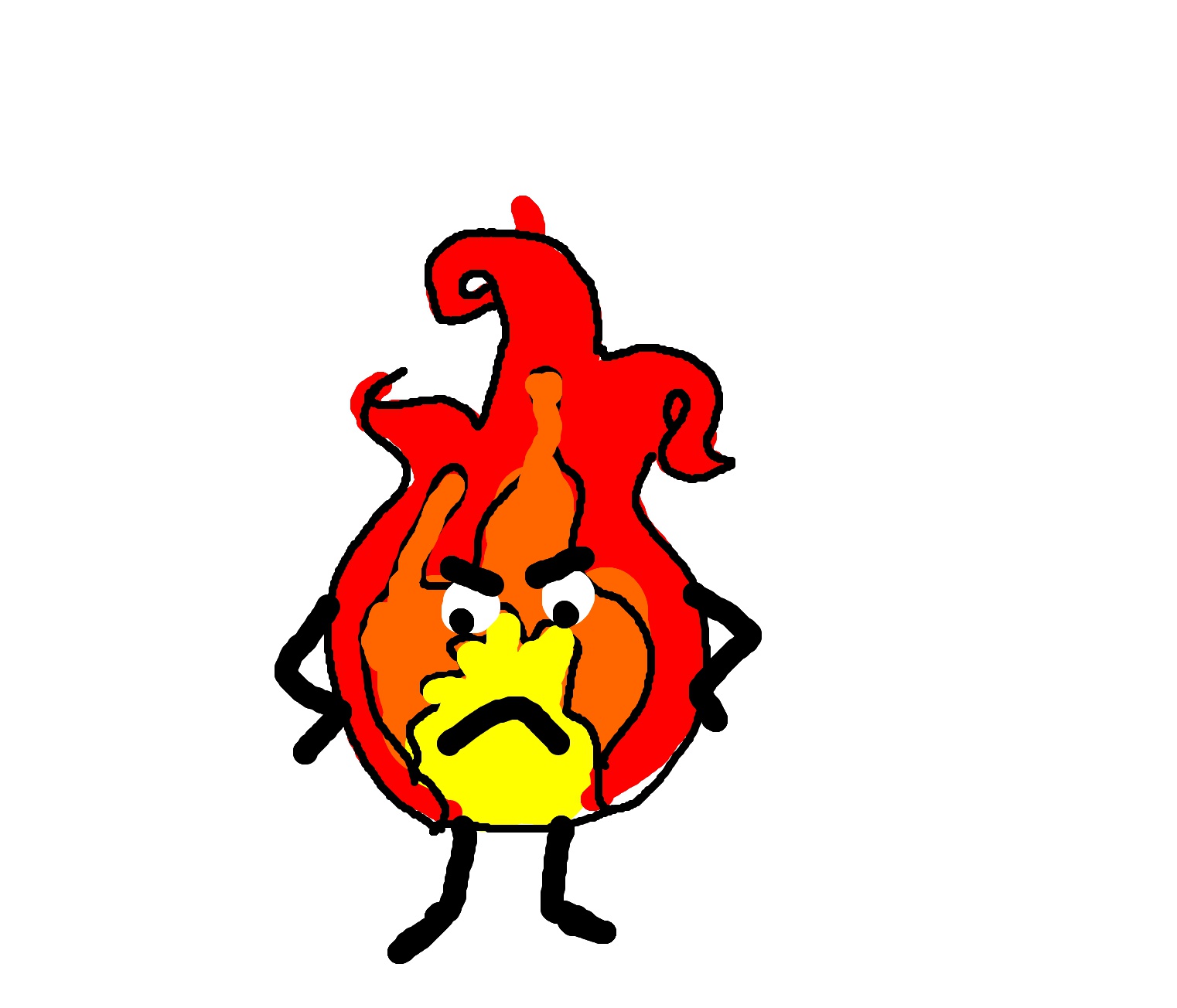 angry fireball stares at abyss, or onion fell in hot sauce.
Sun is either sent to black hole or turned into pancake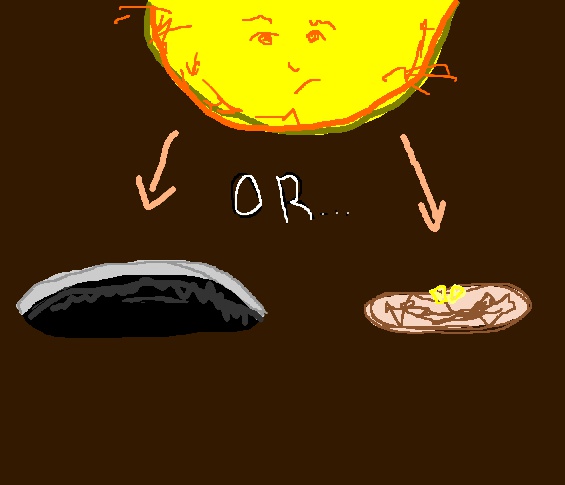 Sun choice: disappear in black hole or be served on platter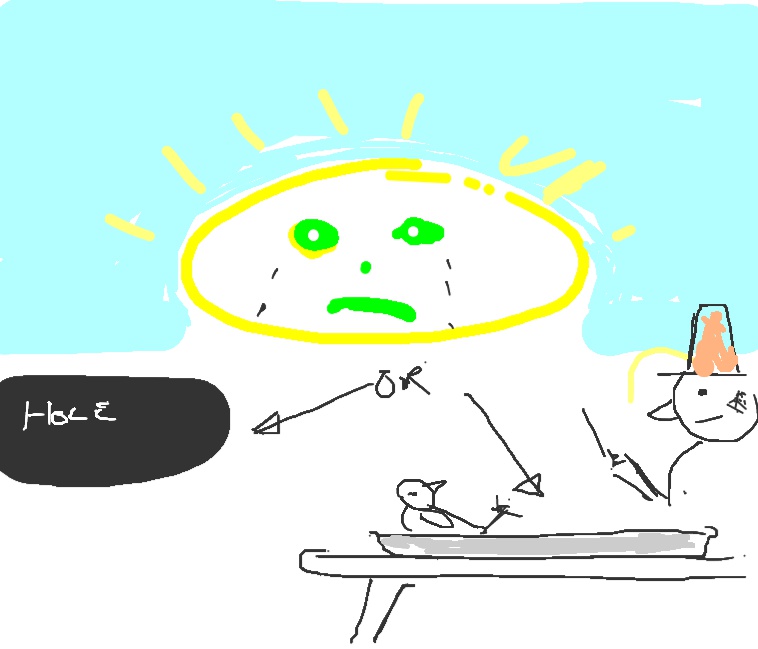 Sun choses to fall into a hole,pat a duck or see a wizard
Little chick watching sun next to brown substance.
A chick enjoying the sunrise
"What a beautiful morning to be born" says the chick.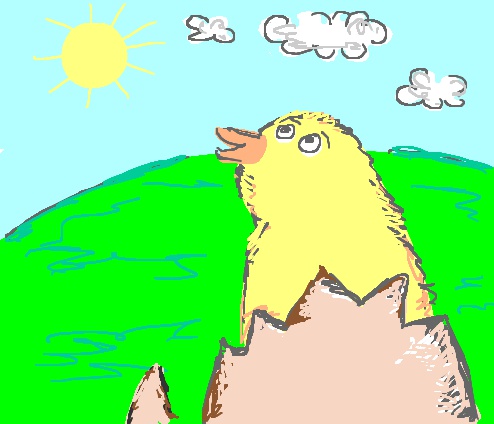 a chick hatching and seeing the world for the first time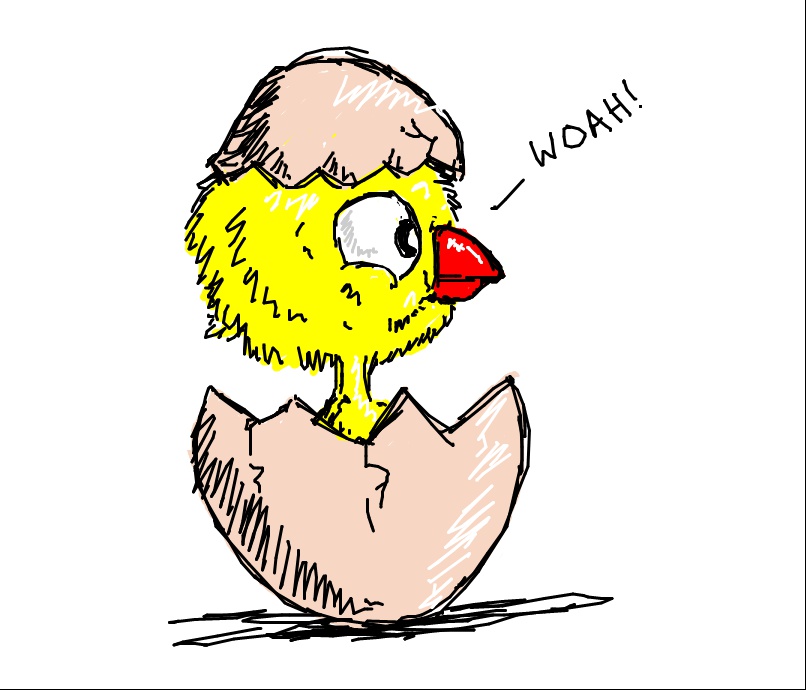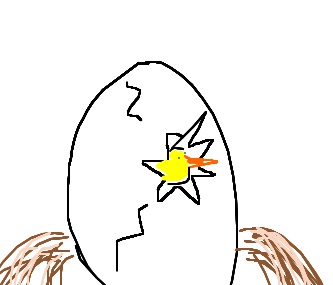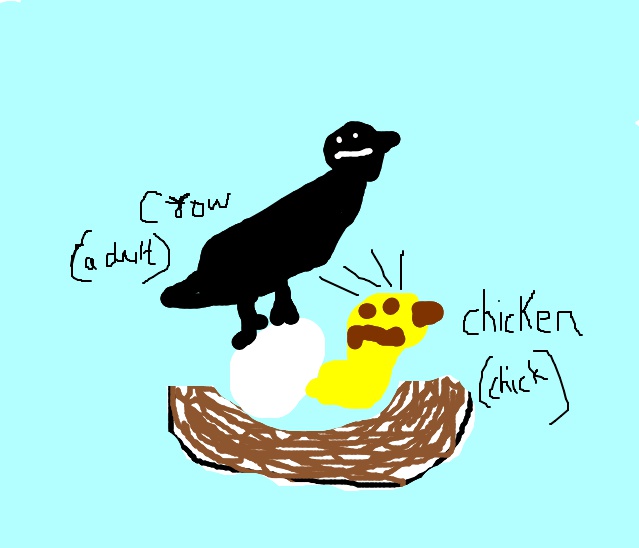 a crow gave birth to a chicken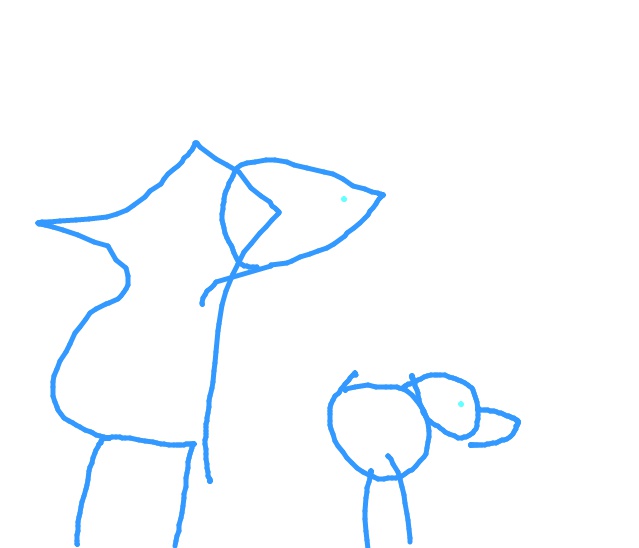 elephant mother with her child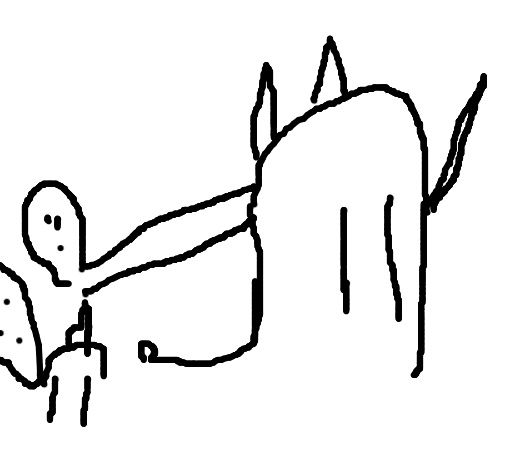 Dragon in a blanket sniffs a candle.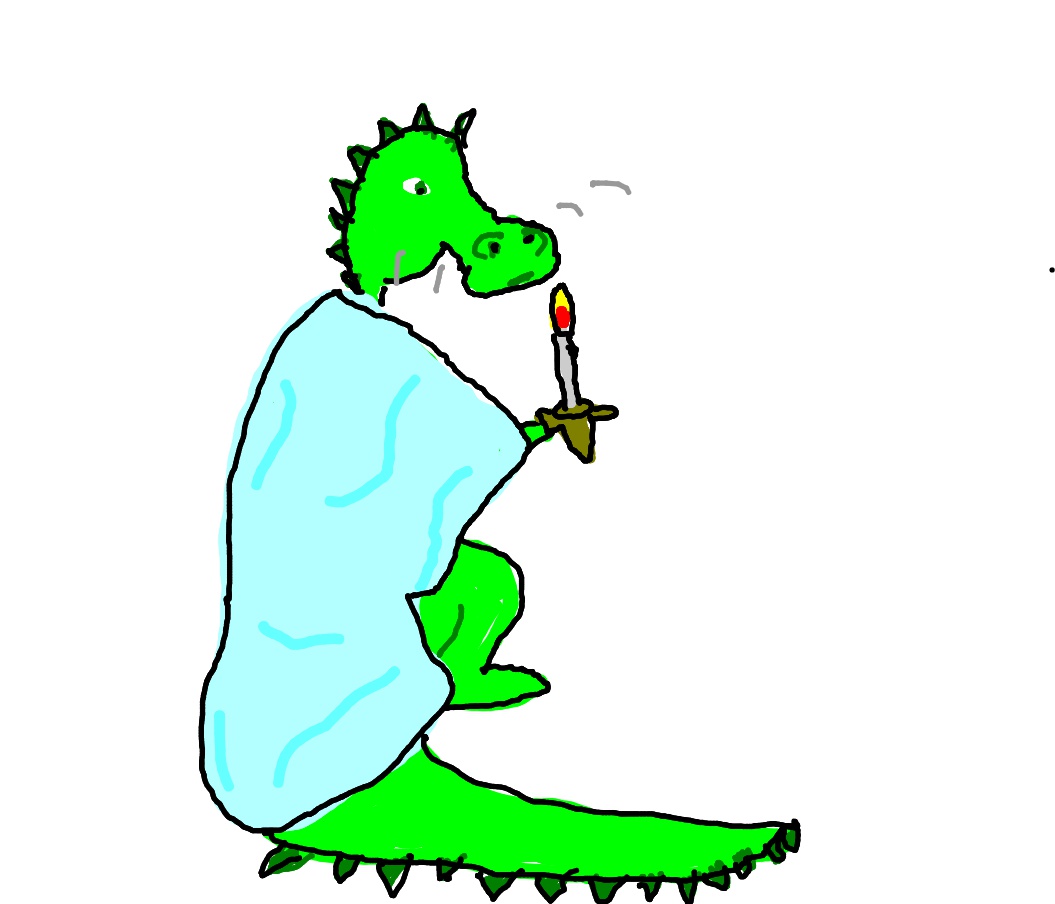 Puff T.M.D breathes on a candle to light his way to bed.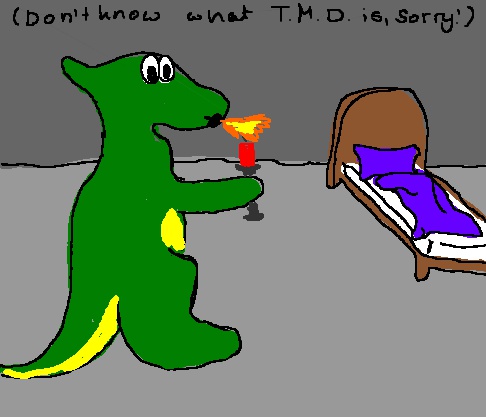 Dragon tries to blow out a candle before going to bed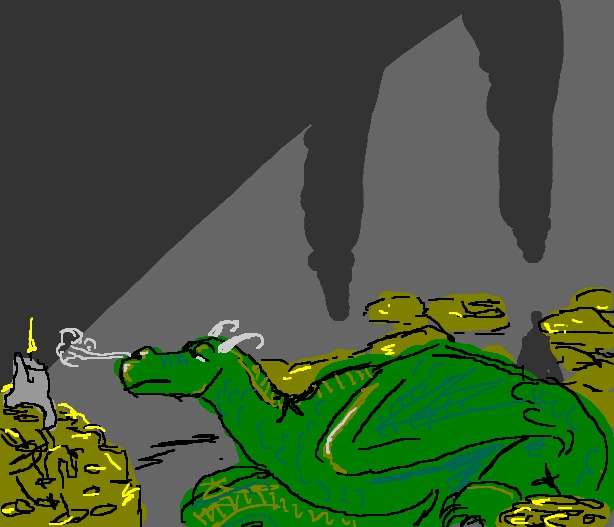 a dragon, in his den, snuffing out a candle with his breath.