It Won't Die!!!!
15 players. Finished 23 days, 14 hours ago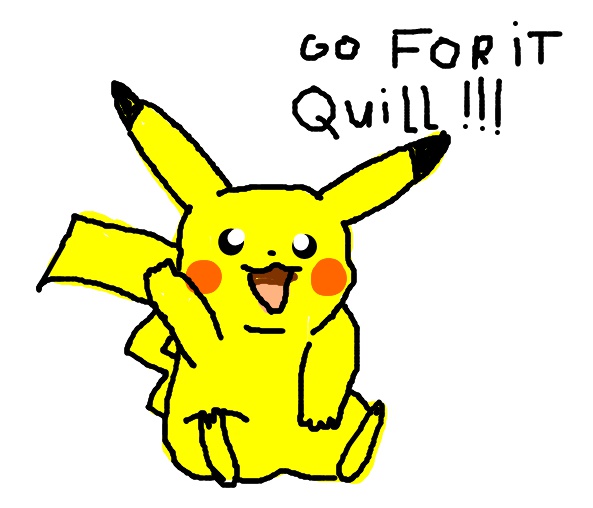 Pikachu (who is way too popular) encourages Quill.
cool Pikachu and a cool... joint?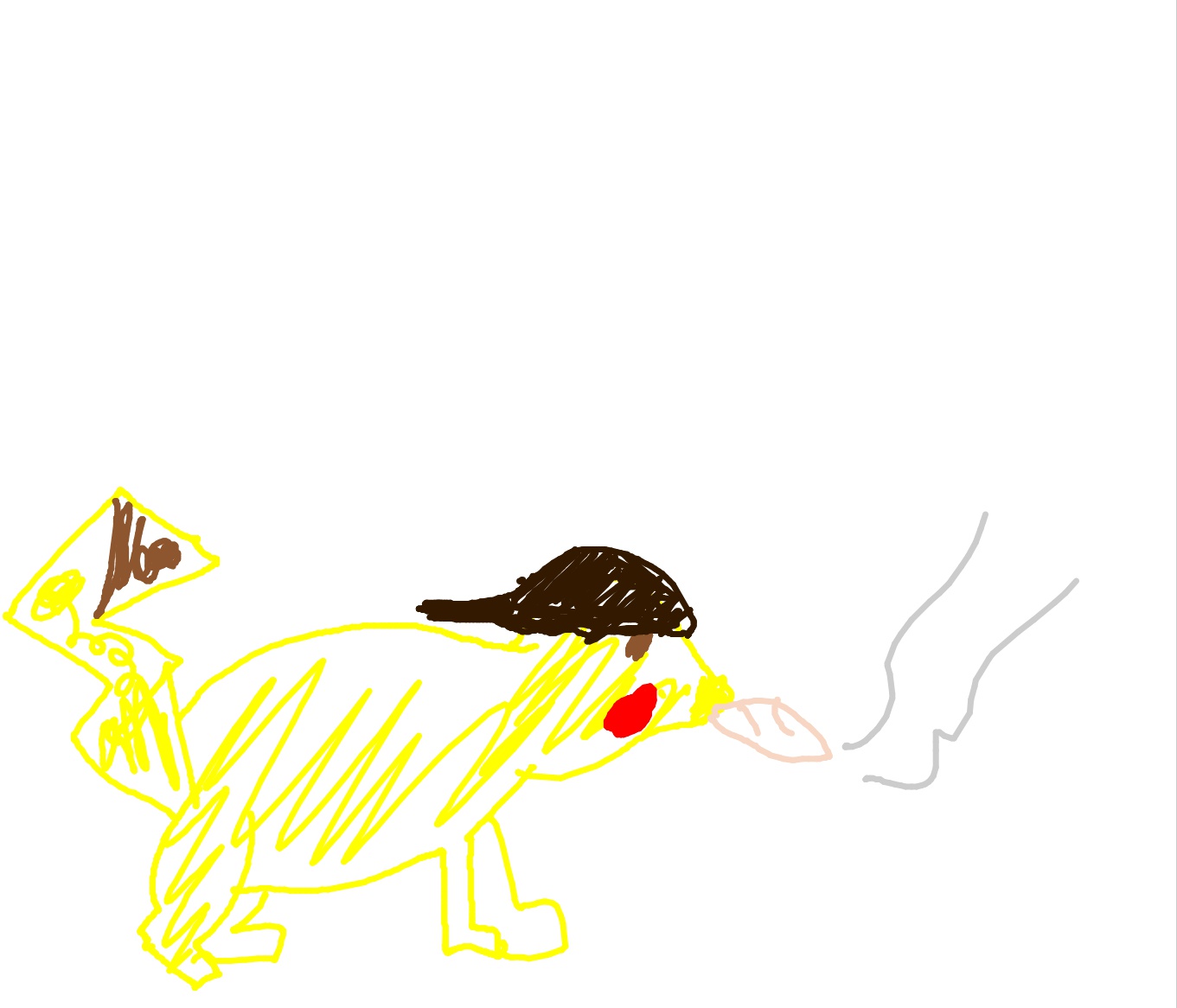 Pikachu smoking a cigar while wearing a backwards cap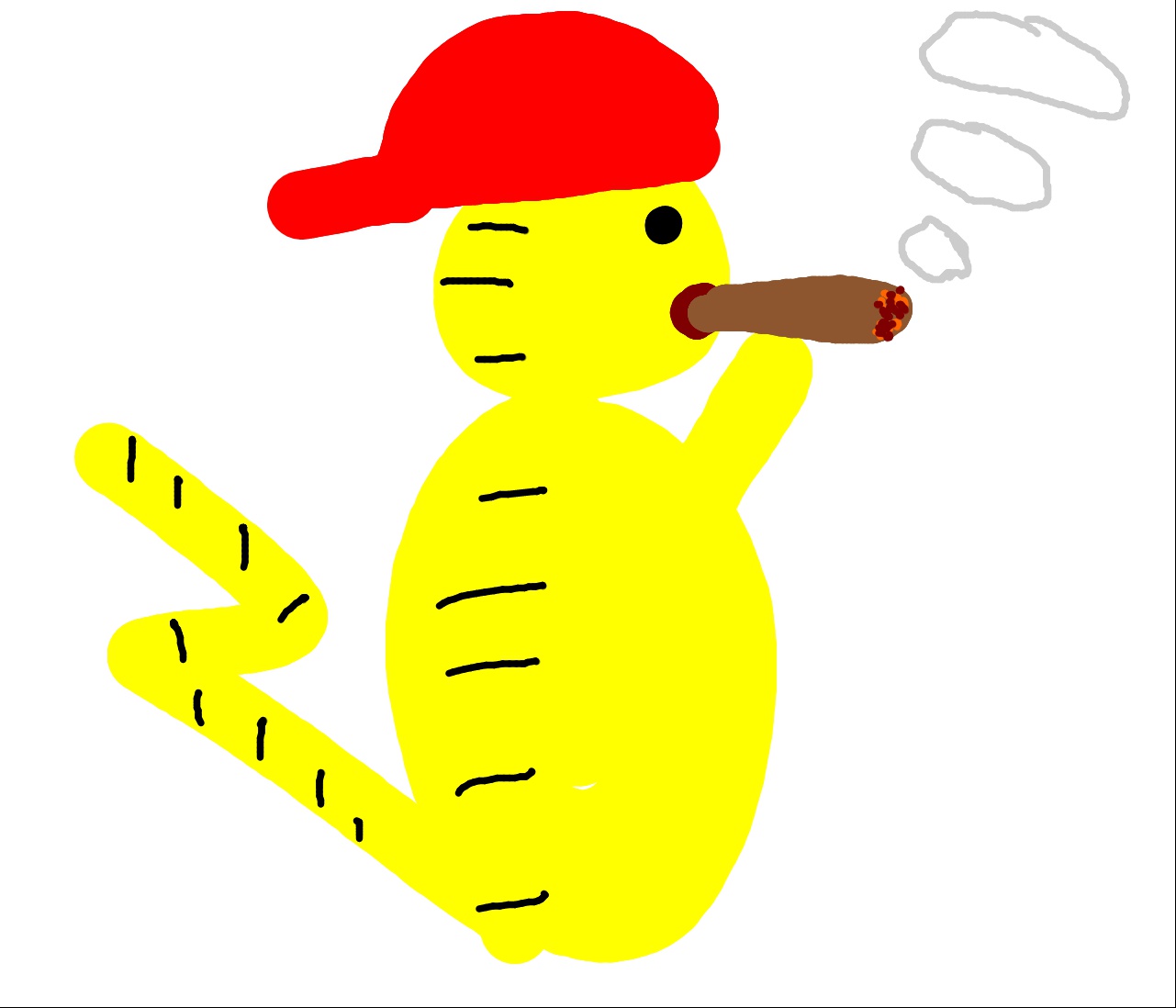 Yellow bird with zigzag tail smoking and wearing red cap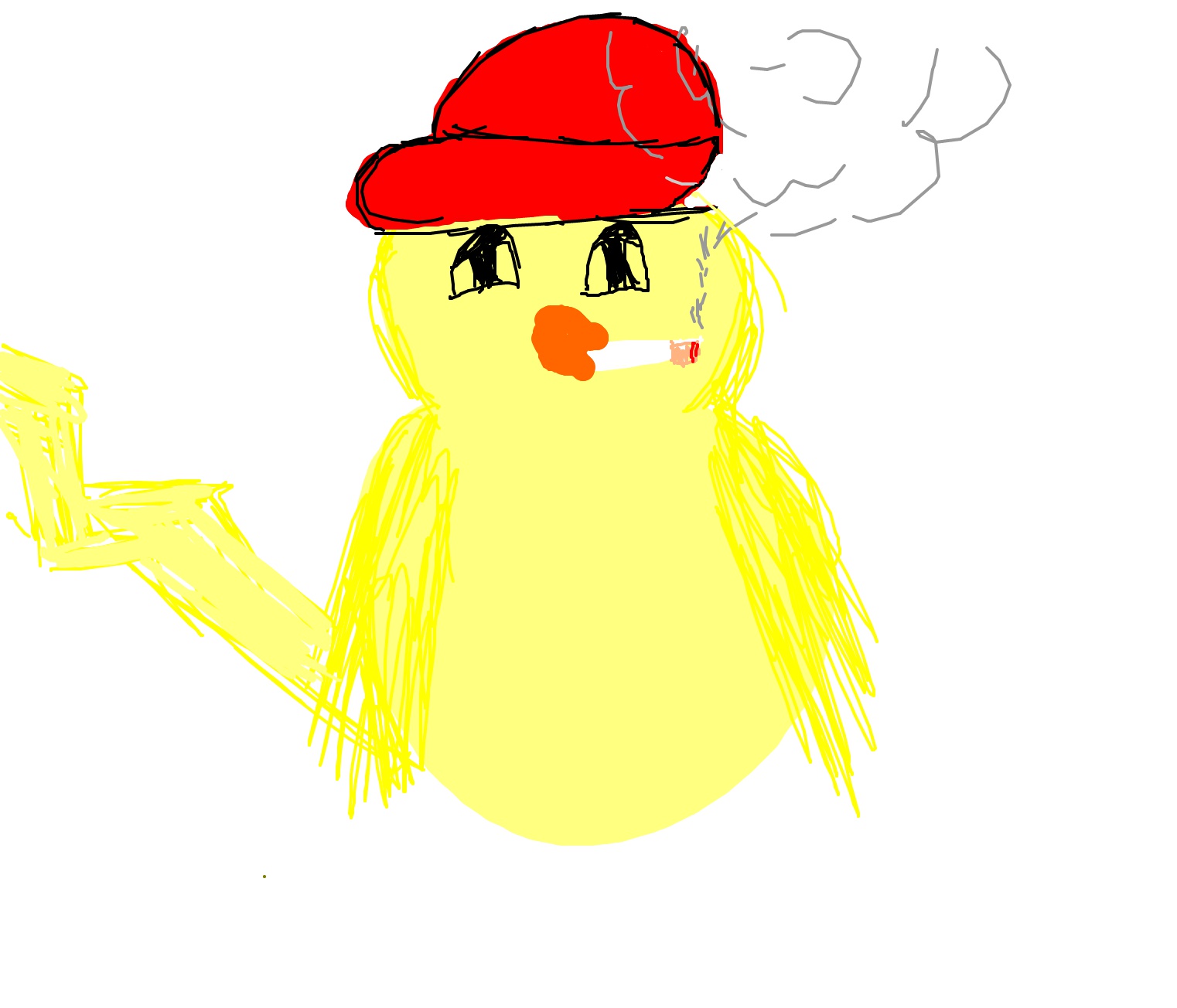 Depressed yellow bird with pikachu tail and red cap smokes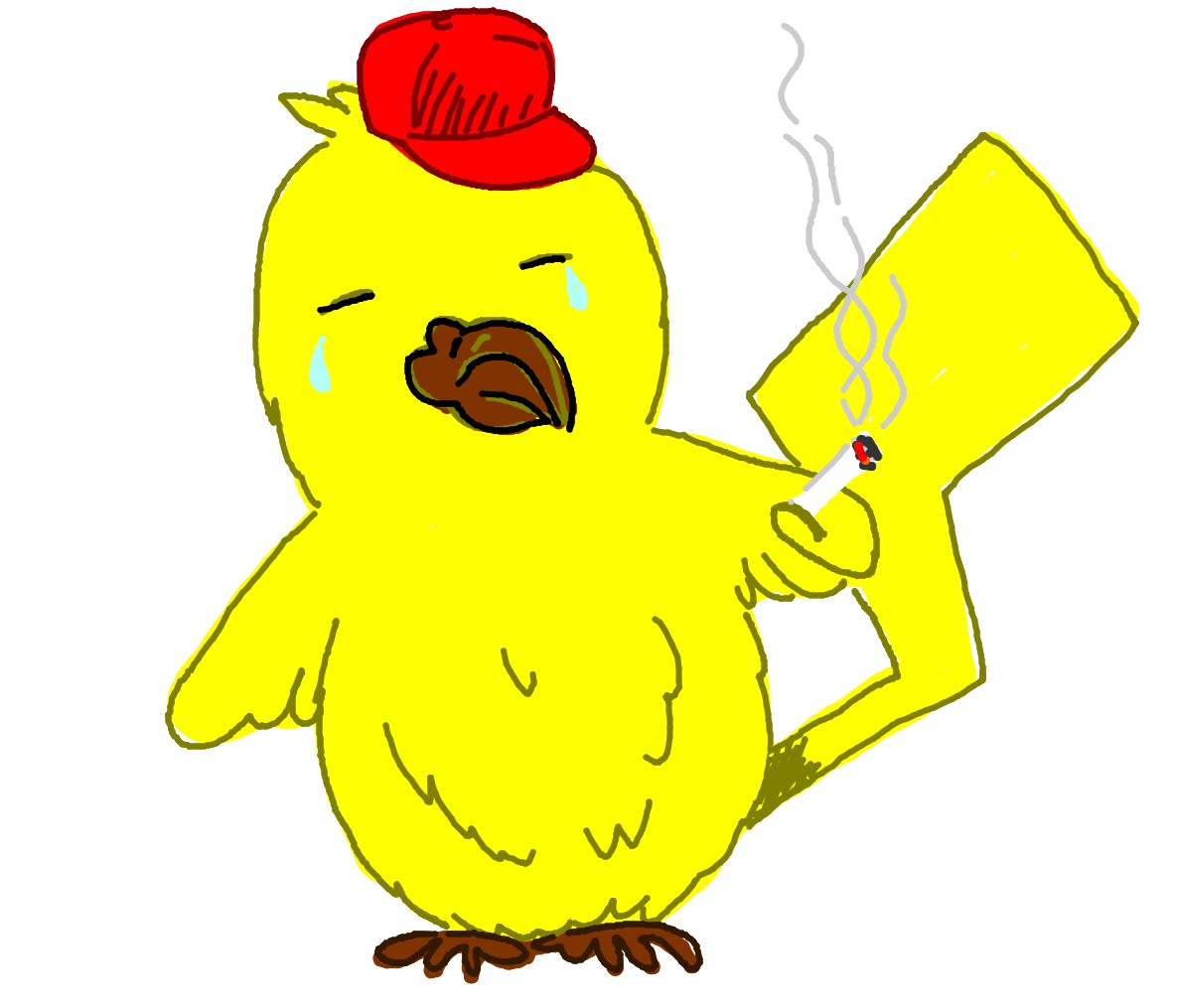 Bird with a red basecap, a pikachu tail, cigarette, crying.
Henny Penny the fire warden sat on a fire