Toque + static + hair =
15 players. Finished 26 days, 6 hours ago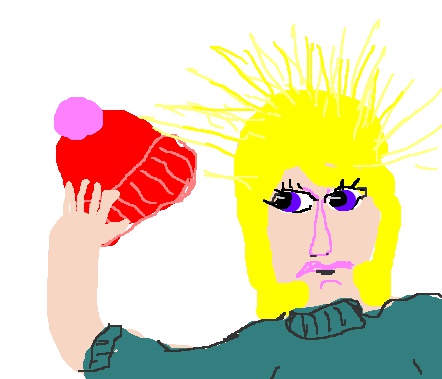 Blond Jesus takes off his beanie and reveals his hat hair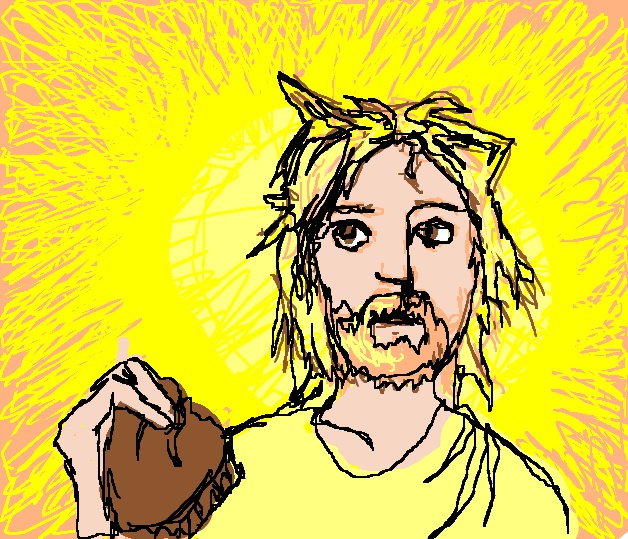 Bleaching your unwanted facial hair doesn't always end well.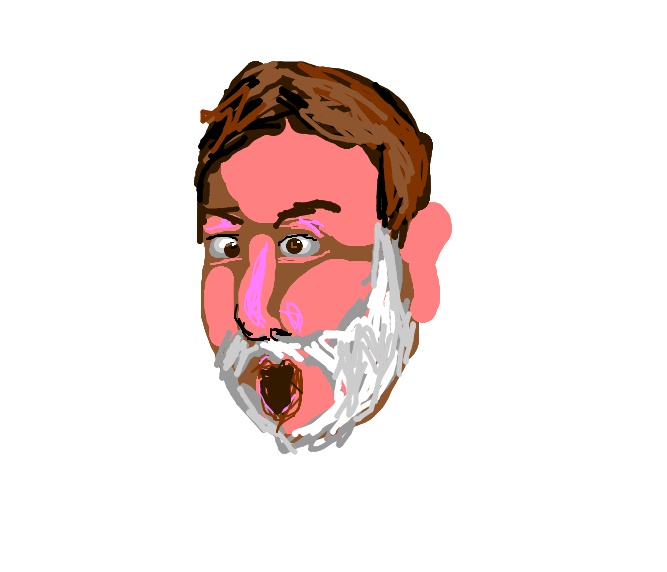 brown haired man with white beard screaming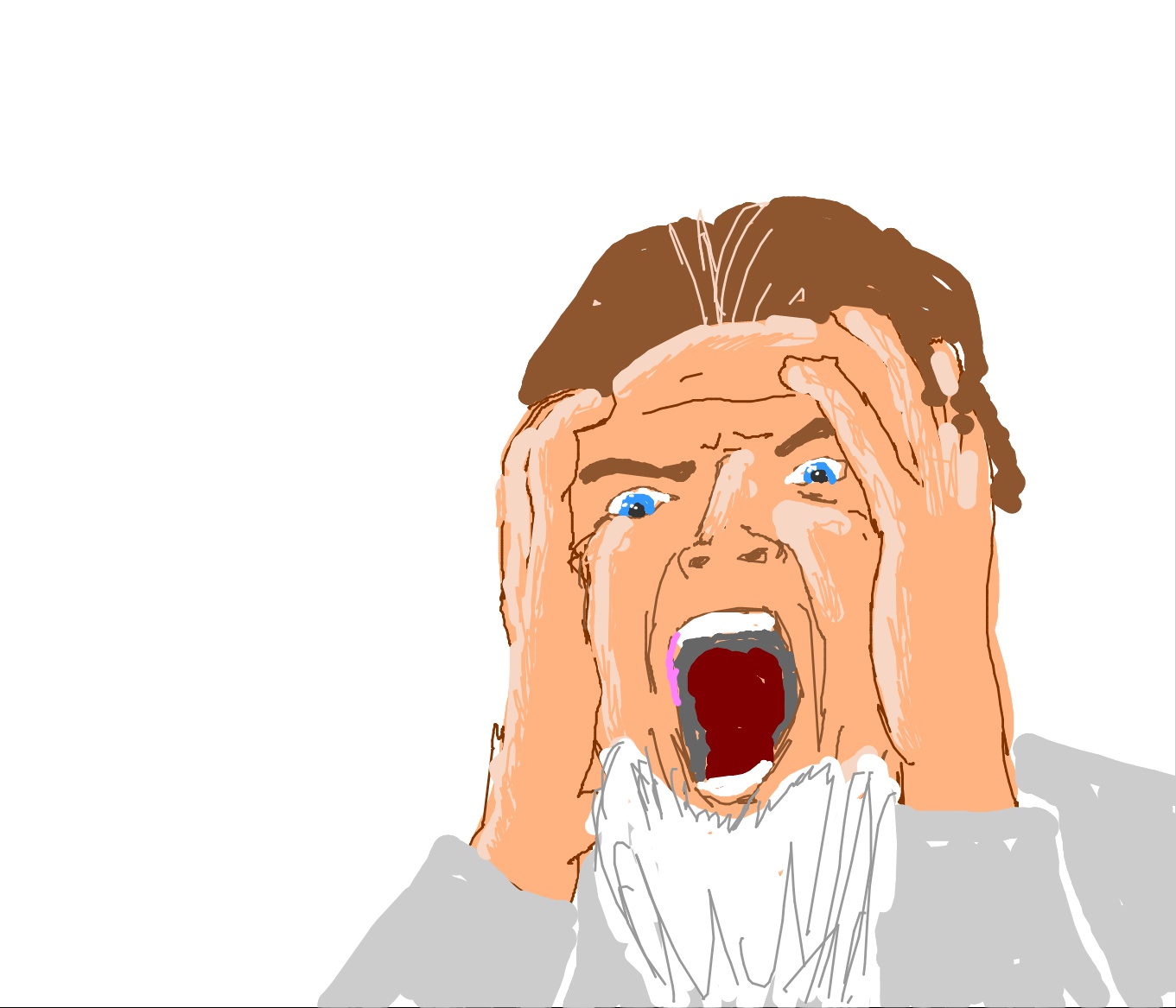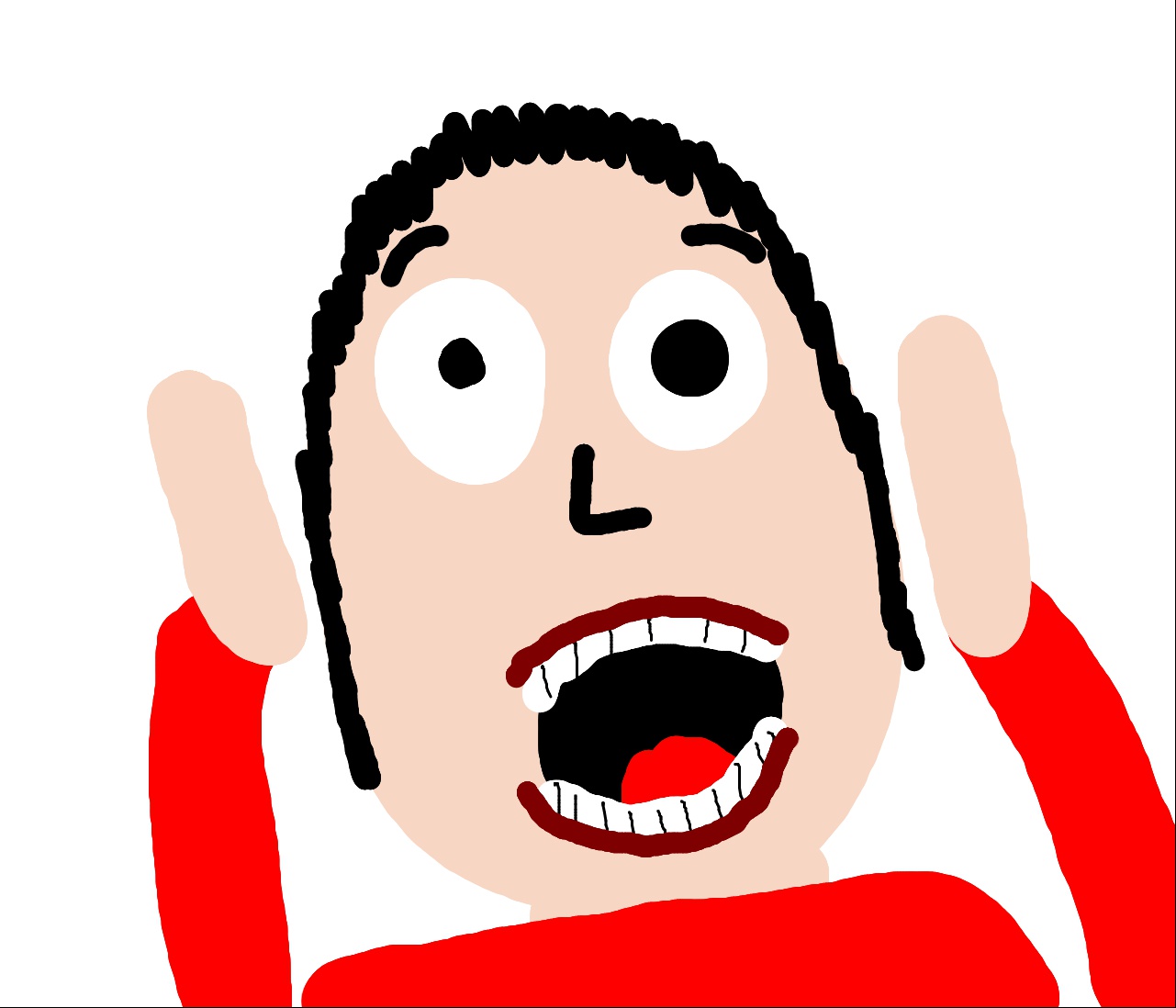 Ooooooh no! Are these my hands or my ears? I'm turning mad!!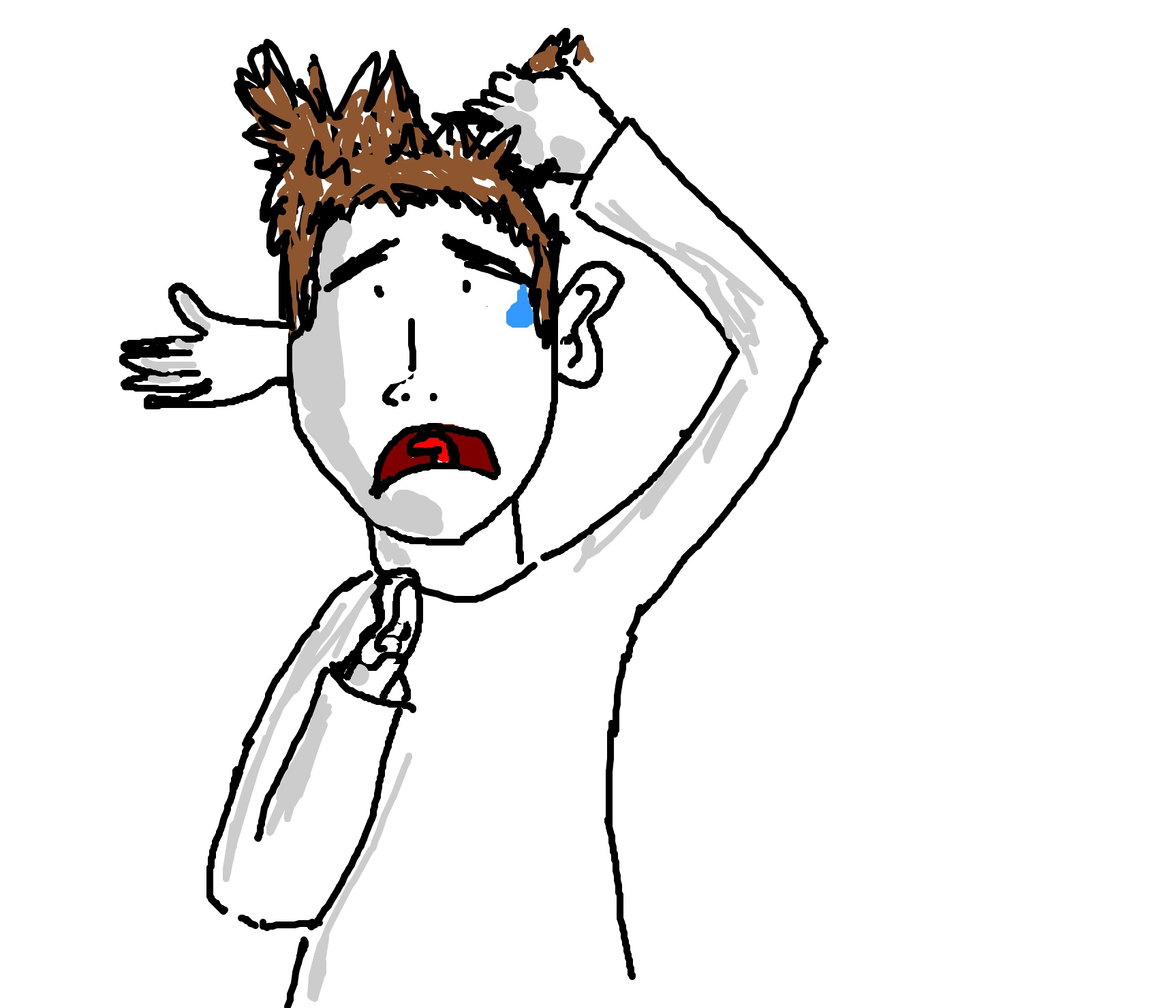 somehow a guy got his arm stuck in his head through his ears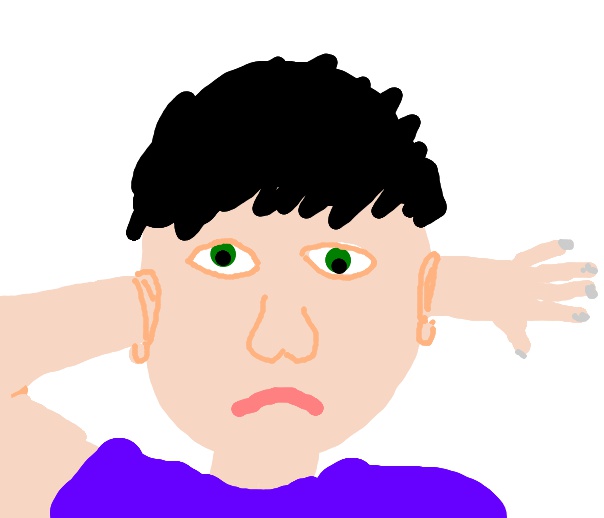 Boy's arm has gone through one ear and out the other!