Grandma plays bingo.
15 players. Finished 2 months, 6 days ago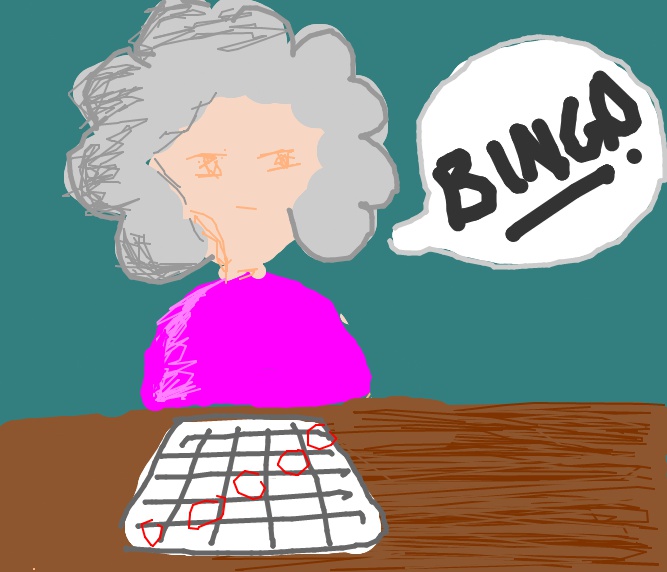 An old lady wins bingo on her first 5 blots. Lucky!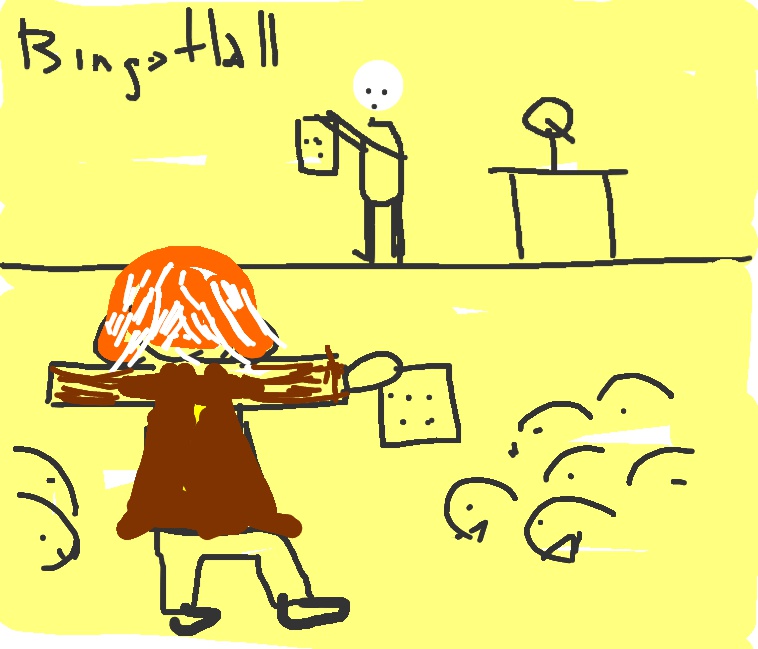 Ginger granny wins bingo game
Grandma playing bingo and winning a huuuge amout of money...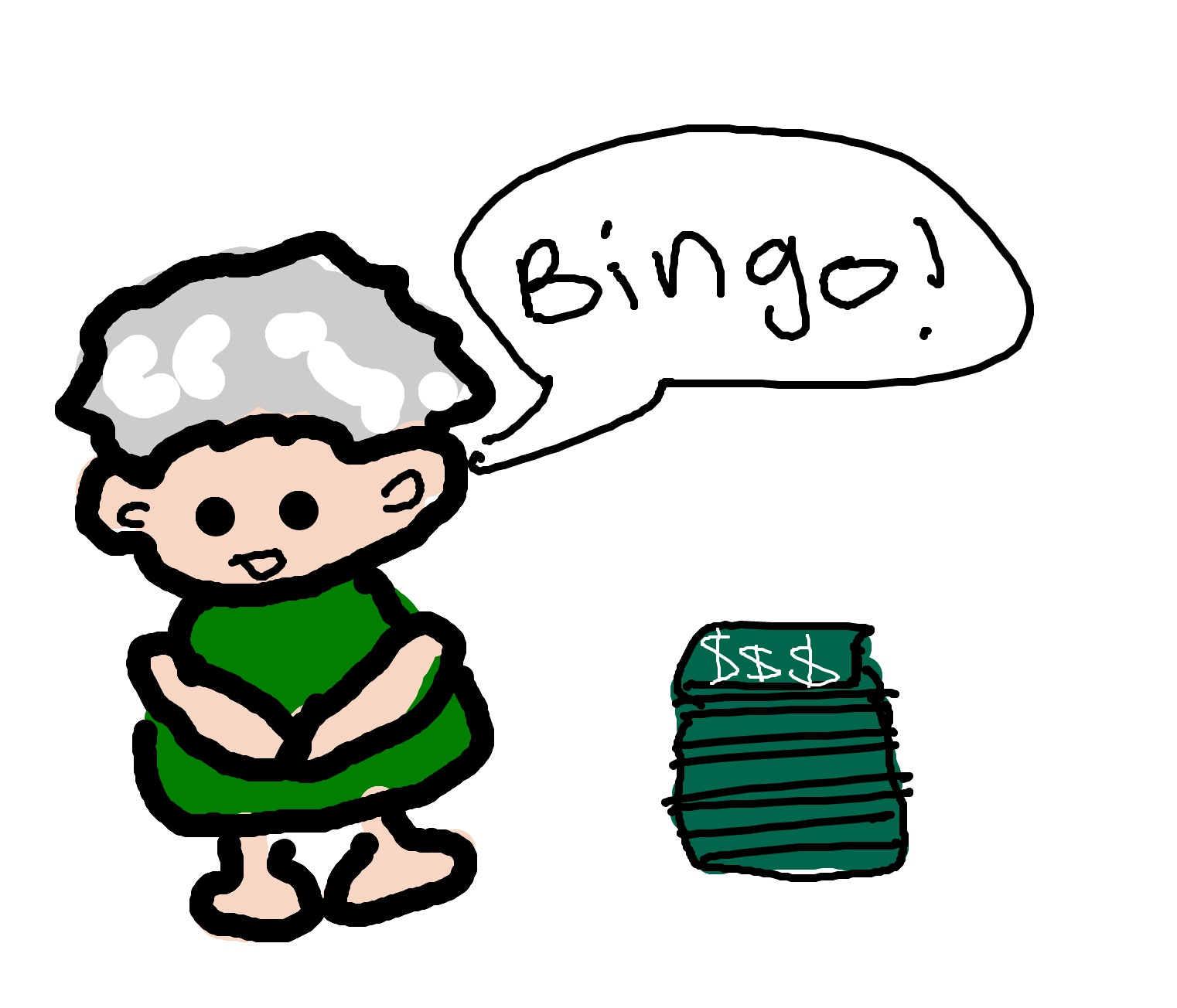 An old woman playong bingo and winst 10.000 dolar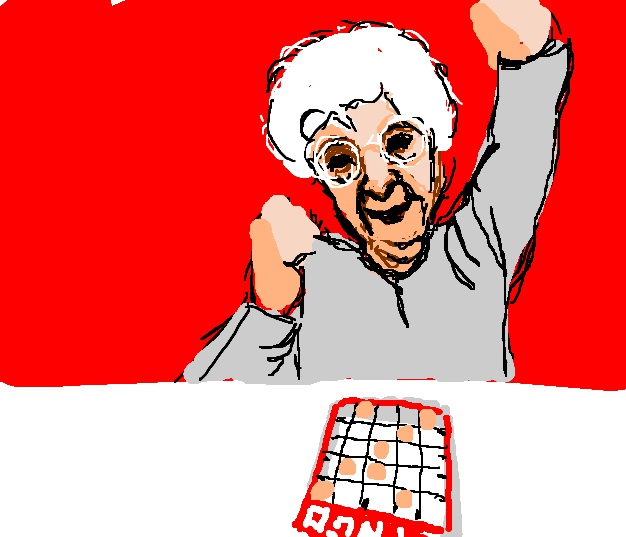 grandma wins a diagonal bingo
I've had just about enough of losing at bingo!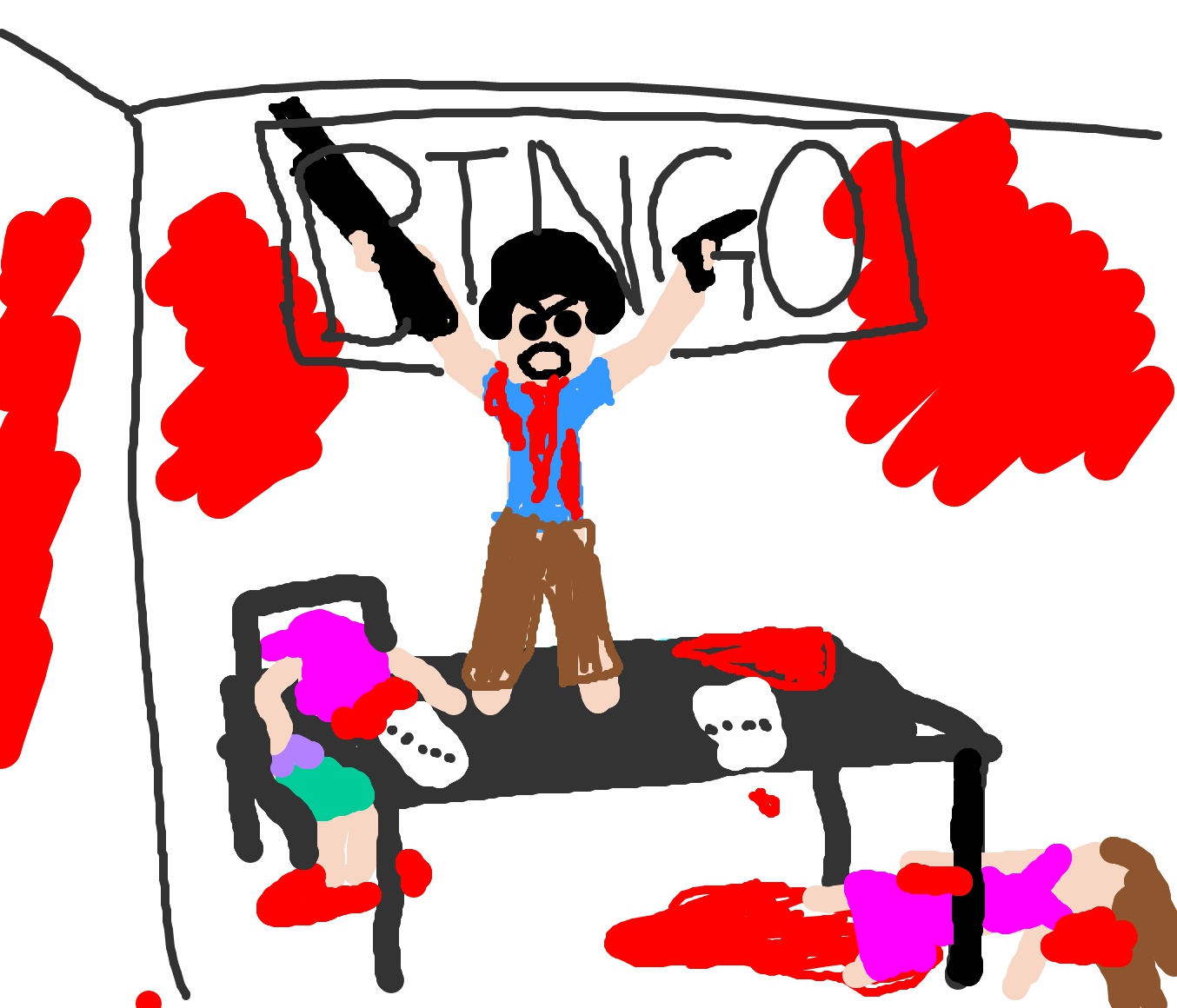 Guy lost at Bingo. Goes on a vendetta