Surprise you find in your mailbox
33 players. Finished 6 months, 3 days ago
Surprise you find in your mailbox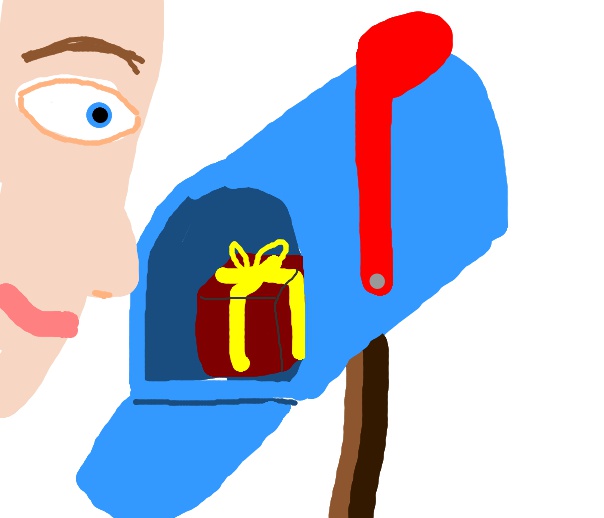 Someone gets a present in their mailbox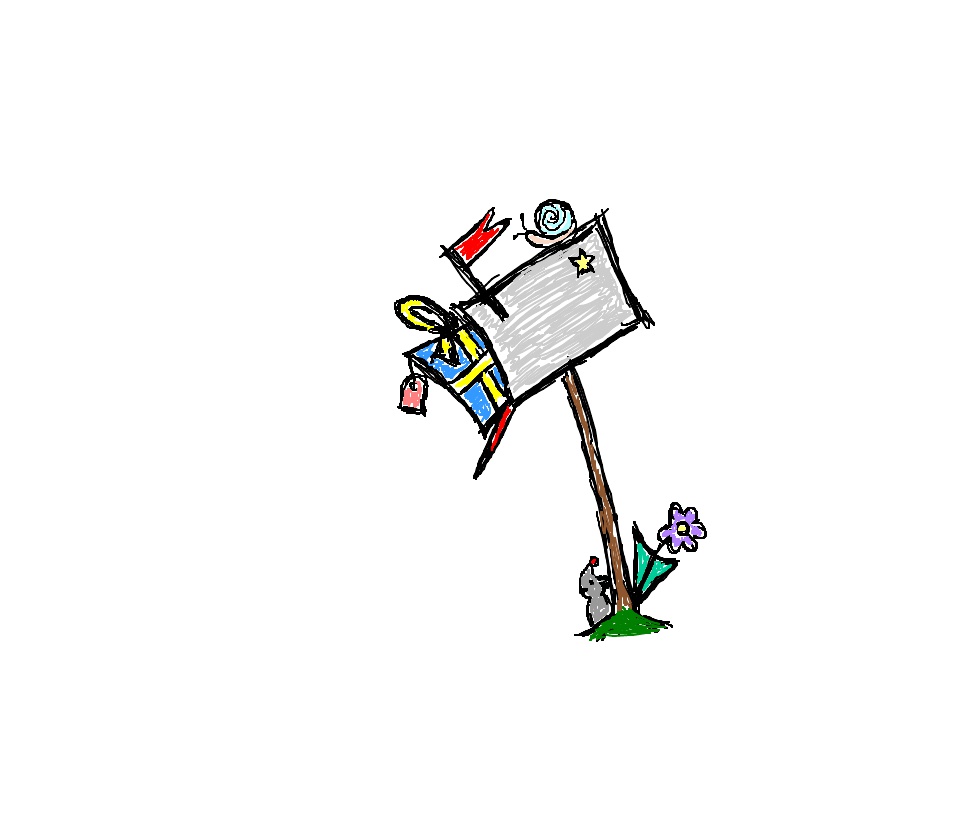 Check u'r mailbox IRL if friends didn't hashtag u'r birthday
A man with no face, no hands and no feet lying on the grass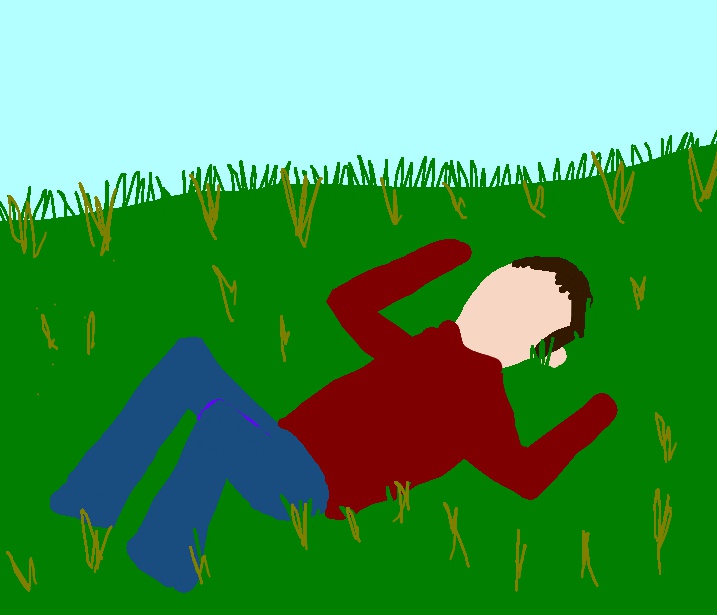 Faceless, handless, footless man lies in the grass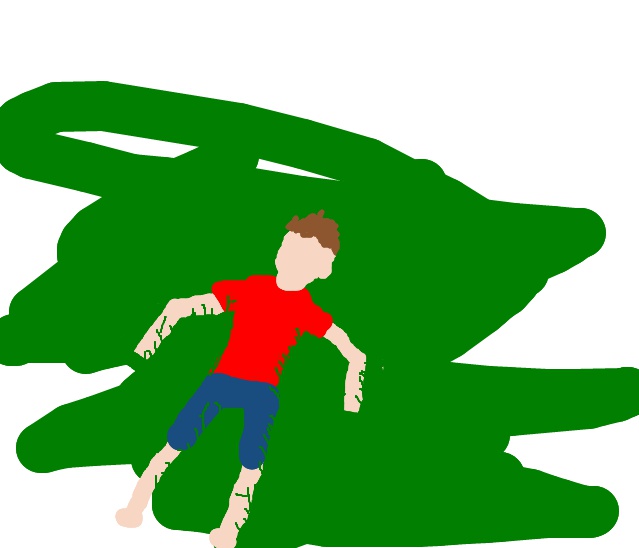 A faceless man sinking into the grass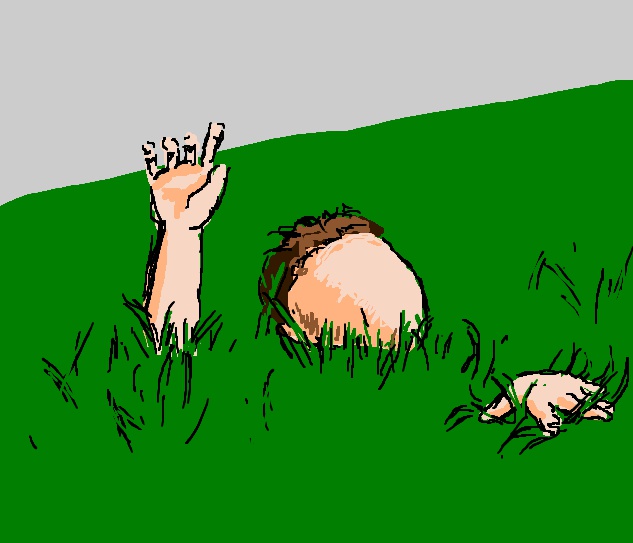 Man buried in the grass (like being buried in the sand)
If you need help, ask that guy hiding in a leaf pile.
Sunglasses wearing lemon inside lettuce offers help.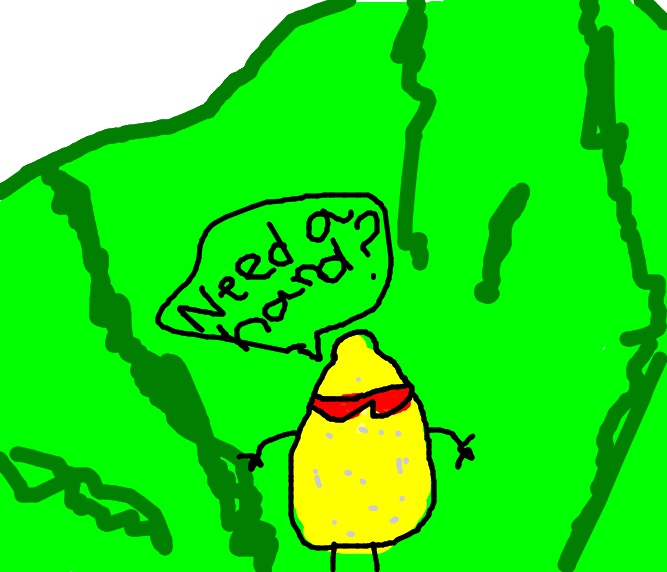 Lemon on lettuce leaf tries to help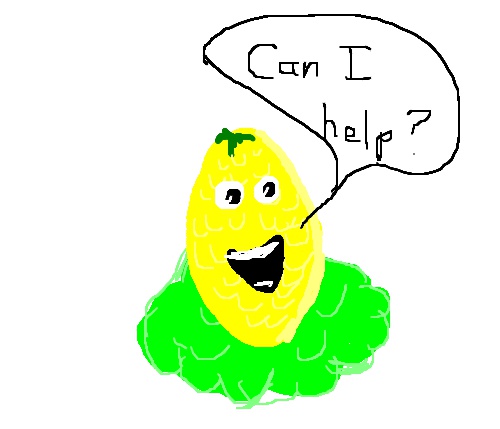 friendly corn offers help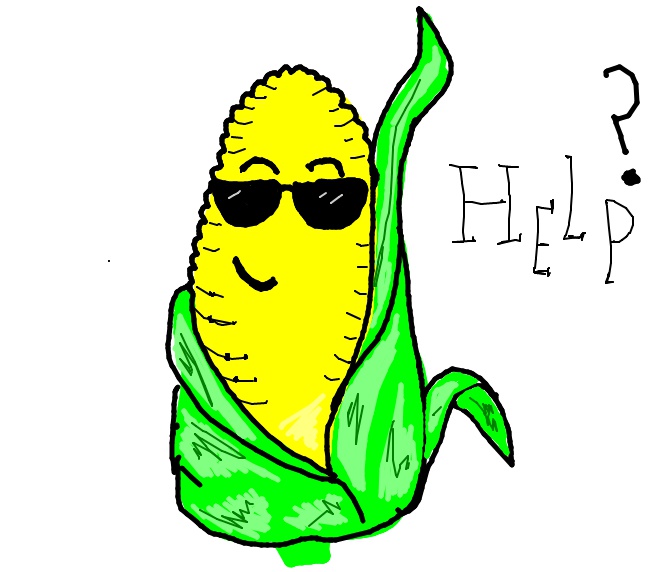 Happy corn with sunglasses asking for help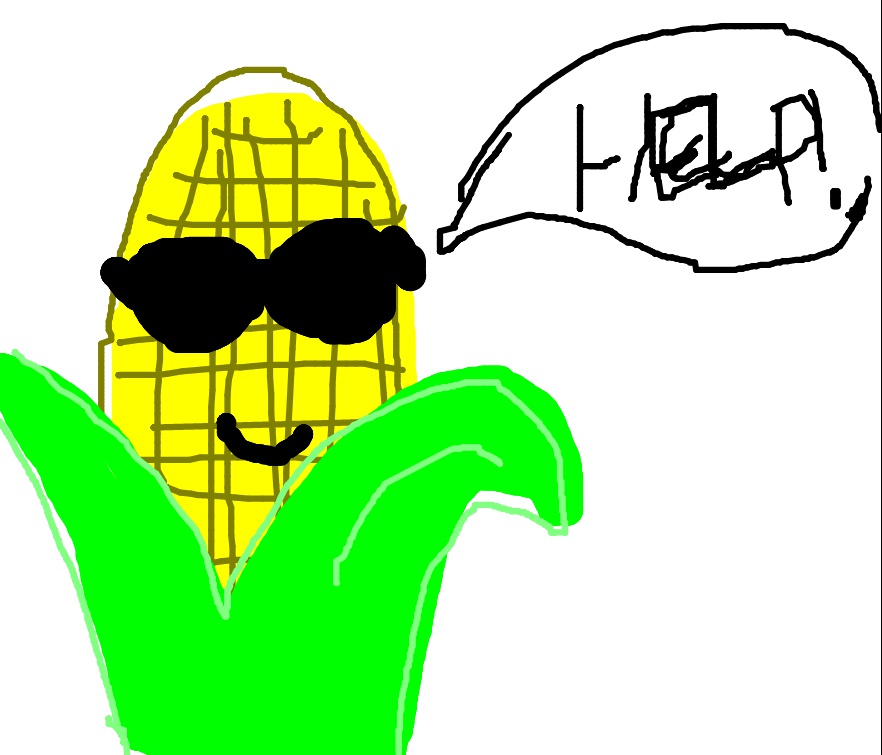 Smiling Corn Cob wearing sunglasses & asking for help!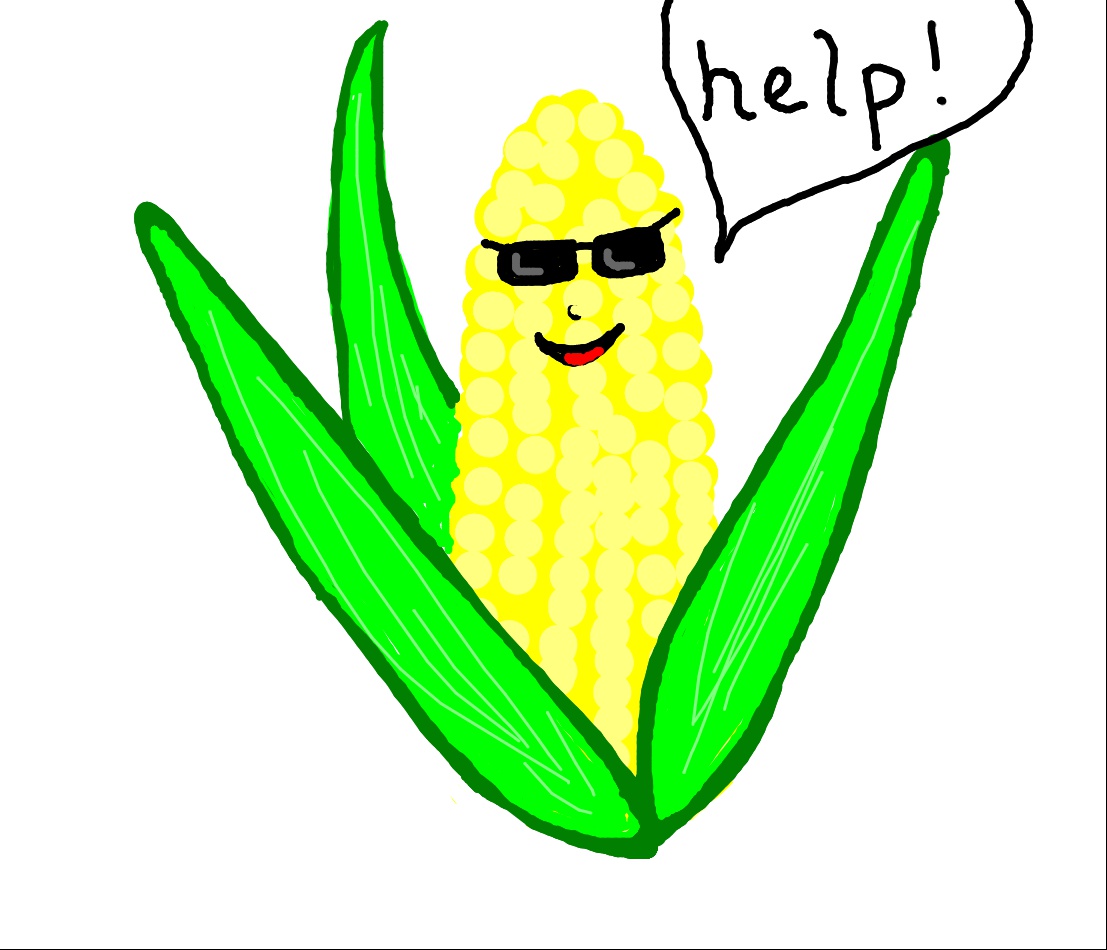 corn with sunglasses screams for help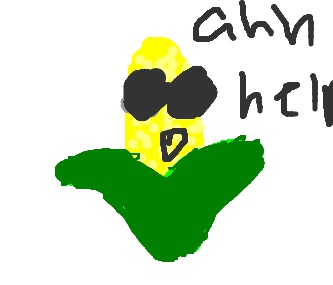 "Coolcorn here, sweetcorn is that way"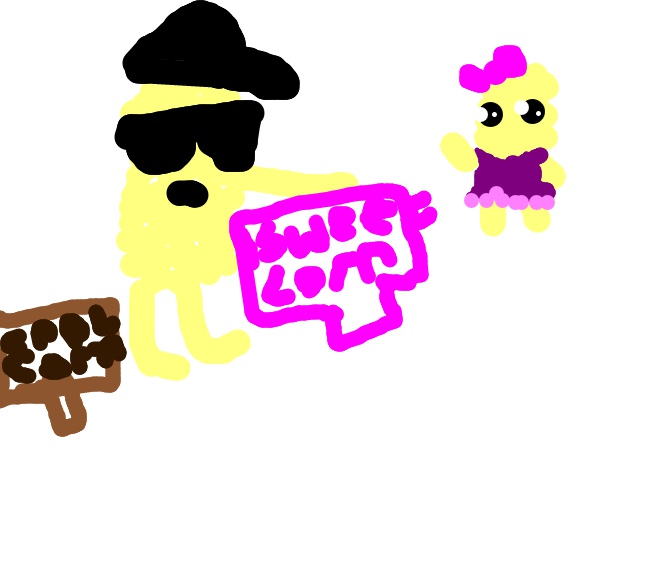 A guy trying to Kidnap a little girl using sweet corn.