The first signs of Spring
15 players. Finished 6 months, 6 days ago
The first signs of Spring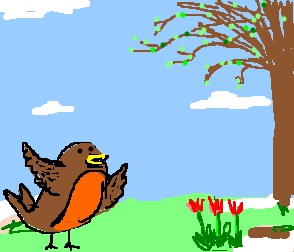 A robin under a tree, with red tulips and pretty blue sky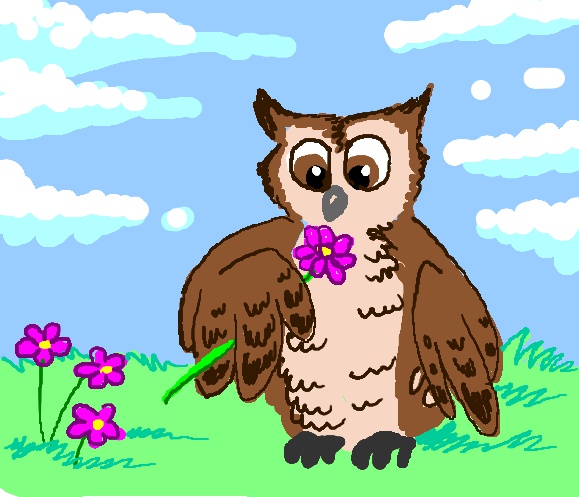 Wise Owl picks wild flowers. Not cool, Wise Owl. Not cool.
A brown bird is picking flowers but the sign says Don't pick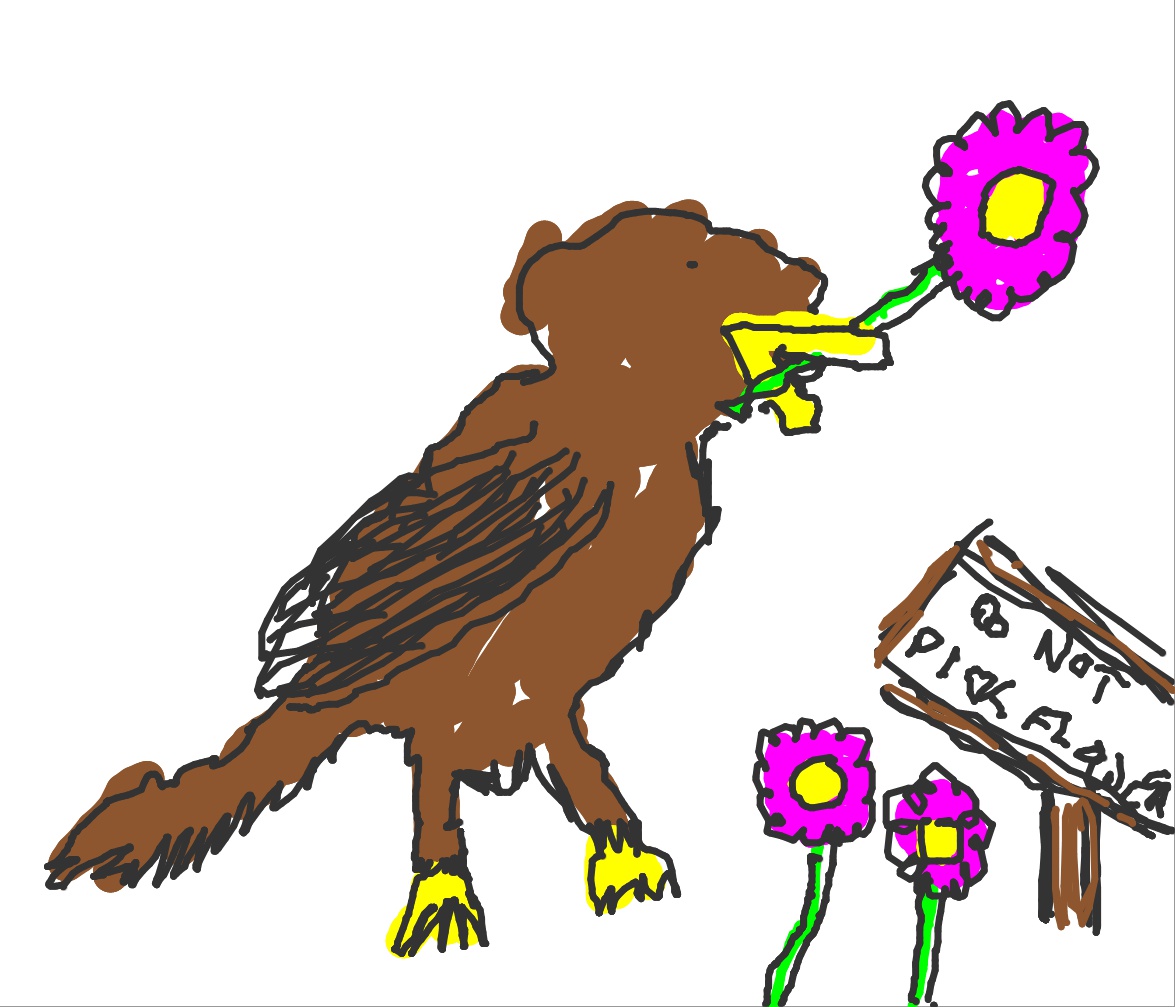 Bird picking flowers because sign is not clear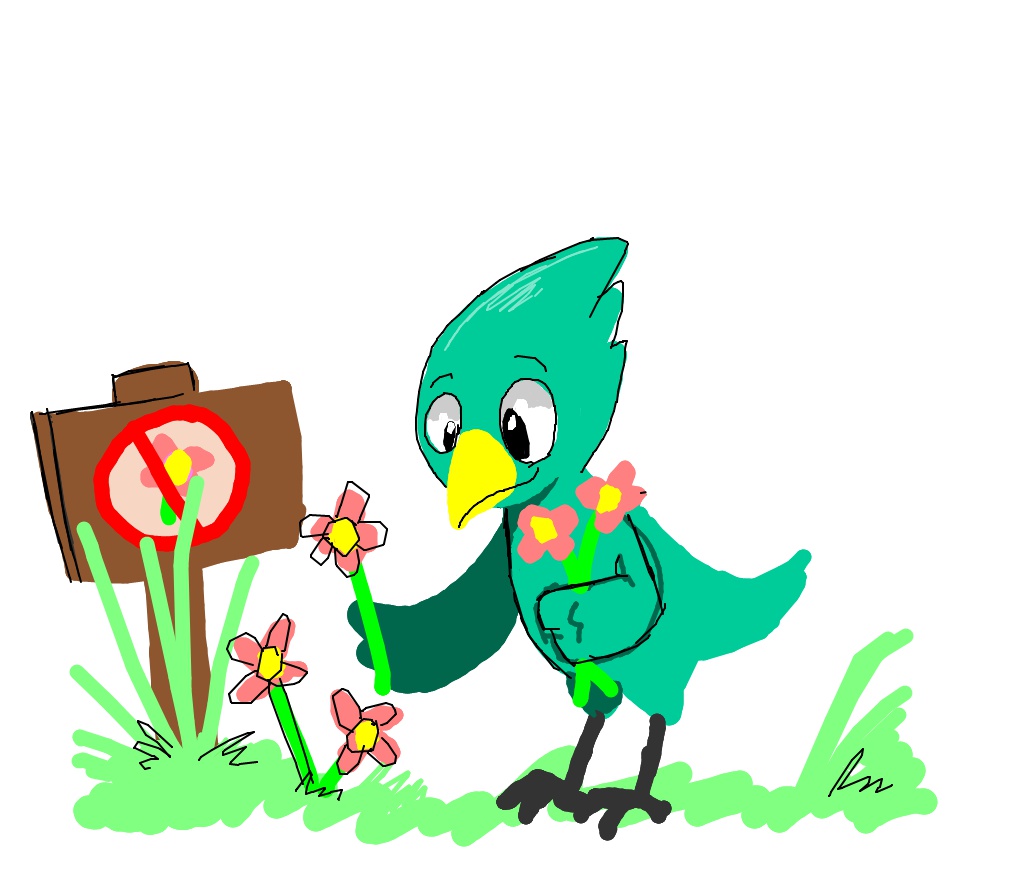 Good samaratin bird picks wildflowers from no flower zone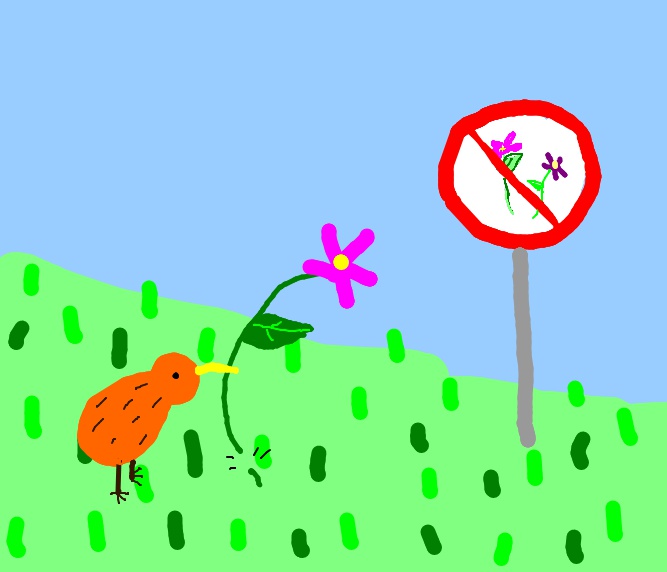 Kiwi breaks the law by picking flowers and gets deported.