tortoise on a skateboard
33 players. Finished 6 months, 3 days ago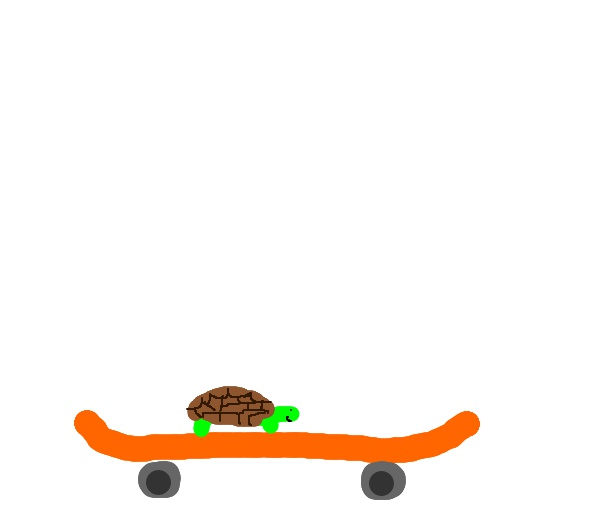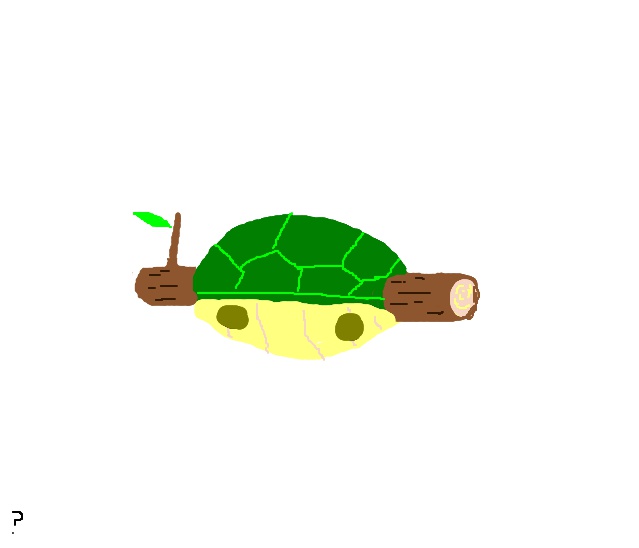 Turtle leaves his shell on a branch while off skinny dipping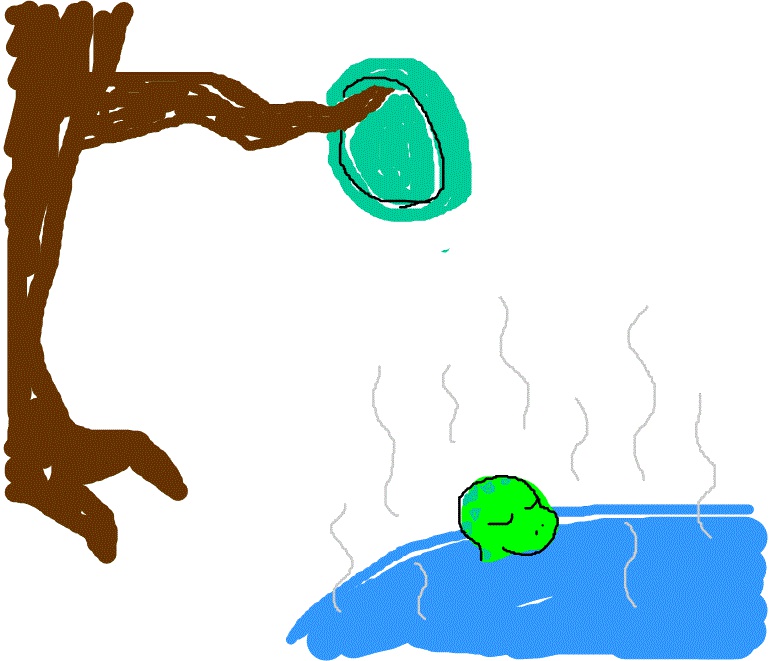 An emerald beehive is about to fall on a swimming lizard.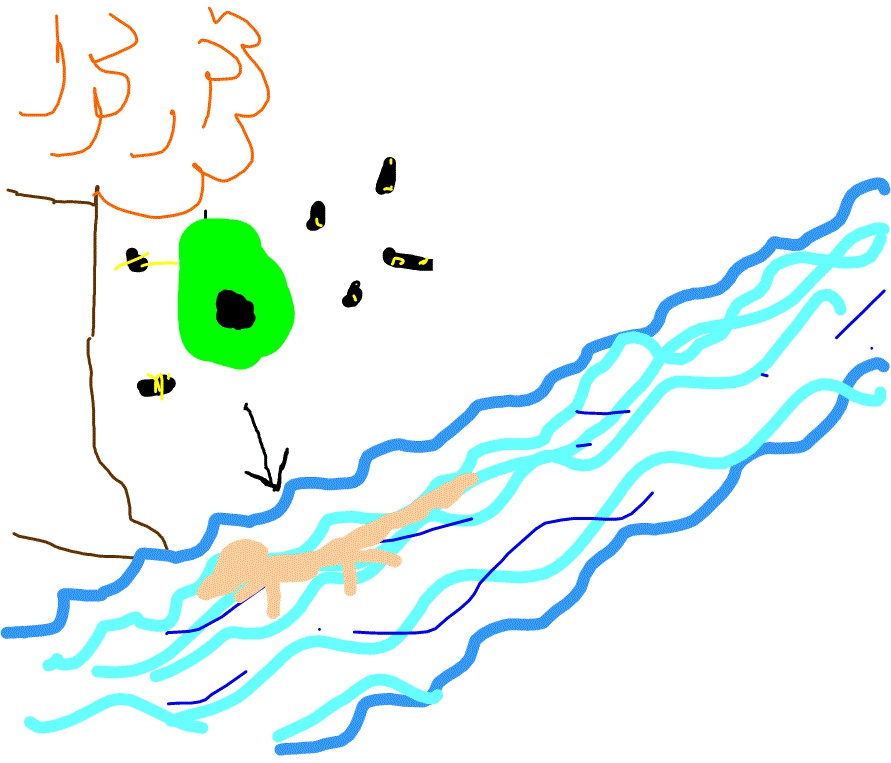 dog swimming in a river to escape bees from their nest
Dog swimming in the stream away from bees
Smart dog: drinking and avoiding bees at the same time....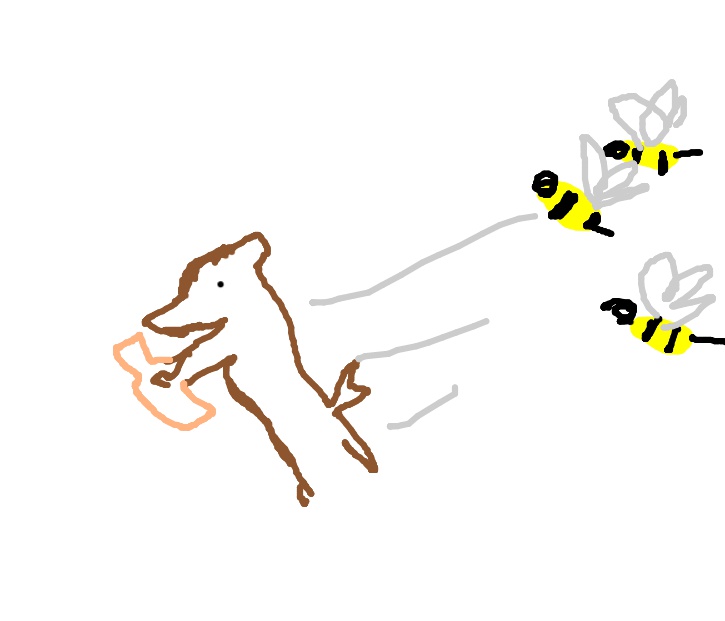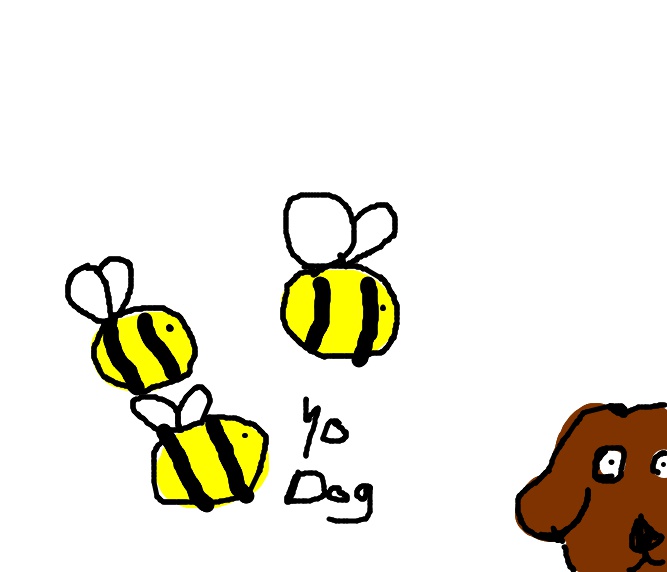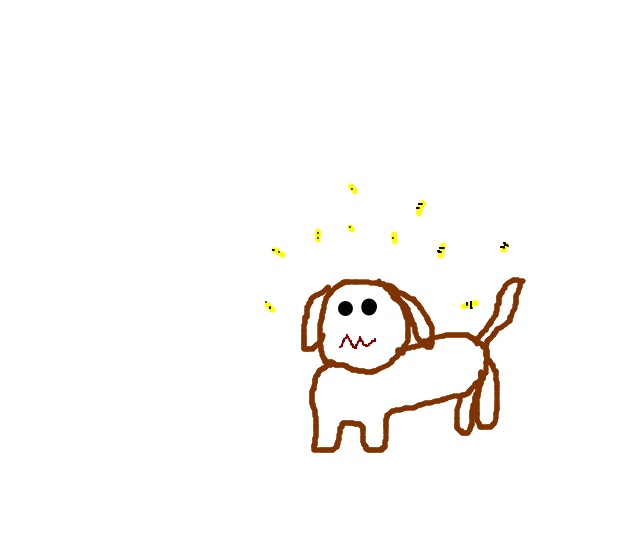 Oh dear - Doggo has got fleas! Spray him!
Brown dog with bunny ears has got fleas.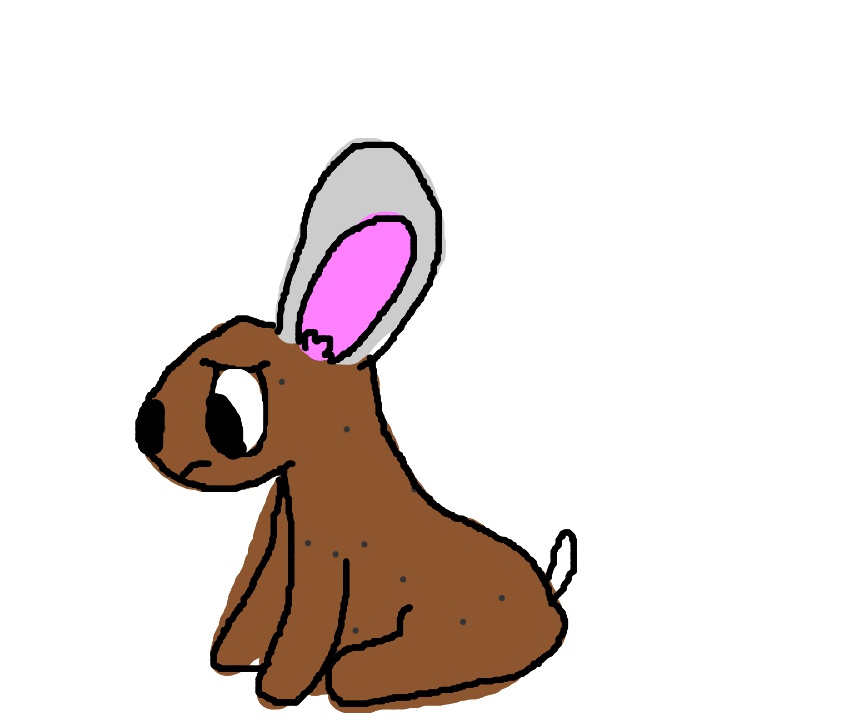 Sad brwn bunny-blck nose & eyes-gray ear inner pink-wht tail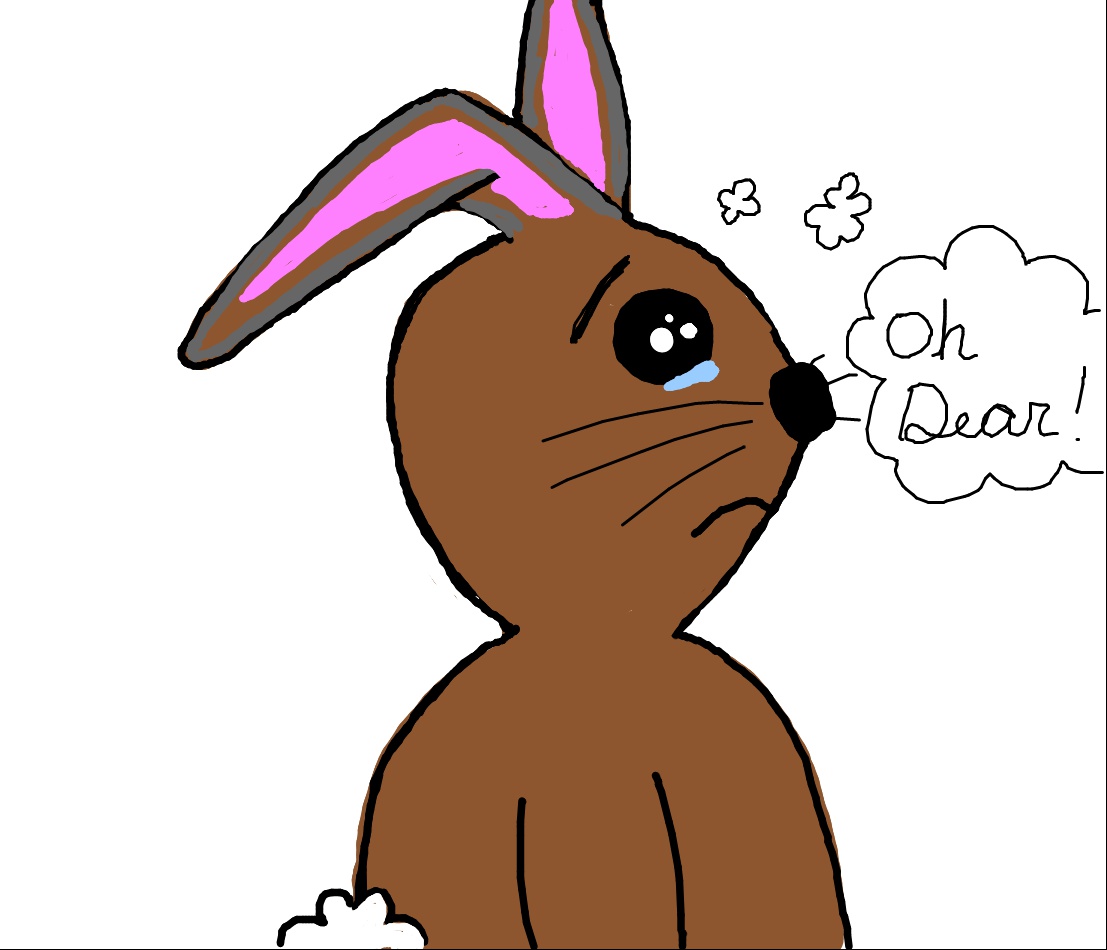 Bunny thinking sad thoughts :(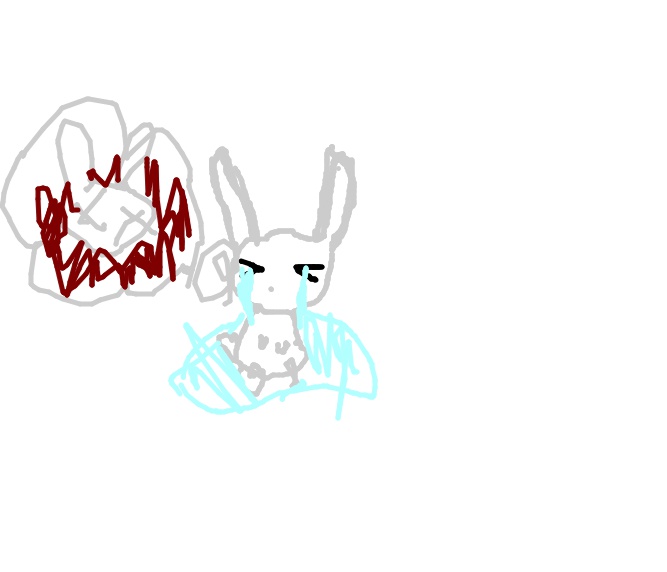 Bunny crying because he can't be a lion.
The squeaky bunny's worst nightmare is a square lion.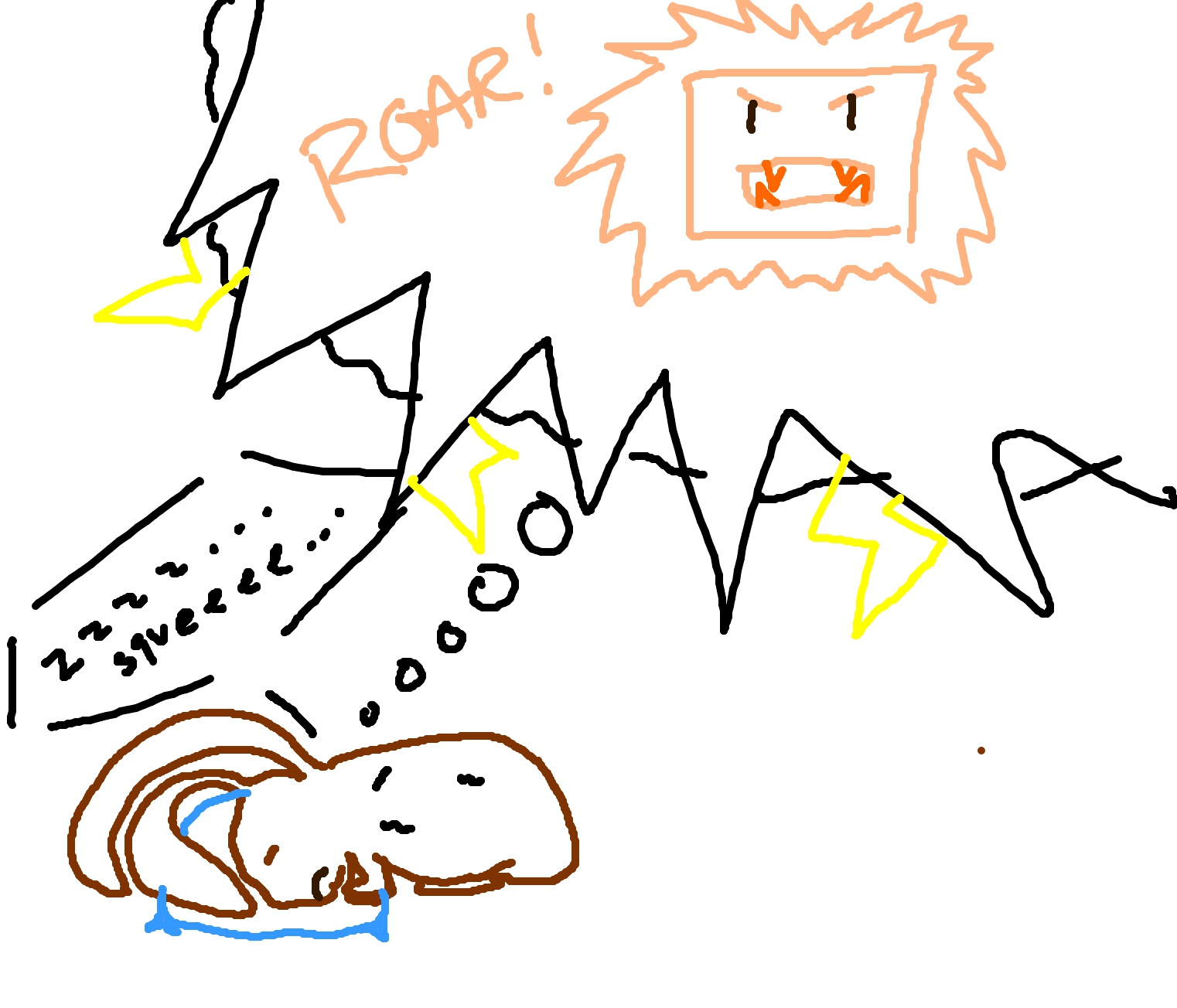 Rabbit has nightmares about lions