Formula 1 car on the curbs
45 players. Finished 2 years, 8 months ago
Formula 1 car on the curbs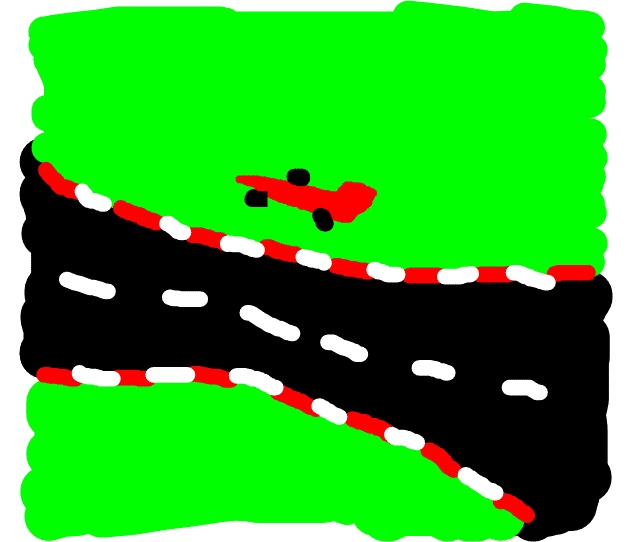 Reighsse car slides off track, heads towards huge melon pile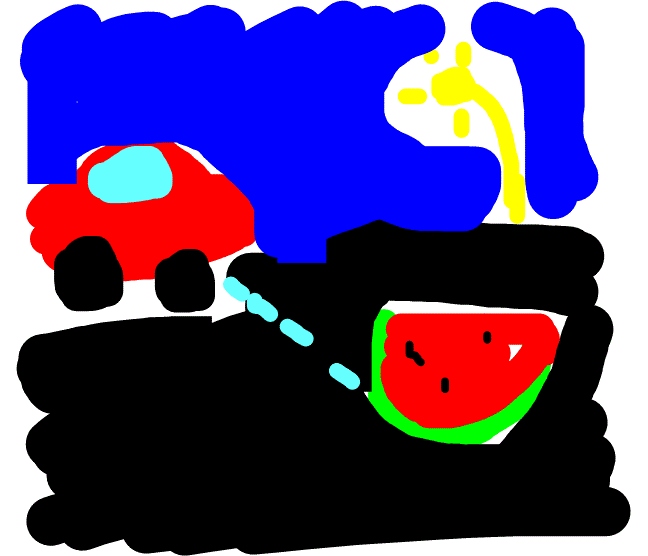 red car about to hit slice of watermelon. sun seems to melt
sun watching a red car drive towards a watermelon ☀🚗🍉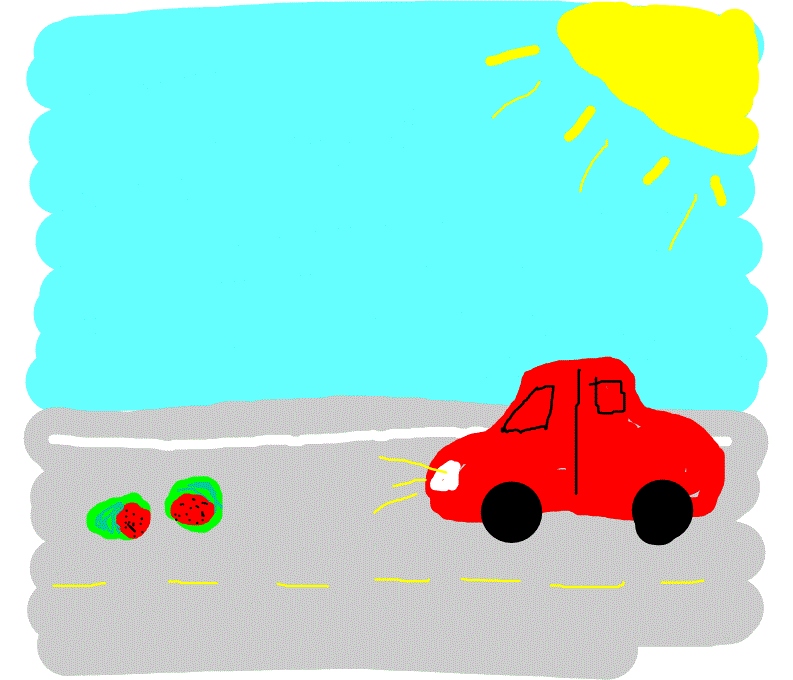 a car driving toward watermelon halves in the road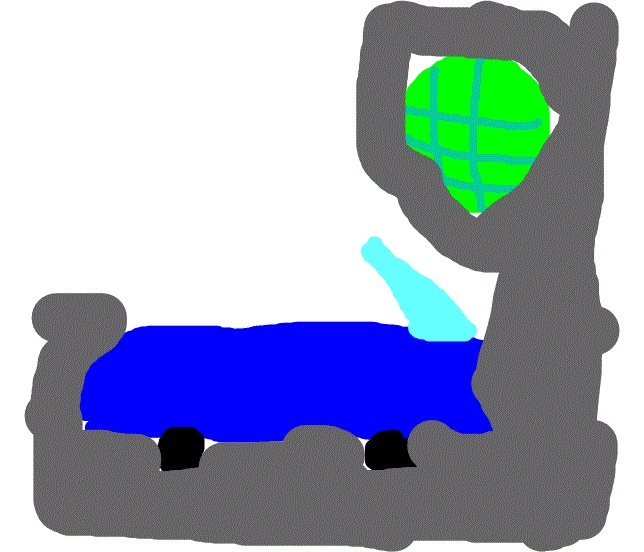 blue car under.. err.. floating basketball?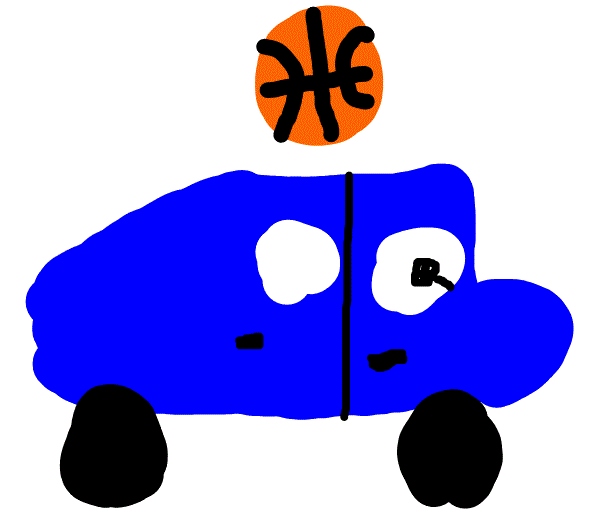 Basketball about to land on some kind of hatchback/crossover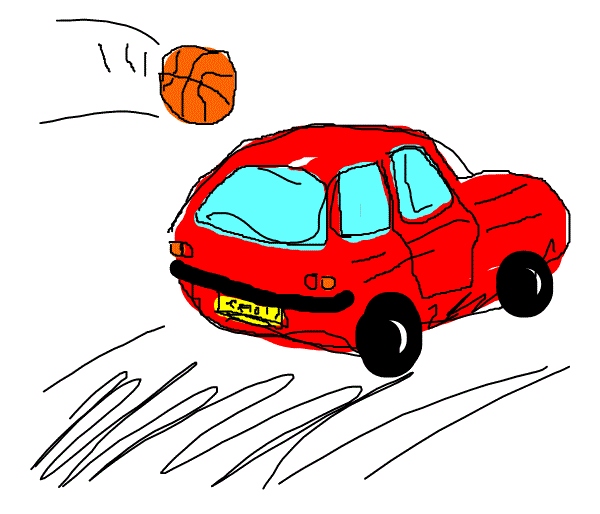 taxi will get hit by basketball flying through the air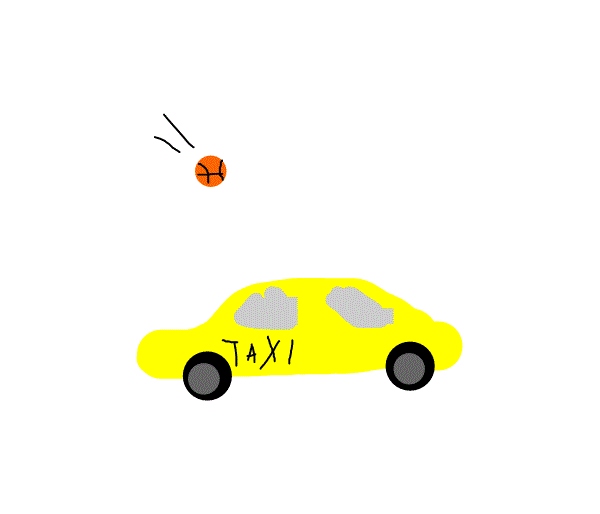 a basketball about to hit a taxi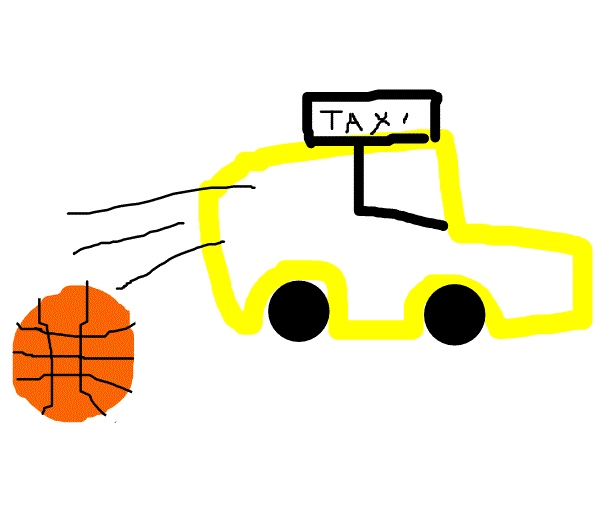 a bascet ball and a taxi have a race
Angry taxi standing on back wheels races a basketball
A taxi standing on its back wheels because of a basketball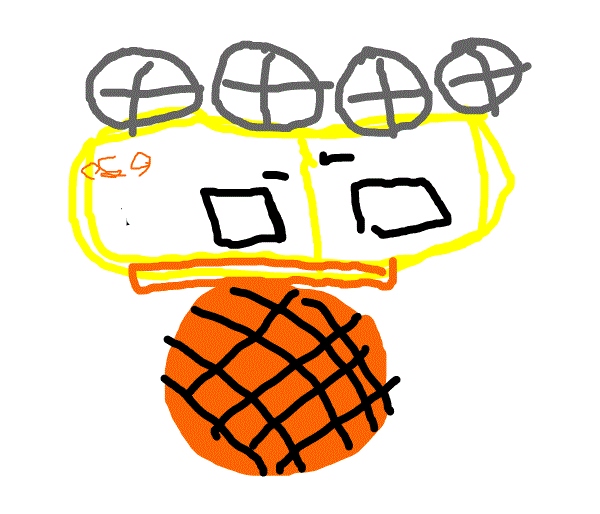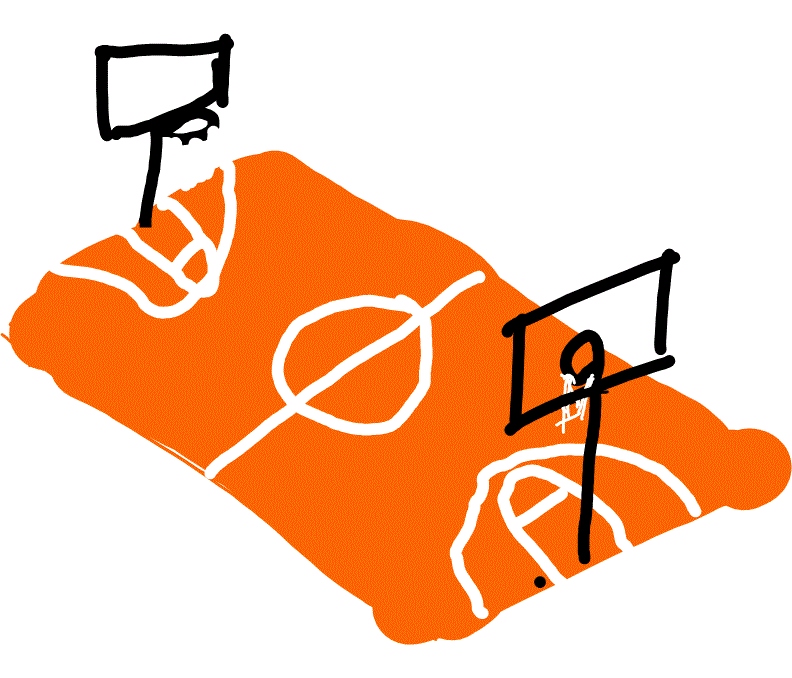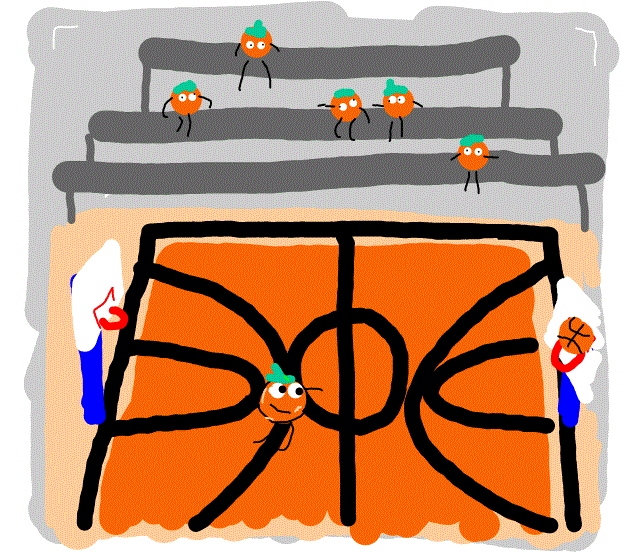 a basket ball playing basketball while other b-balls watch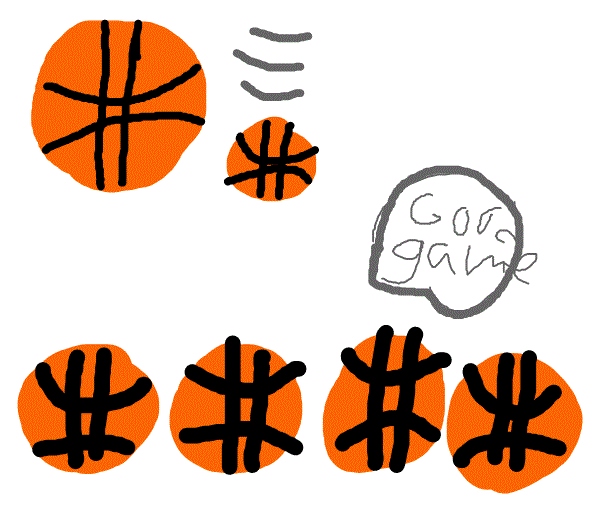 Basketballs gather to play a good ol' game of basketball.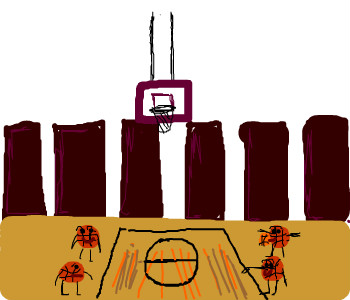 Basketballs playing basketball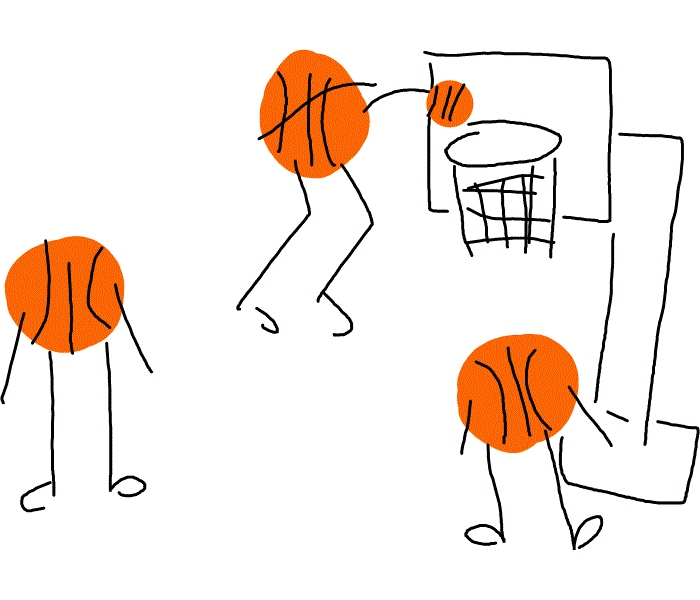 basket balls with bodies playing with minature basket ball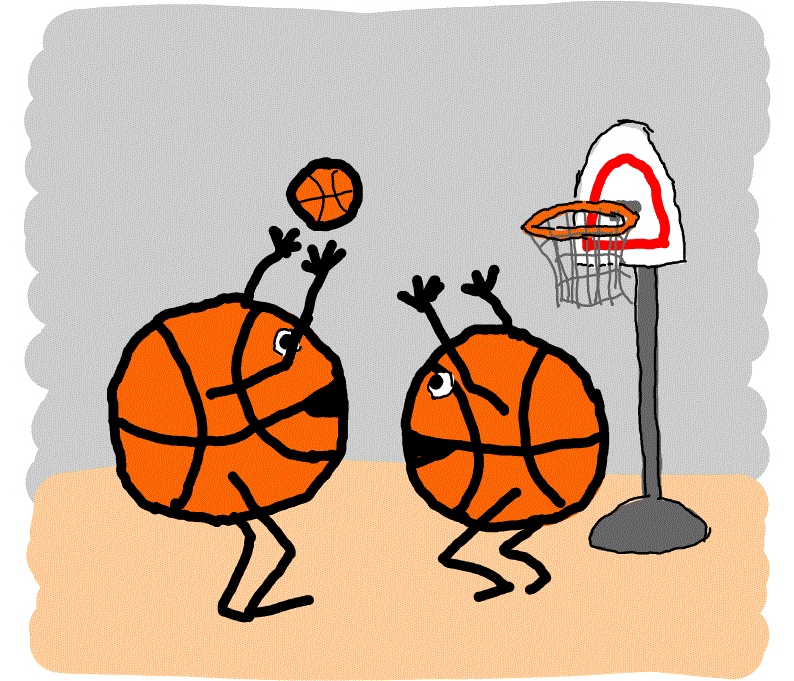 Two basketballs playing basketball.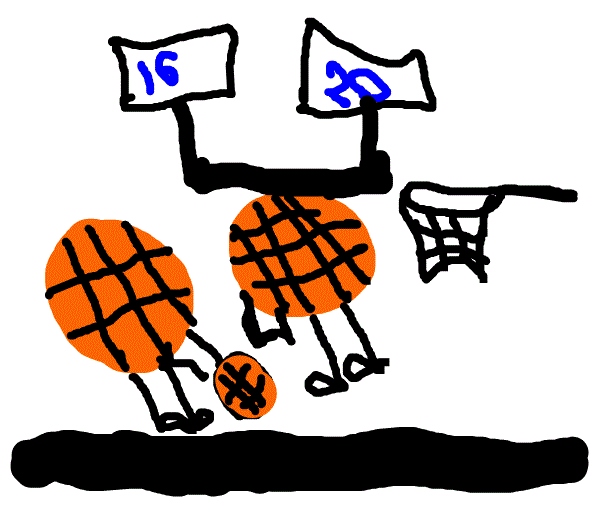 basket ball played by basket balls!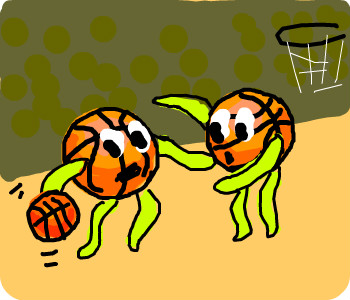 Basketballs playing basketball.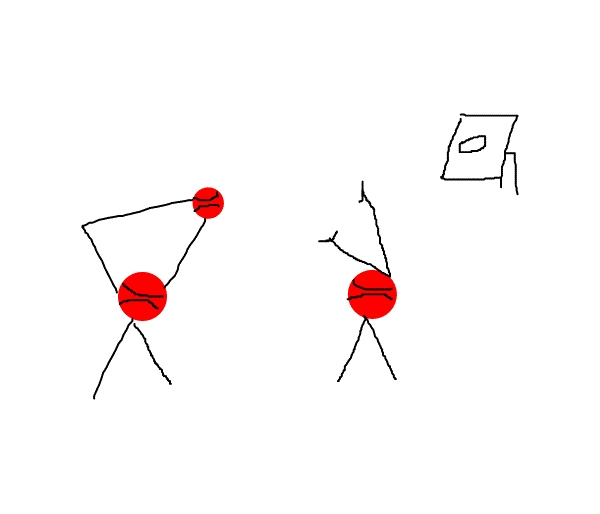 ballon basket who playing basket