sleeping in a bathtub
93 players. Finished 2 years, 8 months ago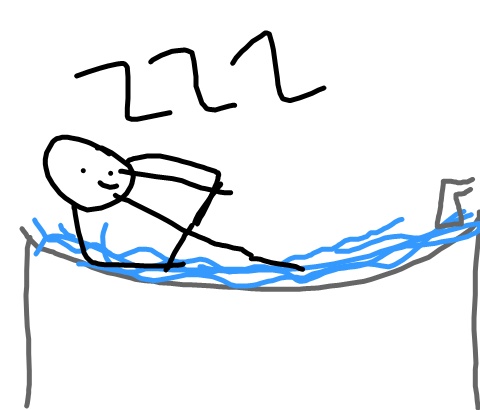 Stickman fell asleep in bathtub that's about to overflow.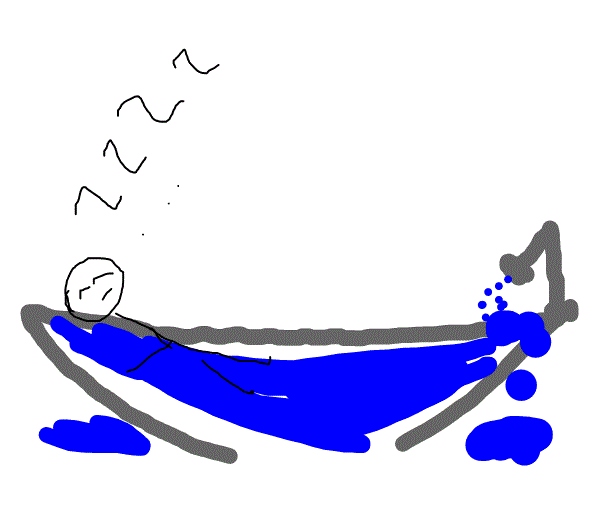 sleeping in tub twice as big, water still runing overflowing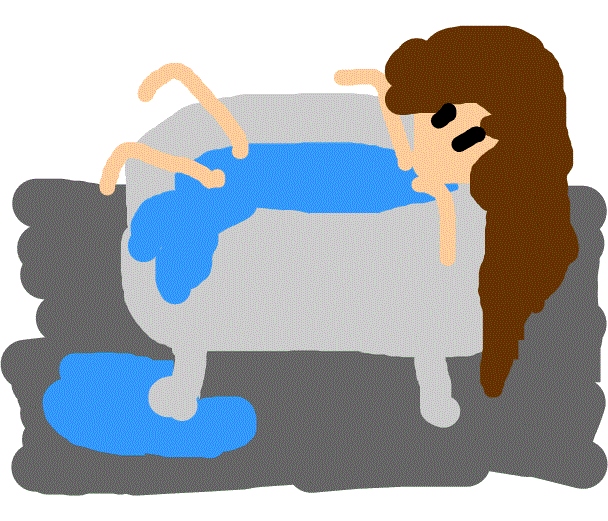 Girl in bath, splashes lots of water on her bathroom floor!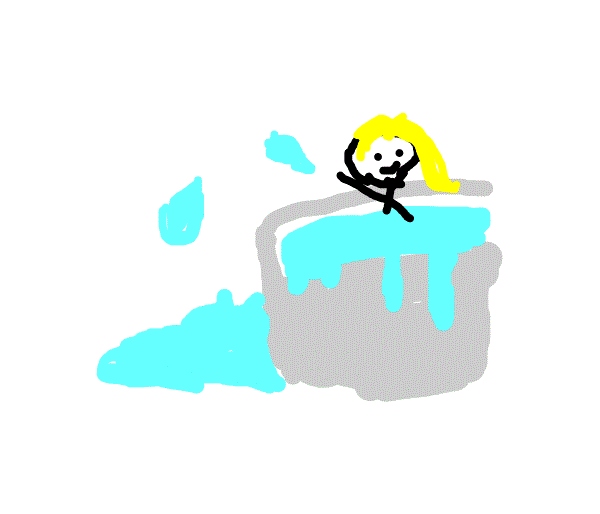 Barbie drowning in bucket of water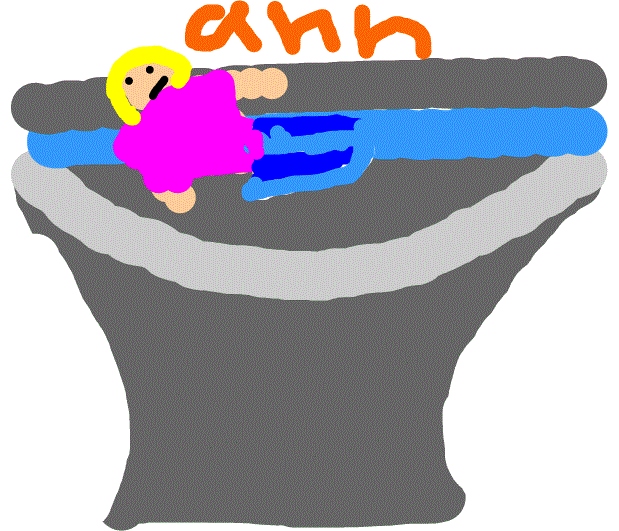 Relaxing in a bath while wearing a pink shirt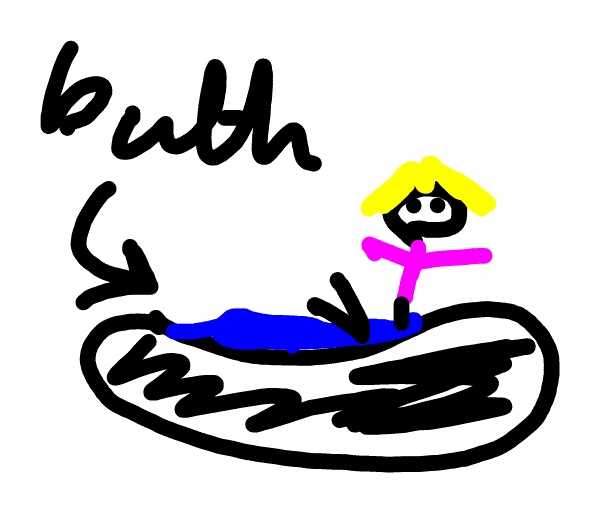 This is an upside-down "Anq". It's very similar to a bath.
bathtub. just... a bathtub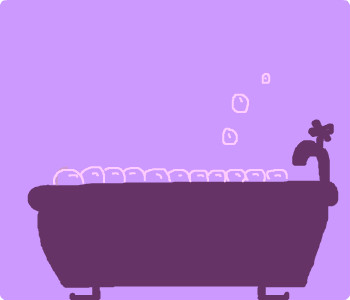 Purple bath of a perfectionist bubble artist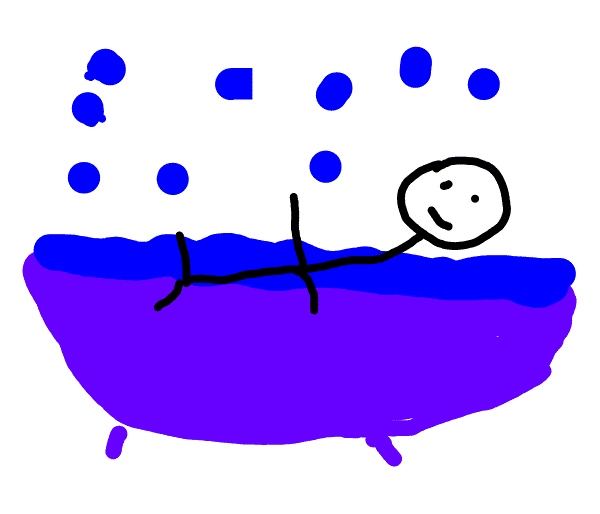 Stickman taking a relaxing bubble bath in a purple tub
He lost three limbs, but can still enjoy a nice, hot bath.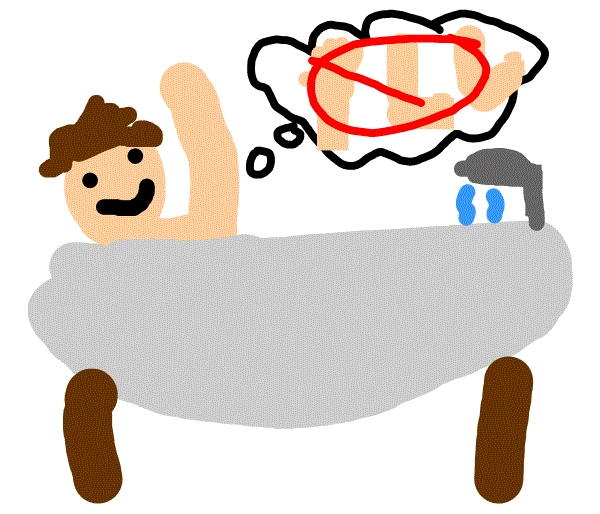 A man with only one arm and no legs takes a bath and waves.
Michael Phelps swims through sound waves.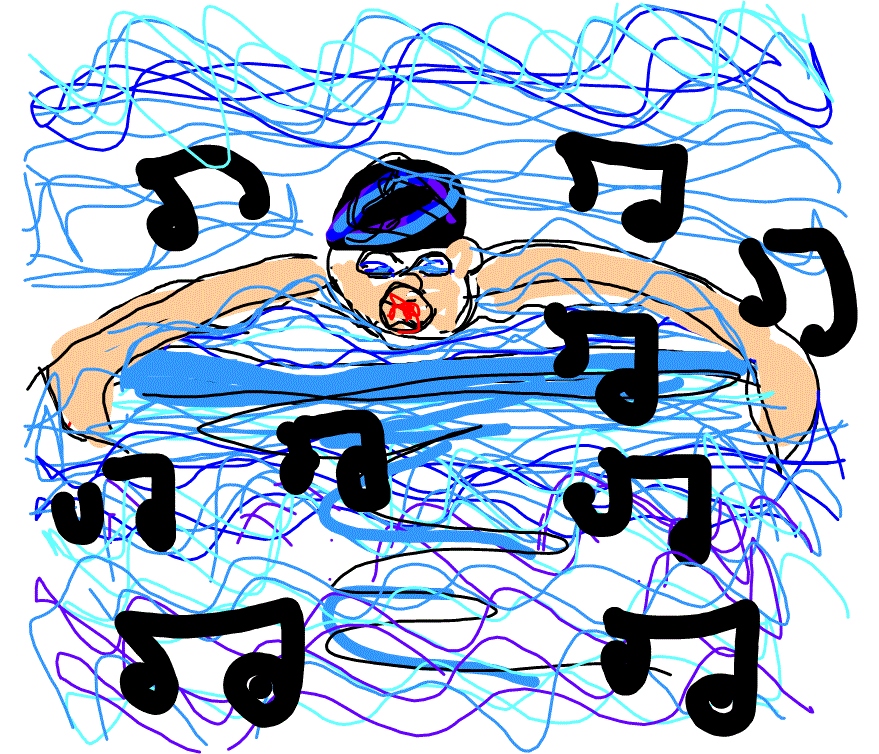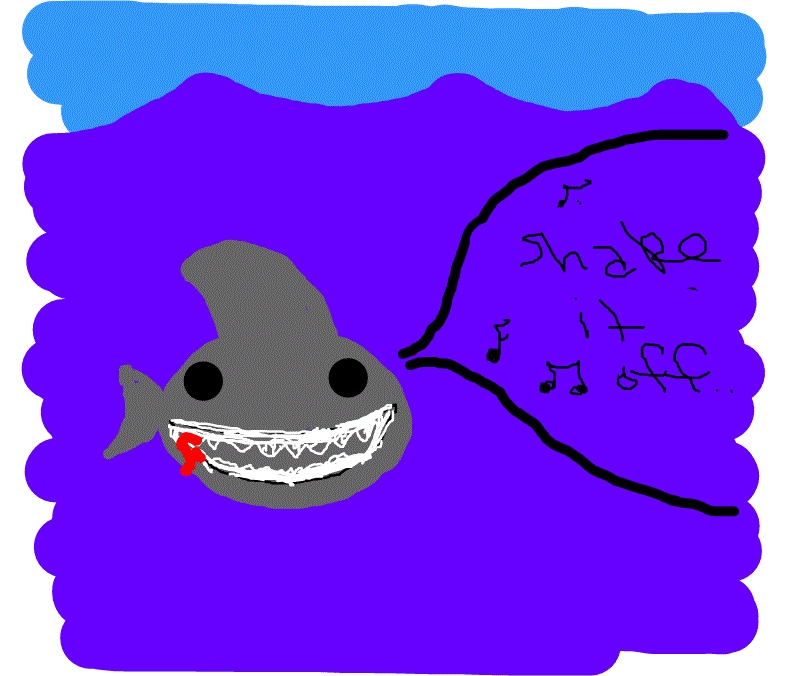 Taylor Swift shark "shaking it off" after just eating lunch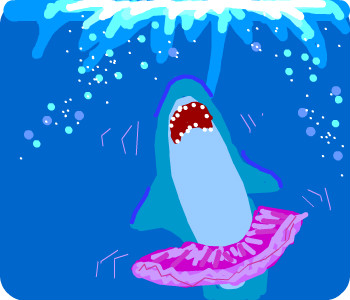 blue shark in pink tutu sings under shower of waves and foam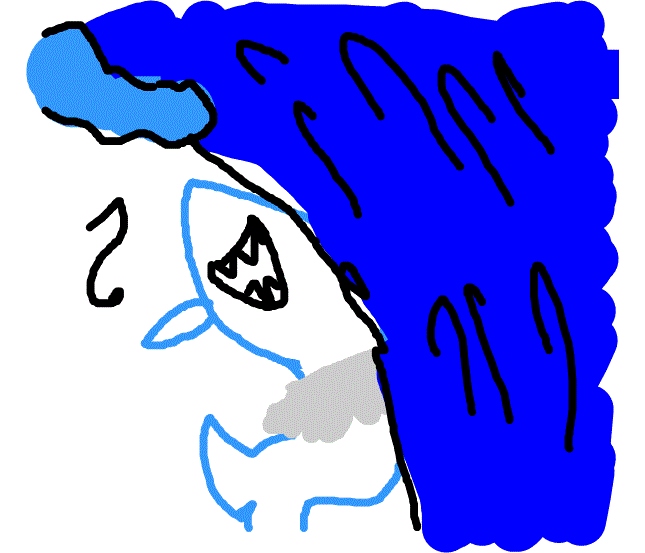 A happy shark in a tutu back-flipping into a wave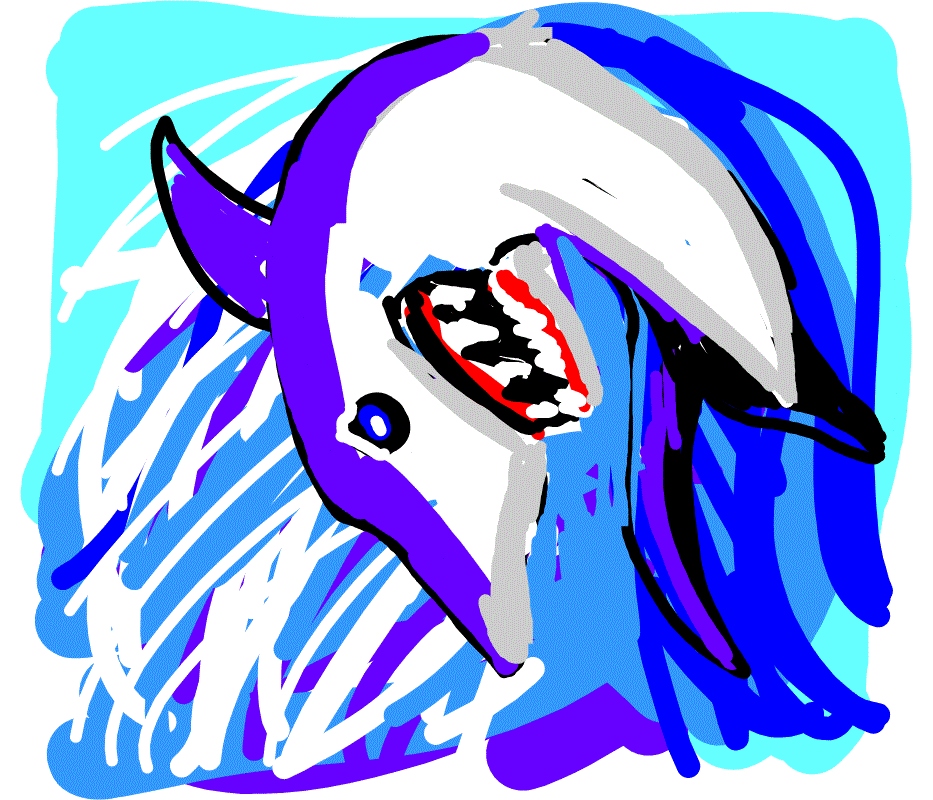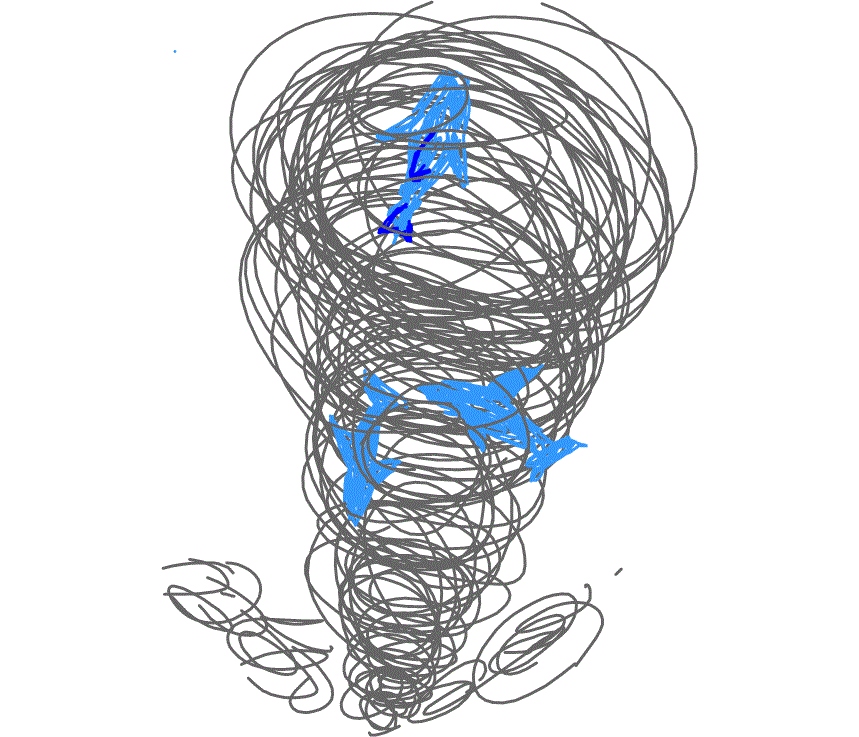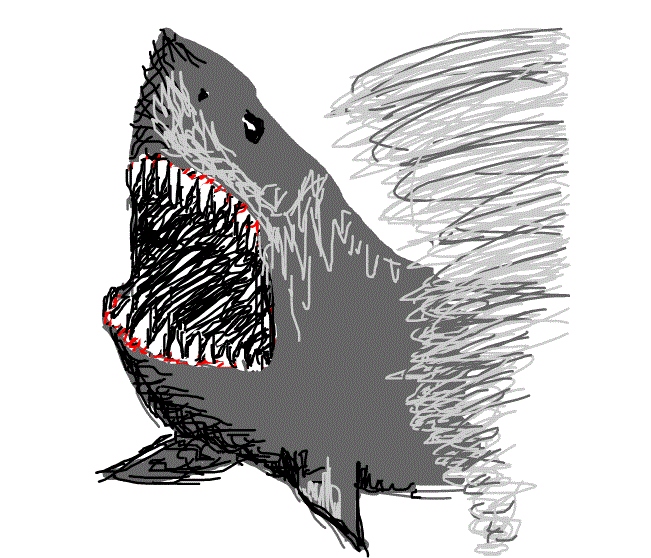 SHARK - FREAKIN' - NADO!!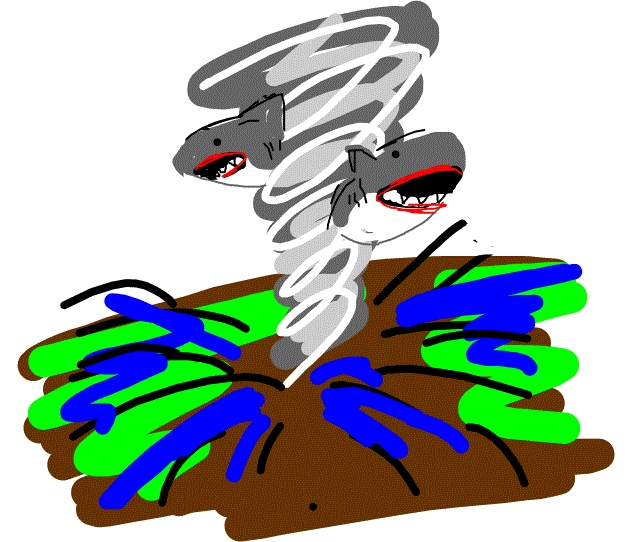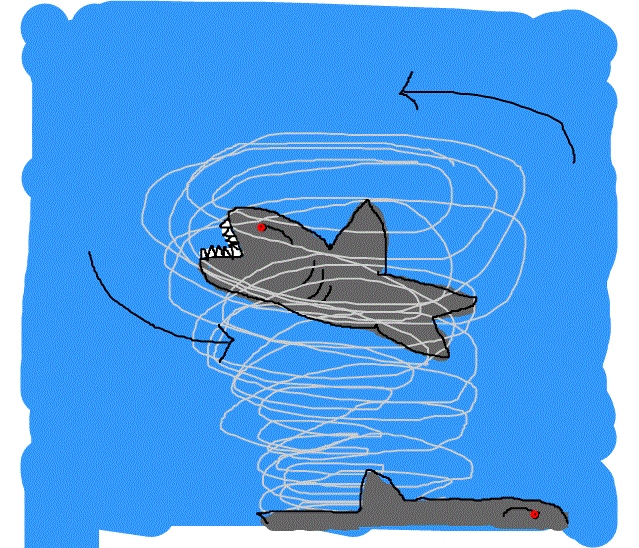 Sharks in a tornado. Like that movie we've already heard of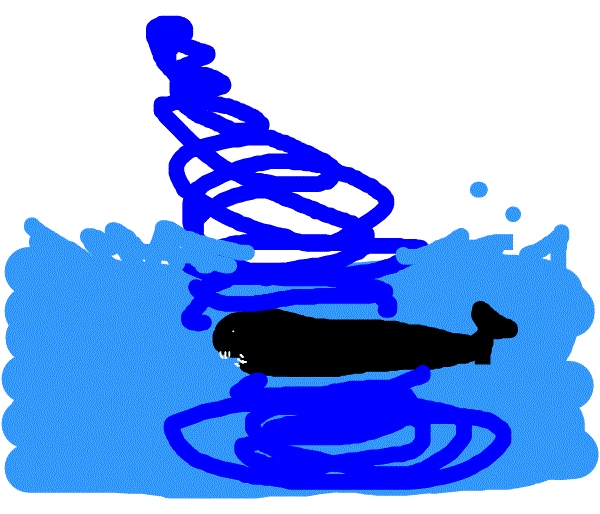 whirlpool sucking scary demon whale down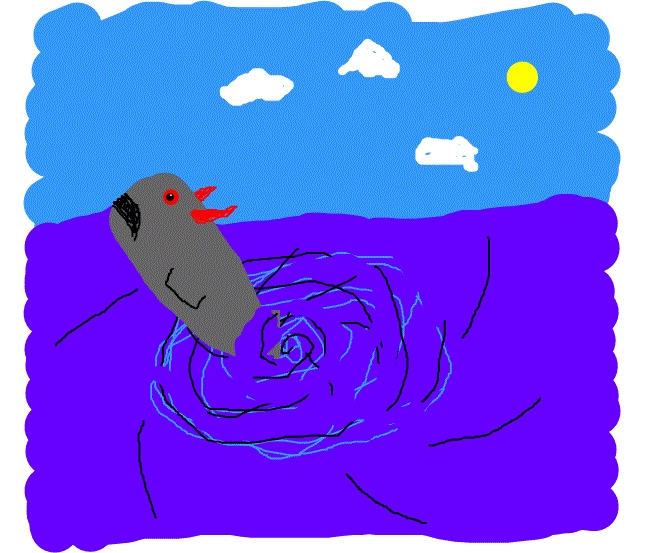 A devilish whale getting sucked in a whirlpool
a whales tale gets deleted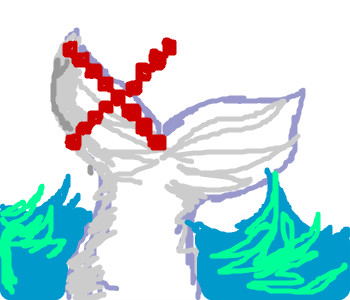 Call of Duty: Whaling Edition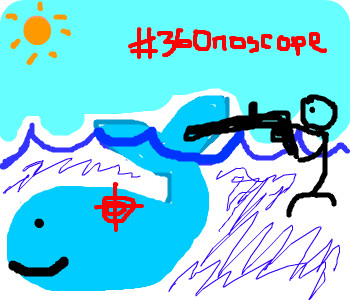 MLG #360noscope how whales get their blow holes/howitsmade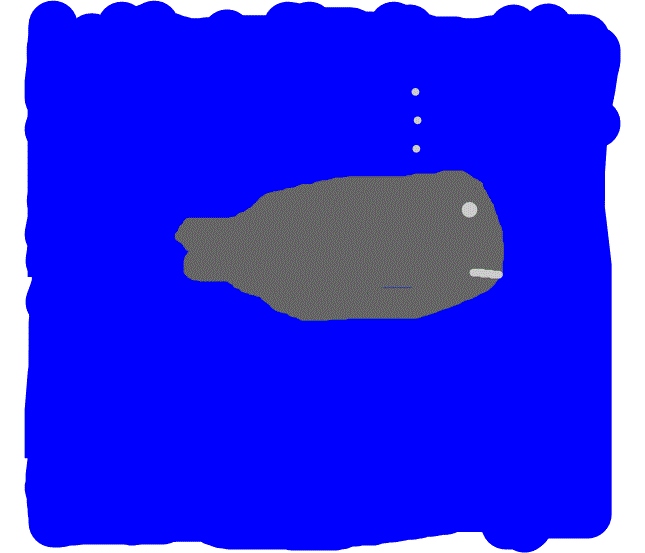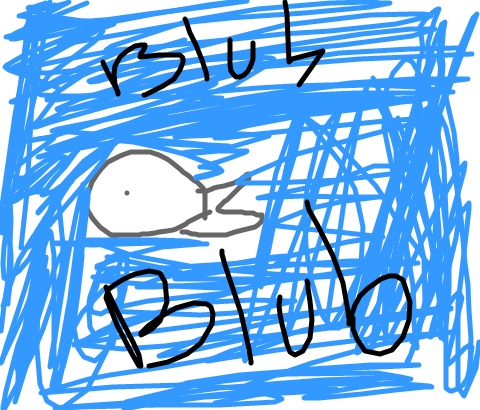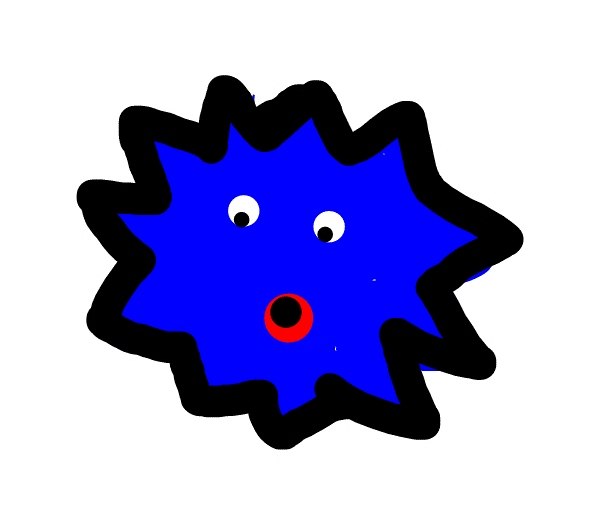 Magician's hat is amazed by the magic trick.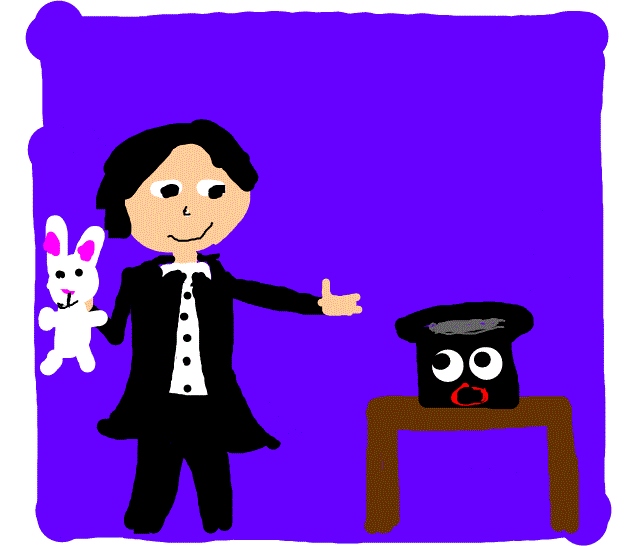 a kid magician pulls a rabbit out of his very suprised hat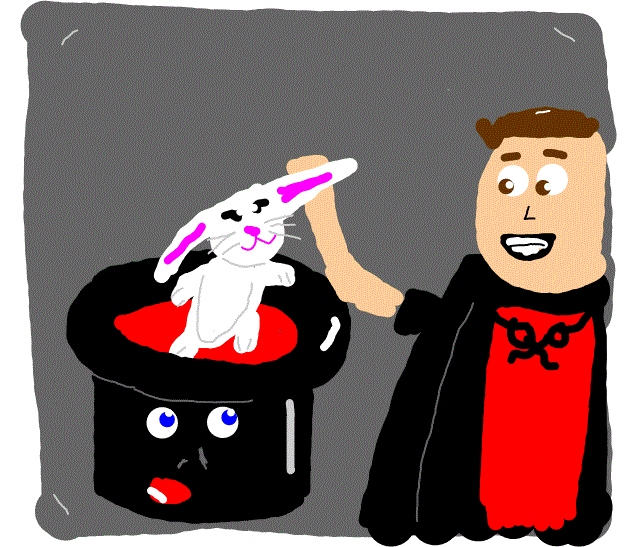 Magician pulling rabbit out of hat with a face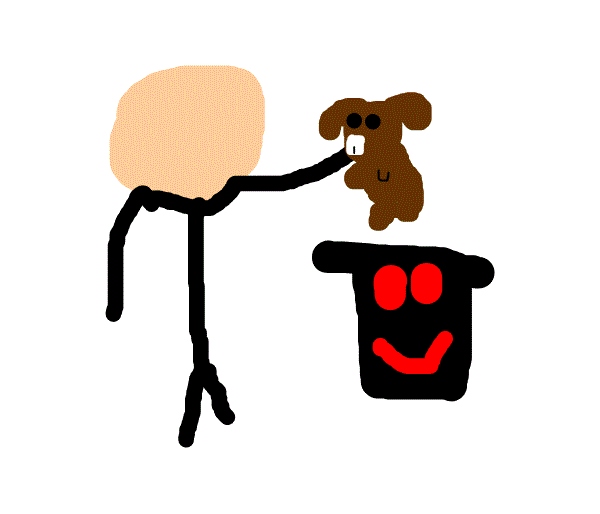 Faceless stick magician pulls brown puppy out of top hat.
magic trick- rabbit out of a hat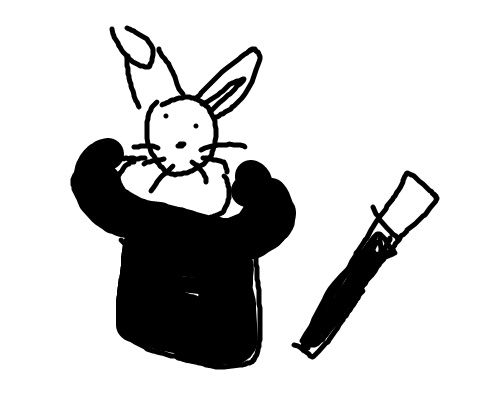 rabbit in the hat - magic trick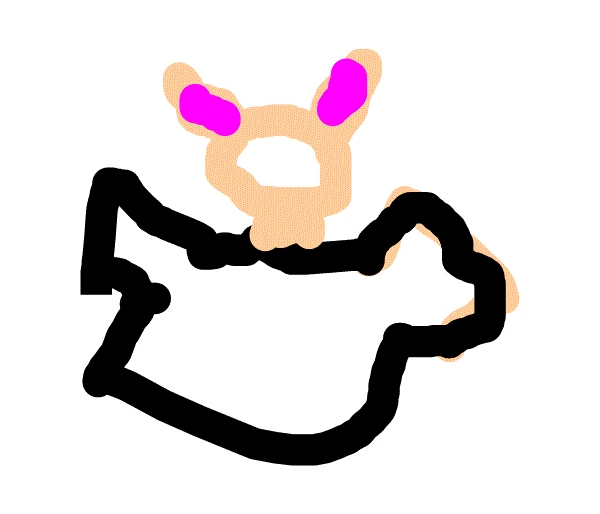 A manin a white shirt, with pink ponie tails
Purple haired Yogi enjoys the breeze atop of a mountain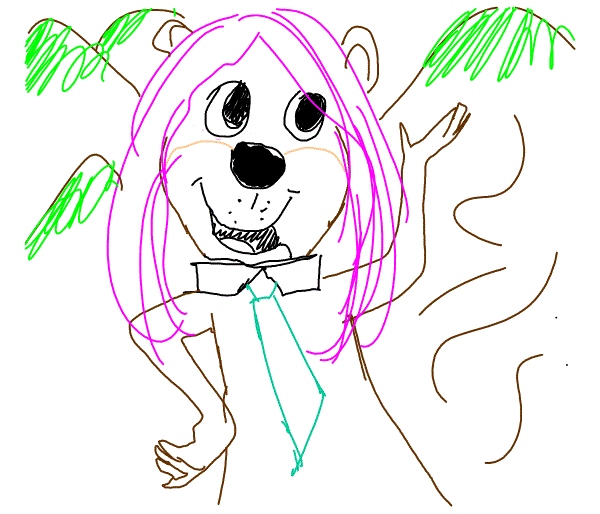 Smokietta the Bearess welcomes us to Hawaii w/collar, tie
a teddy in hawiwii says welcome dont burn anything
Bear who is of the water but is stuck on land. ps hates fire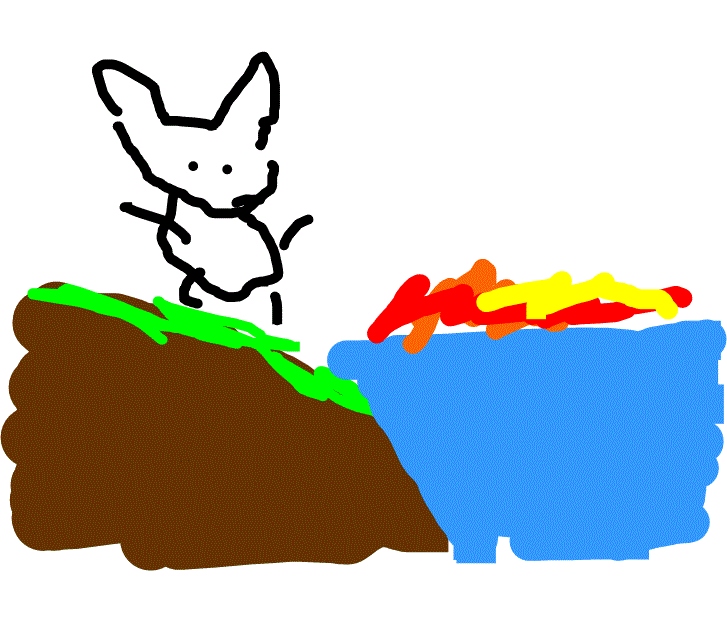 A fox looking at a fire that's burning on the water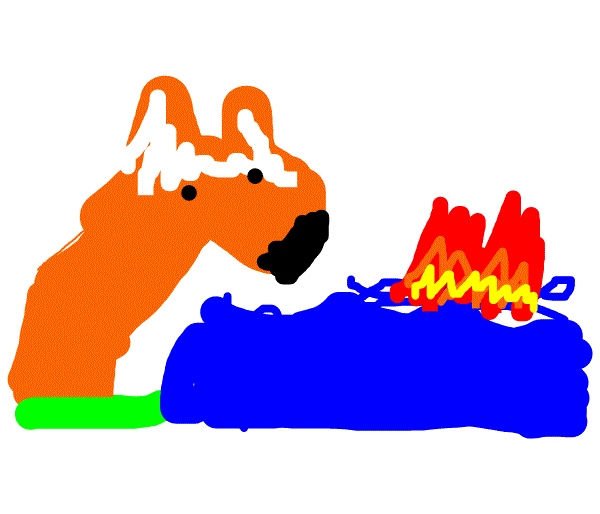 Fox with blue gloves on that are on fire...