Community
Picture of the Week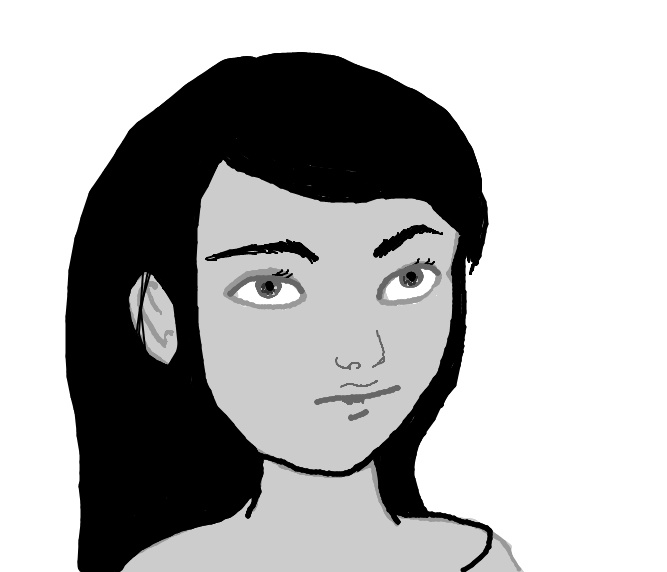 Every Saturday Bunnery picks her favourite picture from the previous week. This time, it's Spooky_Hunter's drawing of Great portrait with epic eyebrows. Press the replay button
on the game page to see how it was drawn.
Interference on YouTube
Let Breadmower and Bunnery tell you about new game updates, picture of the week and other interesting things. Check out the latest episode below!
Got a question for us? Let us know in the forums or a YouTube comment and we'll answer it in the next video if we can!